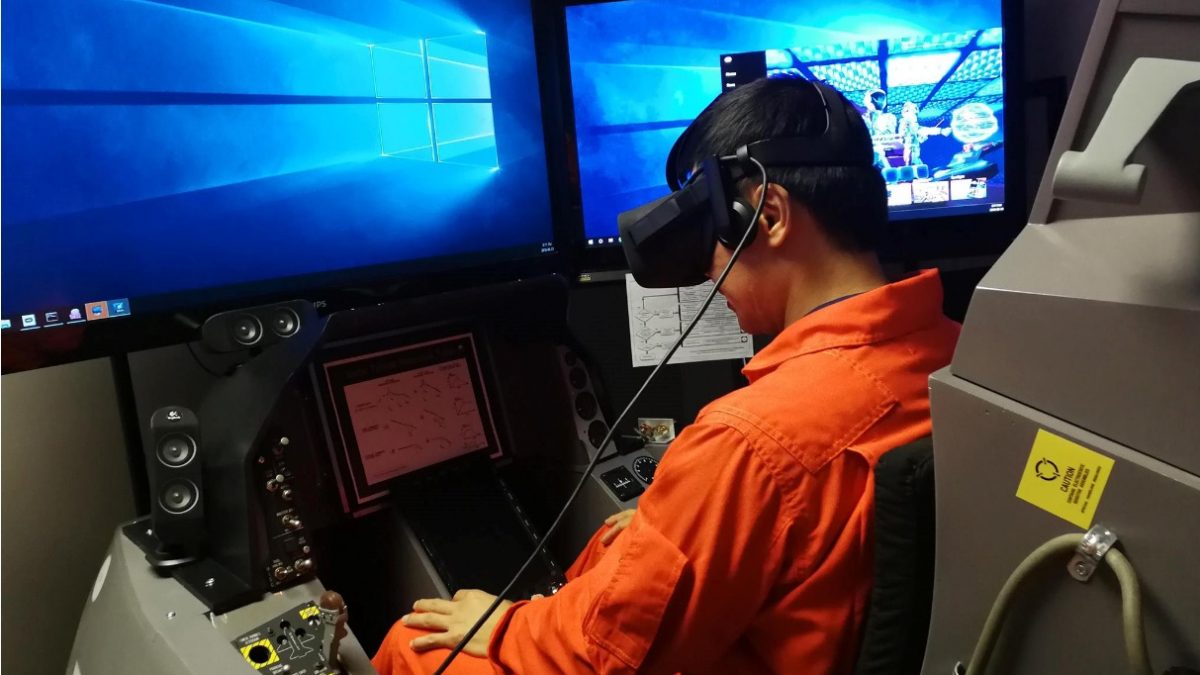 Postgraduate School of Flying: ITPS Canada
Sponsored Content, June 26, 2020
4 min

read
3755
Experienced pilots and aerospace engineers aiming to take their careers to the next level need look no further than London, Canada. The Southwestern Ontario city, just north of Lake Erie and the U.S. border, is home to one of the world's top training schools for military and civilian test pilots and flight test engineers: International Test Pilots School (ITPS). 
Expanding upon this solid foundation, the school recently added another dimension by launching the International Tactical Training Center (ITTC). It focuses on military mission-oriented training, including fighter lead-in training, mission commander, and fighter weapon and tactics courses. Together, the two divisions fall under parent company ITPS Canada.
Headquartered at the London International Airport (CYXU), ITPS Canada delivers both fixed and rotary-wing training on a diverse fleet of 20 aircraft that includes 11 jet trainers, two transonic fighter trainers, a seaplane and a variety of helicopters.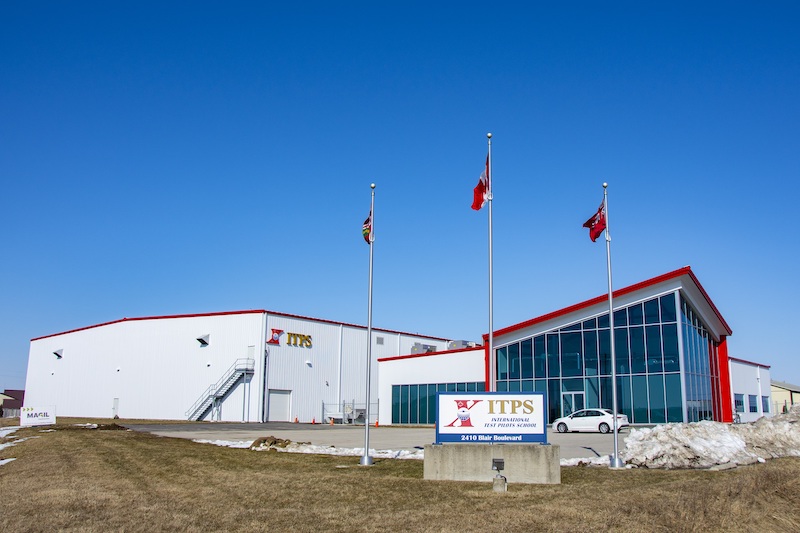 ITPS teaches civilian and military pilots how to thoroughly quantify the flying qualities, cockpit workload, and performance envelope of new aircraft (or modifications to existing platforms) to ensure safe operations.
Students benefit from a unique combination of expert instructors, training aircraft and technology-based learning. Approved by international regulatory bodies including the European Union Aviation Safety Agency (EASA) as a flight test training organization for both fixed and rotary-wing test pilots, ITPS produces graduates who are active worldwide in major national projects such as the new T-625 Turkish medium helicopter, the Airbus A-400, and the Turkish Hurkus.
The school has assembled a unique and diverse fleet of training aircraft, including the British Hawker Hunter T75, Aero Vodochody L-39C and L-29, Bombardier Challenger 601 and Embraer Phenom 100 and 300 models, as well as MBB BO- 105M and Bell 206 helicopters, among others. ITPS President Giorgio Clementi said fleet diversity is essential to meeting customer needs and preparing graduates for their new roles.
"ITPS customers operate everything from light aircraft to business jets, civil airliners, military transports, high performance trainers and jet fighters," he explained.
In 2020, ITPS Canada opened a brand new 27,000-square-foot hangar and expanded its classroom facilities to 10,000 square feet. The new facility unites all training programs under one roof, allowing for what Clementi called "tremendous synergies" between civilian test pilots and fighter pilot instructors.
"It makes for an incredibly stimulating learning environment for the student and a very active flight organization," he said, adding that ITPS Canada harnesses new technologies to further enhance the student learning experience. For example, the cockpits of its L-39 Albatros fleet have been upgraded with full-color touchscreen displays and hands-on throttle and stick controls. Simulation is heavily incorporated into all training programs, and the school employs virtual reality (VR) to boost training effectiveness. "Two years ago, we introduced virtual reality elements into our avionics systems syllabus," said Clementi. The school used off-the-shelf hardware and commercial software to teach the evaluation of helmet-mounted displays and synthetic vision systems, with excellent results.
"Technology is very important. We're busy forging ahead and we're doing some good work with VR, advanced simulators and certified sims from CAE. ITPS is leveraging simulation to expand its programs and capabilities."
ITPS Canada delivers customized training programs designed to meet the needs of its civilian and military customers, tailoring in-air instruction to the type of aircraft most relevant to a student's future work.
The school offers graduate, diploma and certificate courses for both civil and military pilots that range from three to 50 weeks in duration.
Its core product is the one-year Graduate Test Pilot and Lead Flight Test Engineer Course, fixed or rotary, which is EASA CAT-1 compliant and recognized by the Society of Experimental Test Pilots and the Society of Flight Test Engineers. Comprised of about 500 lecture hours and more than 100 hours of flight training on a minimum of 15 aircraft types, this course thoroughly prepares students for the professional demands of a test pilot or flight test engineer career.
The school is able to take the training to the customer, having assisted with a helicopter certification program in China, aircraft modification testing with the Royal Thai Air Force, and military tactical training in Indonesia and Malaysia.
ITPS Canada is one of just eight accredited test pilot schools in the world – and one of only four approved by EASA. With its varied fleet, emphasis on technology and regulatory accreditations, the school is a solid choice for advanced pilot and engineer training.
In June, the school announced the sponsoring of two seats on the graduate rotary wing course, starting later this year. RW pilots who meet the necessary criteria and willing to work at ITPS, are encouraged to apply. Full details are listed on our website.
Visit www.itpscanada.com for more information.
Related posts