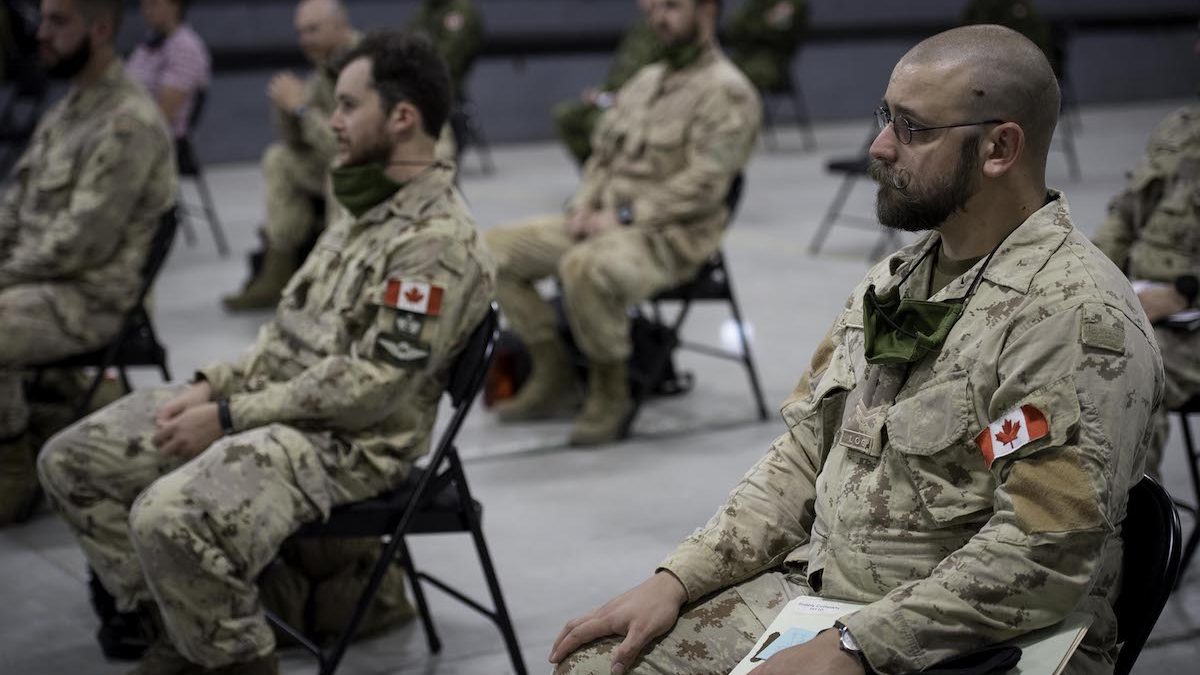 CAF members in 14-day isolation before starting overseas deployments
Marcello Sukhdeo, June 24, 2020
2 min

read
519
Canadian Armed Forces members from the 4th Canadian Division (4 Cdn Div) left Canadian Forces Base (CFB) Petawawa yesterday for CFB Kingston to commence a 14-day pre-deployment isolation period.
This protocol ensures that military personnel is healthy and COVID-19 free upon deployment to Operation REASSURANCE in Central and Eastern Europe, on Operation IMPACT in the Middle East, and Operation UNIFIER in Ukraine. Due to the COVID-19 pandemic, the CAF is enforcing health protection measures like pre- and post-deployment isolation periods to prevent the spread of the coronavirus while maintaining operational effectiveness in carrying out missions.
This group of soldiers is the second that left CFB Petawawa for CFB Kingston. The first departed on June 18, 2020.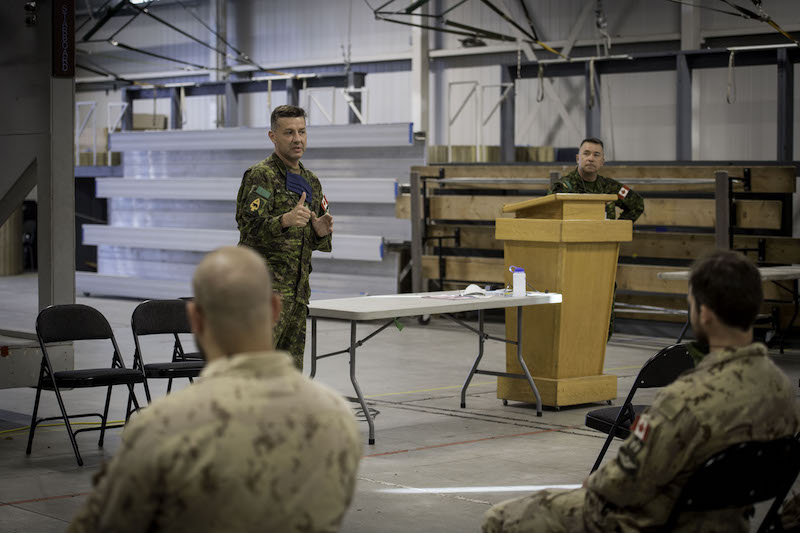 "The Canadian Armed Forces are ready at all times to conduct military operations, at home and abroad – and the men and women of 4th Canadian Division preparing to depart for their overseas deployments are demonstrating just that. Having conducted their pre-deployment training during this unexpected pandemic environment shows their agility and proves their ability to meet challenges head-on," said BGen Conrad Mialkowski, Commander, 4th Canadian Division. "These soldiers, sailors, and aviators are a professional, mission-ready force going into their deployments well equippedto work with and support our allies in Europe and in the Middle East."
Each year the Canadian Army designates a Division to the role of Road to High Readiness. The 4 Cdn Div is the Canadian Army's High Readiness division starting from July 2020 to July 2021.
The 4 Cdn Div covers 46 Ontario communities and has more than 15,000 men and women, including 26 First Nation Patrol Groups in Northern Ontario.
Related posts