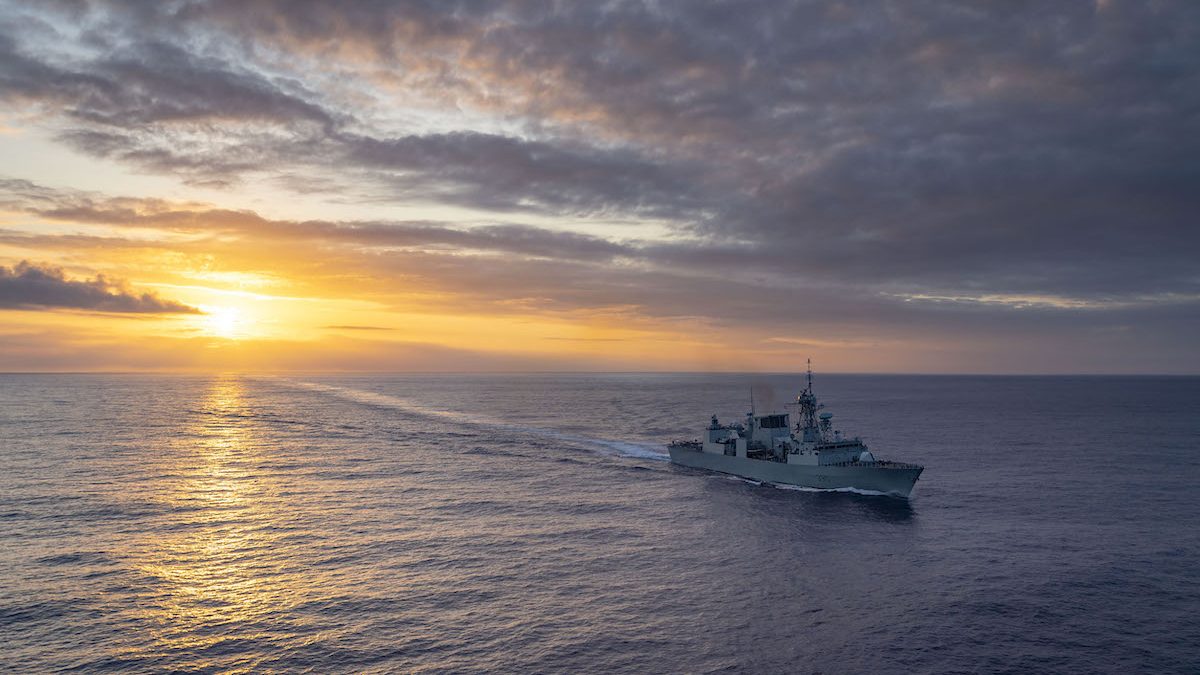 Fleetway Inc. awarded an in-service contract for Halifax-class ships
Marcello Sukhdeo, June 29, 2020
2 min

read
455
An in-service contract was awarded to Fleetway Inc. for the Royal Canadian Navy's (RCN) fleet of Halifax-class ships earlier today. The announcement of the contract was made by the Government of Canada, of which the value is $72.6 million for the first six years. The contract includes the option to extend for up to 22 years, for which the company will provide a full range of technical data management and systems engineering support services for the Halifax-class fleet, with a total value of up to $552 million.
This latest contract is one of over a hundred existing support contracts required to effectively support the maintenance of the Halifax-class ships and will replace the previous in-service support contract services provided by Fleetway Inc., which will expire in October 2020.
Through this contract, an expert team will store and manage thousands of critical ship documents and produce complex designs to support the installation of new equipment onboard the ships. The team will help to ensure that key information is up-to-date to support maintenance teams and the maintenance of the Halifax-class operational capability in support of the Canadian Armed Forces missions.
"By investing in our fleet of Halifax-class frigates, we will be able to provide our members in uniform what they need to continue advancing peace and security around the world," said Harjit S. Sajjan, Minister of National Defence.
As part of the National Shipbuilding Strategy, this contract will ensure that the RCN and supporting shipyards continue to have the technical data required to support ongoing ship maintenance during planned docking work periods. Since April 2020, work has begun on this contract and will continue until the fleet is retired in the early 2040s. 
"Our Halifax-class frigates remain the backbone of our Navy, enabling us to maintain our presence at sea both at home and abroad," said VAdm Art McDonald, Commander of the RCN. "As we continue to transition to our future fleet, it is essential that we continue to foster an environment that enables the RCN to keep our frigates floating, moving, and fighting. Fleetway Inc. brings world-class technical data management and systems engineering support services which will help to ensure the RCN is ready to help, ready to lead and ready to fight."
Commencing service back in the 1990s, the Halifax-class ships monitor and control Canadian waters, defend Canada's sovereignty, facilitate large-scale search and rescue activities, and provide emergency assistance when needed. The fleet will continue to be in operation until the new Canadian Surface Combatants enter into service, which will replace the Halifax-class frigates and the retired Iroquois-class destroyers.

Related posts