Events
Vanguard has a full turnkey events department whose purpose is to produce events to encourage dialogue between government and industry focusing on driving innovation and creativity to leverage technology as a growth opportunity for Canadian business and economic development.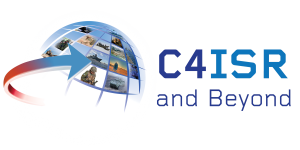 C4ISR and Beyond
"A reverse industry day" format focuses on DIALOGUE between suppliers in critical C4ISR posts with DND in a panel environment. Discussions are around trends and technologies, as well as examining how Canada can best leverage the emerging capacity for defence and create an environment for future discussion.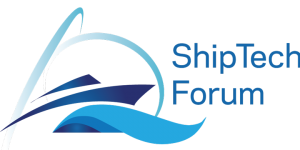 ShipTech Forum
This two-day forum showcases emerging technologies and addresses a range of marine and shipbuilding issues as well as ship repair issues. In doing so stakeholders can take advantage of the knowledge and lessons learned from a technological perspective. It is all about knowledge transfer and thought leadership.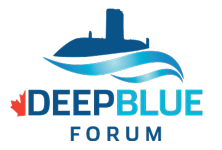 DeepBlue Forum
Canada is a maritime nation surrounded by three oceans. For Canada, the defence of our underwater domain and the ability to operate in the underwater domain, including the Arctic, is a vital national strategic interest. This forum provides government, military, and industry with a platform to learn about new trends, discuss emerging, disruptive and forecast technology developments, and further their knowledge of the underwater domain.