Editor-in-Chief
Terri Pavelic
Managing Editor
Marcello Sukhdeo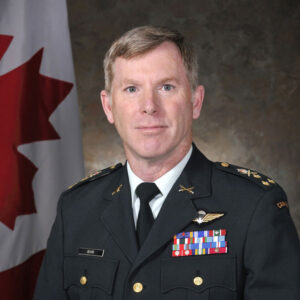 LGen Stuart Beare (Ret'd)
Strategic Advisor Defence and Public Safety, Accenture Canada
Lieutenant-General Stu Beare, CMM, MSC, MSM, CD transitioned from a 36-year military career in 2014. His last post was as Commander Canadian Joint Operations Command. He and his team were responsible for the anticipation of, preparation for and conduct of Canadian Forces Operations across Canada, in North America, and around the world. He comes from a military family, remains connected to the larger military family, and after 20 moves in life (starting in Camp Shilo Manitoba) he and his family now call Ottawa home.
Today, he remains engaged by serving alongside others in new and different ways: as Chair of the Board for Soldiers Helping Soldiers, as Strategic Advisor Defence and Public Safety with Accenture Canada, as a member of the Canadian Red Cross Government Relations Advisory Committee, as Honorary Lieutenant-Colonel with 2e Regiment d'artillerie de campagne in Montreal, and as an Ambassador with Support our Troops.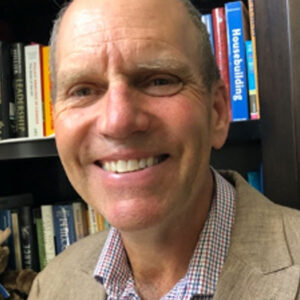 Col Richard Fawcett (Ret'd)
Vice-President, Defence, ADGA
Richard Fawcett is a retired colonel who served 34 years in the Canadian Armed Forces and since retirement has worked in the defence C4ISR industry in a number of roles. During his military career, he served in a variety of command and staff appointments, serving in Canada and internationally with both NATO and the United Nations. Command experience included commanding officer of the Canadian Forces Joint Signal Regiment, Commander Canadian Forces Base Kingston and Commander of the Canadian Task Force in the DRC.
In December 2004, he was awarded the NATO Meritorious Service Medal, in 2007 was appointed an Officer of the Order of Military Merit, in 2010 was awarded the RCMP Award of Distinction and in 2012 he was awarded the Queen's Diamond Jubilee Medal.
Capt(N) Norman Jolin (Ret'd)
Associate Consultant, CFN Consultants
Norman Jolin served 37 years in the Canadian Navy, in a career that saw service across the entire spectrum of maritime operations in both ships and submarines, including command of the Halifax-class frigate HMCS Montréal. His final appointments were outside Canada in support of NATO and defence diplomacy.
Post seagoing command, he served as a member of the Directing Staff at the Canadian Forces College and later at NATO's Allied Command Transformation, as the Branch Head for Exercises, where he led teams in the implementation of how NATO trains and certifies forces for operations. Subsequently, as the Naval Adviser to the UK and Defence Attaché to Denmark, based in London UK, he focused on international security and diplomacy issues by providing strategic level advice to Ministers and Ambassadors. Later as a member of NATO's International Military Staff in Brussels Belgium, he successfully led teams tasked with developing agreed military advice on NATO operations. In 2017, he joined CFN Consultants specializing in naval issues.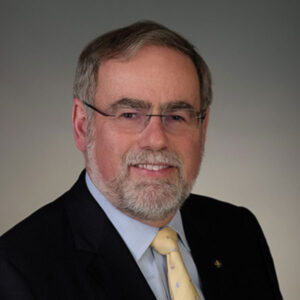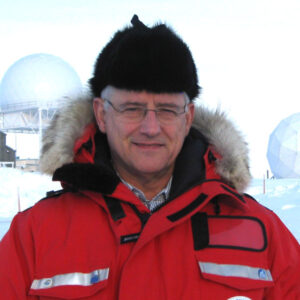 Col Pierre Leblanc (Ret'd)
Principal, Arctic Security Consultants
At 17, Pierre joined the Canadian Forces and attended the Collège militaire royal de Saint-Jean in 1967. After graduating, he joined the Royal 22e Régiment (Infantry) and saw service in a number of countries including England, Germany (NATO), Cyprus (peace keeping), India and Nepal (Defence Adviser). He commanded 1Commando and the Infantry School, and held senior staff appointments in the National Defence Headquarters (NDHQ). In 1995, he took command of Canadian Forces Northern Area (Yukon, Nunavut and Northwest Territories), where he served until his retirement in 2000.
Pierre provides independent advice on Arctic security and sovereignty matters. He was the Commander of the now Joint Task Force North for five years. He spent more than nine years in the Arctic where he travelled extensively including Alaska and Greenland. He has been an advocate for improved security in the Arctic since 1998. Pierre has also provided advice to several defence related companies and was instrumental in Raytheon Canada Ltd's success in bidding for the Operation and Maintenance contract of the North Warning System.
Carinna Lin
Manager, Cybersecurity and Privacy, PwC Canada
Carinna is a Senior Manager within the Cybersecurity and Privacy practice in Toronto, where she leads engagements in cybersecurity governance, risk and compliance, information management, security architecture, and security training. She excels at working with organizations on their quest to safeguard critical business information assets, while also helping them achieve and exceed their strategic and operational information technology objectives.
She also has extensive experience in developing Information Security policies, conducting Security Risk Assessments, and recommending security best practices. Carinna helps clients build and maintain a pragmatic, risk-based, business-minded security practice that focuses on governance and program management. She has skills in improving IT processes and internal controls to achieve and maintain alignment with information security standards.
Over the last three years, Carinna's focus has been on the public sector, where she leads engagements identifying critical issues, client needs, and building teams to provide strategic advice and services for consideration and decision-making.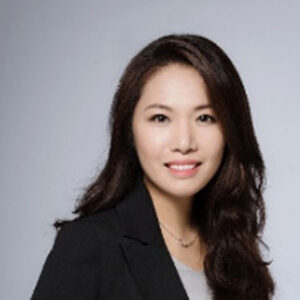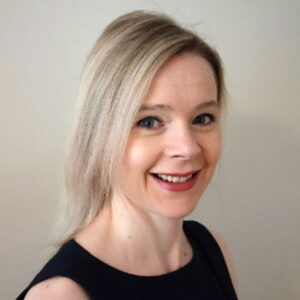 Shannon McClure
Partner, Defence, IBM Global Business Services
Shannon McClure is the IBM Canada Services Partner for Defence. She has 23 years of business experience with more than 15 years of experience working with Defence organizations.
As the Canadian representative on IBM's Global Defence Board she collaborates on innovation agendas including artificial intelligence. Shannon can be counted on to help in the most complex situations and is focused on helping to transform Canadian Defence, putting people and data first and pivoting clients to the cognitive era. She is experienced in planning and managing complex organizational change projects combined with information technology business transformations and is focused on helping Defence organizations obtain value by embracing innovation. She's known for her deep industry experience, organizational change management skills and for driving disruption and innovation to create value for clients.
Shannon is a founding executive member of the IBM Advancing Women in Global Business Services group and she is the Executive Sponsor of the IBM Veterans Business Resource Group.