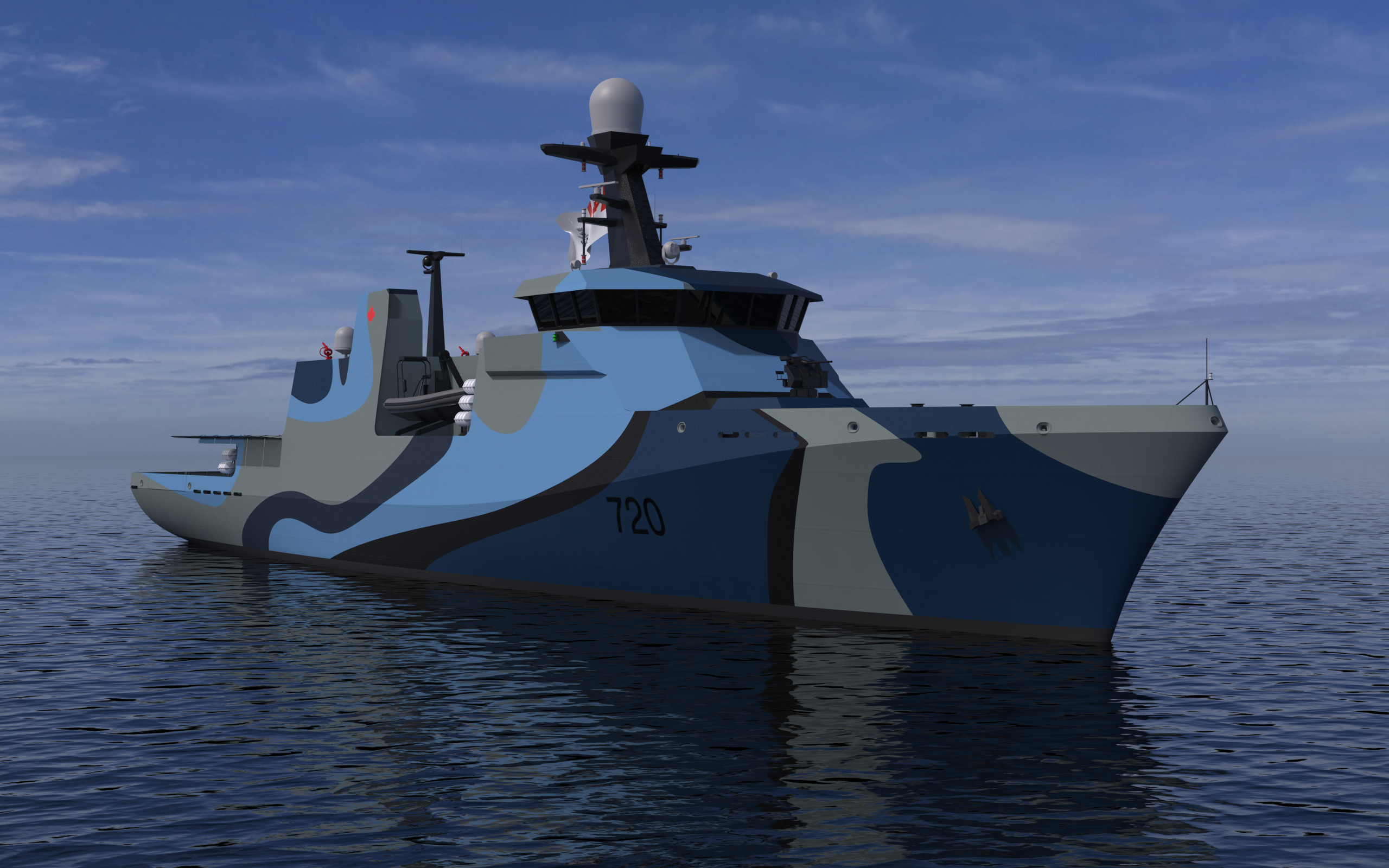 Vard Marine Inc., a subsidiary of Fincantieri, unveiled the Vigilance Offshore Patrol Vessel (OPV) at CANSEC 2023 in partnership with Heddle Shipyards, Thales Canada, SH Defense, and Fincantieri S.p.A., forming the esteemed Team Vigilance. Together, these collaborative entities possess extensive and remarkable expertise in naval ship design, both in Canada and globally. They excel in integrating combat and offboard systems, employing modular payload systems, and providing life-cycle solutions. This formidable collaboration ensures that Team Vigilance can meet the requirements of any naval operator within and beyond this domain.
Derek Buxton, Vice President Business Development, Vard Marine Inc., said: "With our experience in designing modern multi-mission OPVs such as the RCN's AOPS and the USCG's Heritage Class Cutters, and the vast, aligned, experience of our Team Vigilance partners, we stand ready to support the Government of Canada throughout the ongoing conception, development, delivery, and deployment of their future offshore patrol vessel program."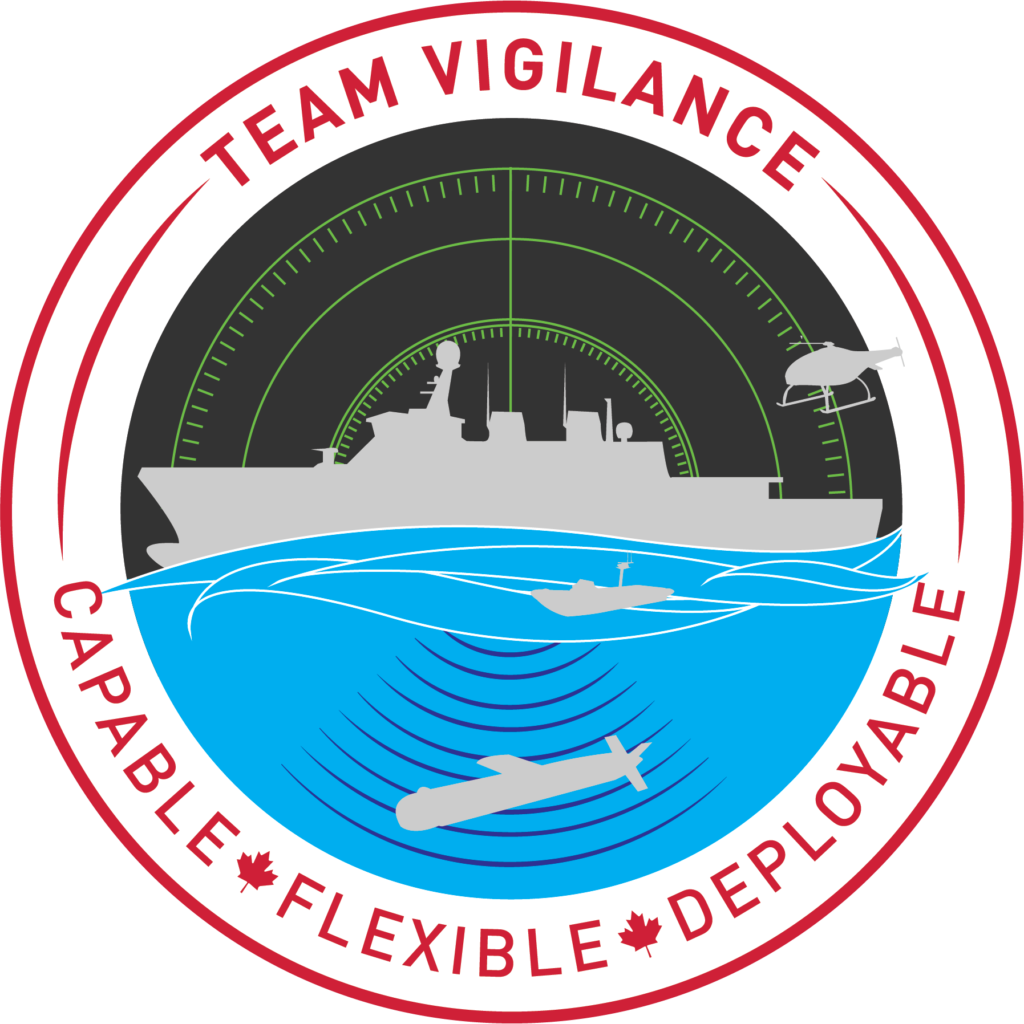 Tailored precisely to suit the future fleet of the Royal Canadian Navy, Vigilance achieves an optimal balance among flexibility, adaptability, and size, while retaining the cost advantages associated with VARD's renowned naval designs throughout its life cycle. The vessel has been meticulously designed to undertake demanding sovereignty missions at a high operational tempo, engineered to be deployed globally and establish forward bases in foreign territories.
Vigilance offers an affordable and forward-thinking solution that effectively fulfills crucial operational needs through a combination of inherent capabilities and modular features. It enables core naval missions such as intelligence, surveillance, and reconnaissance, safeguarding subsea infrastructure, countering mine threats, preserving resources, and conducting maritime interdiction operations. The integration of the CUBETM plug-and-play mission module and payload handling system ensures Vigilance's readiness for the future, allowing it to accomplish diverse missions regardless of the assigned tasks.
These new ships are intended to meet the projected future demands outlined in the second pillar of the Government of Canada's National Shipbuilding Strategy. They will replace the Kingston Class Maritime Coastal Defence Vessels and will be entirely designed, constructed, and outfitted within Canada, symbolizing a significant commitment to domestic shipbuilding.
Vigilance empowers the sailors of the Royal Canadian Navy and the Royal Canadian Naval Reserve with state-of-the-art tools to safeguard Canada's vital interests both at home and abroad.
Related posts