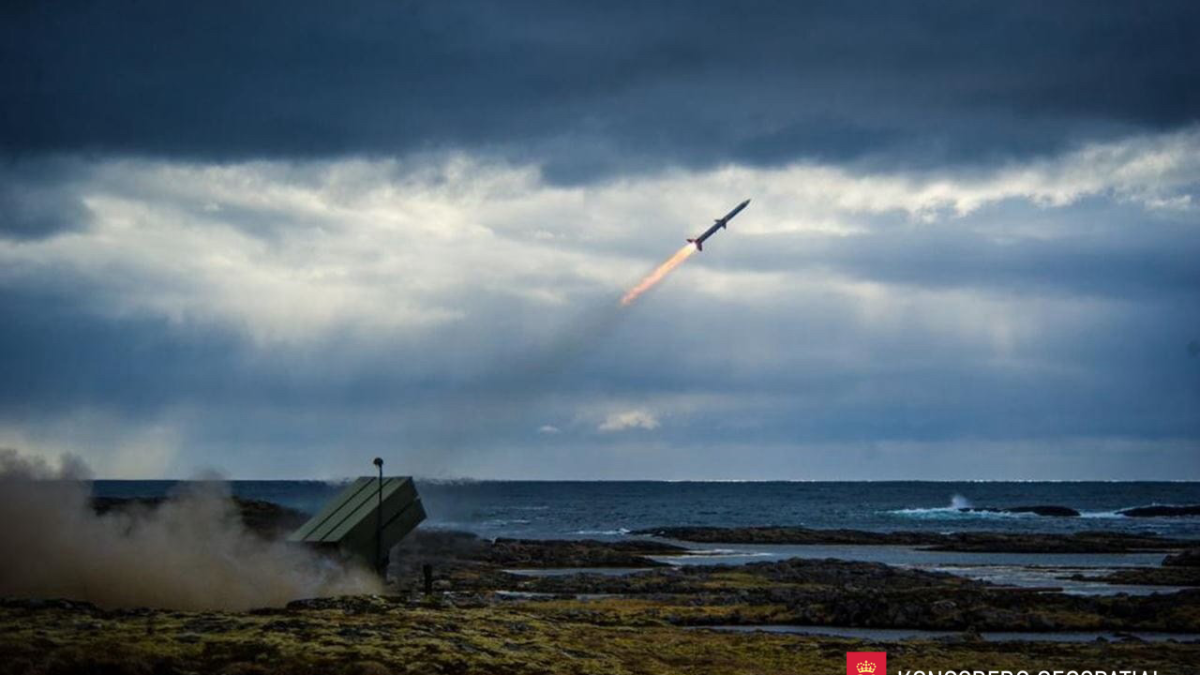 Canadian Software used for Battlespace Visualization in NASAMS Air Defence Systems
Vanguard Staff, February 26, 2023
1 min

read
848
In a big to strengthen Ukraine's air defence systems against ongoing Russian attacks, the Canadian government has announced it will produce and donate a National Advanced Surface-to-Air Missile System (NASAMS) to the country. This further underscores Canada's longstanding military support for Ukraine.
Every NASAMS Fire Distribution Center operator display features TerraLens, a Canadian software from Kongsberg Geospatial, headquartered in Ottawa. The SDK map engine, named TerraLens, has been incorporated into hundreds of mission-critical systems and platforms in defence applications around the world. It is utilized for providing real-time 2D and 3D display, and capable of showcasing thousands of tracks.
"The important role and success of NASAMS in air defence worldwide has long been a prideful accomplishment for Kongsberg Geospatial," said Jordan Freed, President and Managing Director of Kongsberg Geospatial. "Knowing that this important donation to support Ukraine includes TerraLens, developed in our Nation's capital, should be a source of pride for all Canadians."
The NASAMS air-defence system was jointly developed by Kongsberg Defence & Aerospace (KDA) and Raytheon. It is capable of engaging up 72 targets simultaneously in active and passive mode and can utilize active or passive seeker missiles, intercepting targets beyond visual range.  
Ukraine received its first NASAMS system in 2022 as part of the US's largest-ever military aid package to Ukraine. Since its delivery, Ukraine has had a 100% success rate in intercepting drones and cruise missiles from Russia. A spokesman for Ukraine's Air Force, Yuriy Ihnat, confirmed that Ukraine successfully destroyed all Russian UAVs on New Year's night attacks using the NASAMS air defence complex.  
Related posts