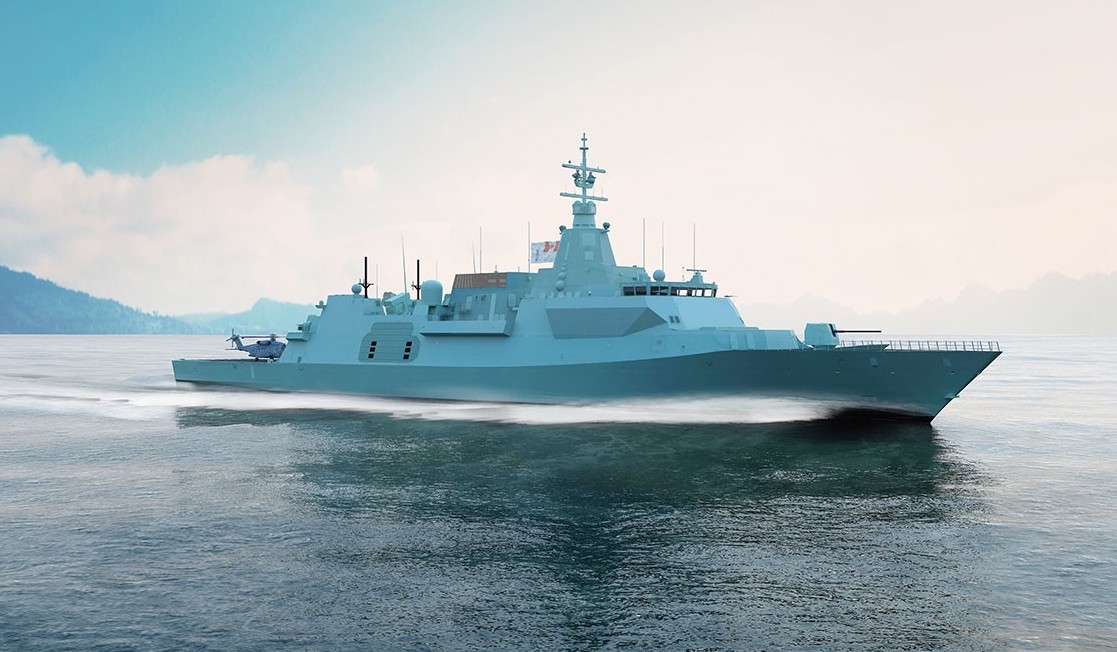 The Naval Association of Canada responds to the latest PBO CSC report
Marcello Sukhdeo, March 3, 2021
2 min

read
1872
On February 24, 2021, the Parliamentary Budget Officer (PBO) issued a report – The Cost of Canada's Surface Combatants: 2021 Update and Options Analysis – on costing analysis of building Canadian Surface Combatants (CSC) using the Type 26, the FREMM, and the Type 31e.
The original budget for CSC was $26.2 billion, set in 2008. This was later revised by the Government of Canada to $56-60 billion, with costs to be revisited at the completion of the development phase. However, in 2017, the PBO estimated the cost to build Canada's future warships to be about $62 billion. In 2019, the PBO updated its cost estimate to $69.8 billion using BAE Systems' Type 26 Global Combat Ship, which was selected as the winning design for CSC. 
In February this year, the PBO again revised its cost estimate for a fleet of 15 Type 26 ships to $77.3 billion, which according to the PBO can go up to $79.7 billion, if there is a one-year delay in the start of construction, and up to $82.1 billion if there is a two-year delay.
In response to the PBO's latest report, the Department of National Defence issued a statement, which states that the differences in cost estimates can "…be primarily attributed to the PBO including provincial sales tax and the additional emphasis PBO puts on weight-related costing." DND, according to the statement, is confident about their current estimate of $56-60 billion (before taxes). "This accurately reflects the value of this project and is based on our detailed costing model and ongoing work with industry. As we adapt the design to meet the needs of the RCN and confirm more details related to the ship's combat and support systems, we gain greater confidence in our costing." 
The Naval Association of Canada (NAC) released a response today to the PBO report by providing some comments and considerations of the different scenarios outlined in the report. The first being to recompete and replace the T26 design. This according to the NAC "would present significant risk for negligible potential returns" and would be costly with legal challenges.
The second scenario is going with a mixed fleet. With this scenario "the Navy would be forced to continue the redesign process on the existing CSC Project while undertaking an entirely new set of modifications." The response from the NAC continues, "With DND and industry running at capacity, sourcing the expertise for the second team, required to progress this work on a second design, would be a significant challenge – likely leading to additional cost inflation and delay."
To understand the full scope of the NAC's response, check out The Cost of Canada's Surface Combatants: The PBO's 2021 Update and Options Analysis, Comments, and Considerations from the Naval Association of Canada, by going here. 
Related posts