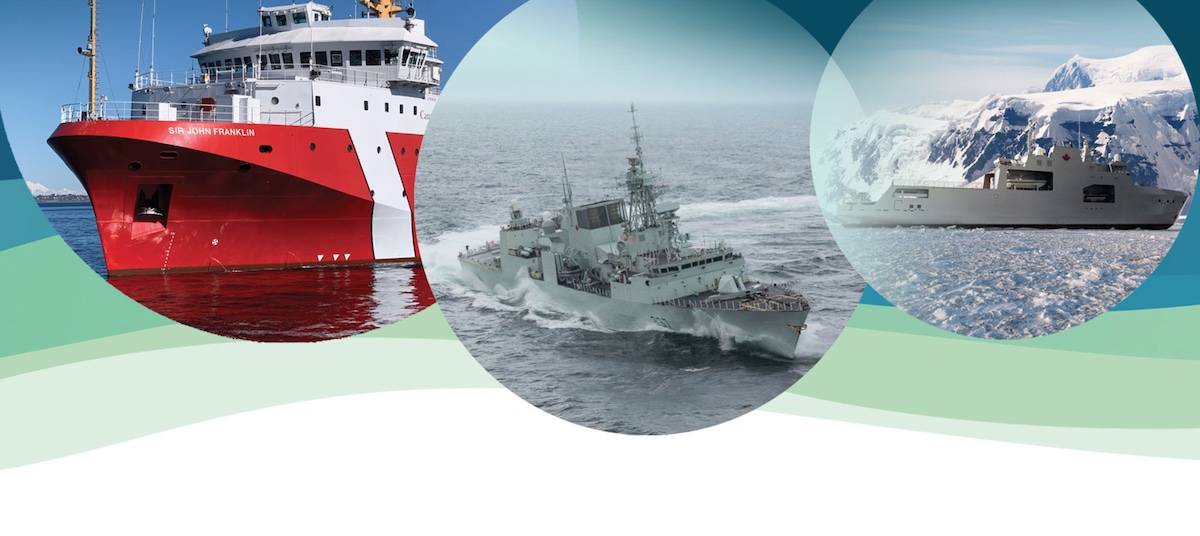 ShipTech Forum 2021 to focus on In-Service Support
Marcello Sukhdeo, January 20, 2021
1 min

read
1249
Vanguard's eight annual ShipTech Forum is coming up quickly. This two-day virtual event will be held on February 25-26.
This year's event will be focused on the theme of In-Service Support with a look at Supply Chain and Integrated Logistics Support.
ShipTech is a conference that showcases emerging technologies, exploring a range of marine and shipbuilding issues, as well as ship repair and the advantages they provide for growth locally ad and internationally.
By bringing together industry, government, and military, ShipTech Forum provides stakeholders with knowledge and lessons from a technological perspective with the aim to showcase successful investments in cutting-edge technologies for both the shipbuilding and maritime industries.

Due to the restrictions imposed by COVID-19, this event will be held virtually offering live chat, video presentations, and a virtual exhibitor hall.
Registration is open, register today for this informative and insightful conference.
Marcello Sukhdeo
Marcello is the managing editor of Vanguard. He is an avid technology and security enthusiast, who has worked on content leadership strategies for a number of industries including the public sector, life science, technology and defence.
Related posts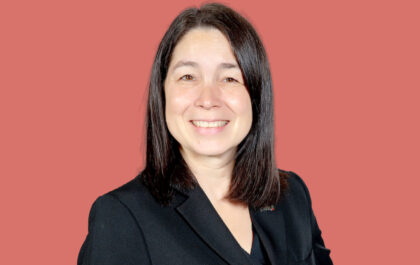 Game Changer: Natasha McLean, VP, Serco Canada Inc.
Natasha McLean began working in the defence industry about 20 years ago. Prior to that time, she was working in…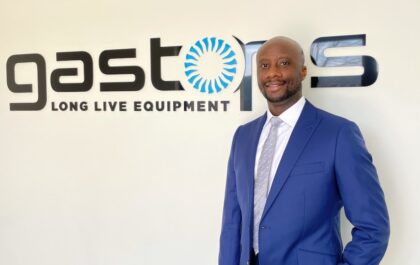 Game Changer: Kiduika Daniel Obedi, Vice President, Aerospace Platforms Business Unit, Gastops Ltd.
With over 13 years with Gastops, for which the last seven being directly involved in the defence segment, Kiduika Daniel…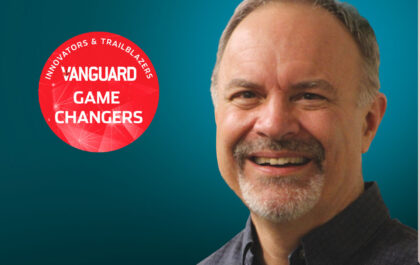 Game Changer: Stan Schneider, Chief Executive Officer, Real-Time Innovations (RTI)
Stan Schneider started out in the defence and security industry over 15 years ago. That entrance was paved by his Ph.D….