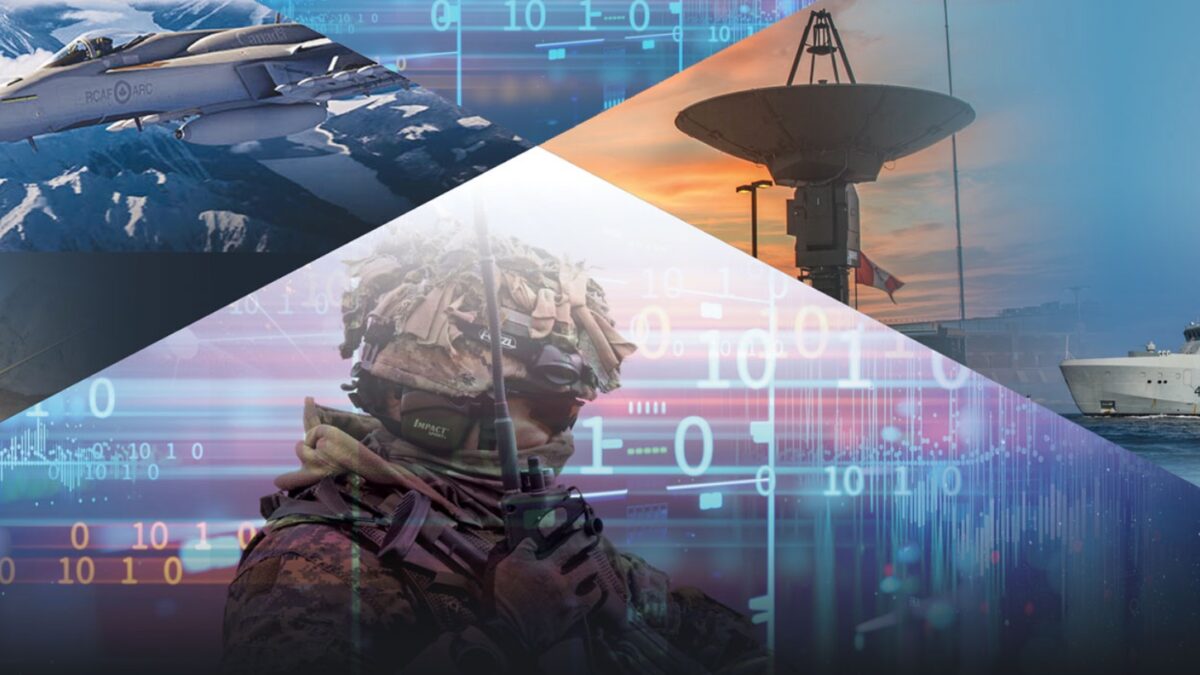 Meet the Speakers – C4ISR and Beyond 2021 – Day 2
Marcello Sukhdeo, January 22, 2021
1 min

read
892
With C4ISR and Beyond 2021 just a week away, we are excited to share with you the speakers for Day 2 of this virtual event. Taking place on January 28-29, C4ISR and Beyond 2021 will bring together experts from the Canadian and US militaries and industry to share their knowledge and lessons with the audience.
Day 2 speakers:
Master of Ceremonies
Opening Keynote
MG Maria Gervais, Director, Synthetic Training Environment Cross Functional Team, US Army Futures Command
Panel 3 – Sensors, Big Data, Analytics within the anticipation of, preparation for and conduct of Operations – enabling command/sense/act/shield and sustain functions
Col Steve Desjardins (Ret'd), President, Canadian Military Iintelligence Association
BGen Greg Smith, DGIE, Department of National Defence
John Weigelt, National Technology Officer, Microsoft Canada
Col Robyn Hulan, Canadian Team Lead, Pathfinder initiative, North American Aerospace Defence Command (NORAD)
Evan Scott, Account Manager, L3Harris
Presentation
Dave Cooke, Decisive Technologies
Carmine Caloia, Pre-Sales System Engineer, NetApp Canada
Presentation
Carl Daniels, Chief Operating Officer, CarteNav
Panel 4 – Delivering Digital – The partnerships and partnering that make that real
Christiana Cavazzoni, Associate Assistant Deputy Minister, Information Management, and Deputy Chief Information Officer, Department of National Defence
Pia Andews, Director General of the Digital Experience and Client Data workstream, ESDC
Maj Gen Kimberly Crider, US Air Force
Troy Crosby, Assistant Deputy Minister, Materiel, Department of National Defence
Jason M. Brown, Strategic Cloud Advisor, Google
Last chance to register for this 2-day event. Register now.
Marcello Sukhdeo
Marcello is the managing editor of Vanguard. He is an avid technology and security enthusiast, who has worked on content leadership strategies for a number of industries including the public sector, life science, technology and defence.
Related posts
Perspective - Content From Our Sponsors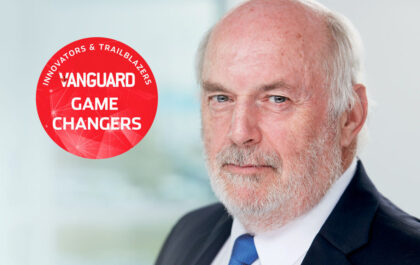 Game Changer: Louis Bibeau, President and CEO, Logistik
After several years with the department of foreign affairs as vice-consul in Marseilles and then in Boston, Louis Bibeau was…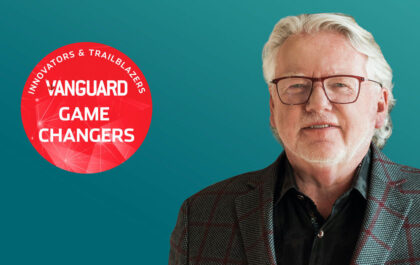 Game Changer: David E. Luxton, President, DEFSEC Corporation and Executive Chairman, KWESST Micro Systems Inc.
David Luxton has a lot of experience working in the defence and security industry. For over 30 years, he has…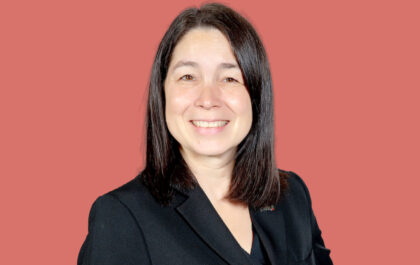 Game Changer: Natasha McLean, VP, Serco Canada Inc.
Natasha McLean began working in the defence industry about 20 years ago. Prior to that time, she was working in…