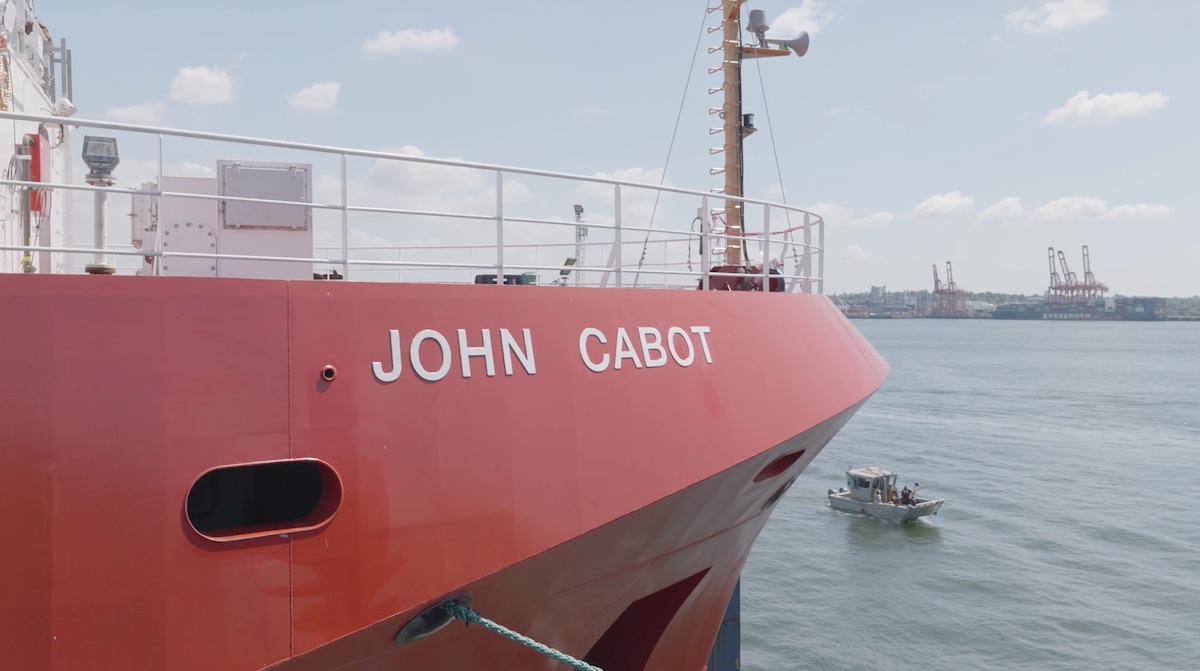 Seaspan Shipyards launches 3rd OFSV, the future CCGS John Cabot
Marcello Sukhdeo, July 6, 2020
4 min

read
1687
On July 3, the third Canadian Coast Guard Offshore Fisheries Science Vessel (OFSV) was launched in British Columbia. The breaking of the customary bottle of champagne against the bow ceremony was held in rainy conditions under strict COVID-19 public health requirements and protocols. Dr. Bonnie Henry, BC's Provincial Health Officer, joined a small number of Seaspan Shipyards employees and special guests to officially launch the state-of-the-art OFSV, the future CCGS John Cabot, for the Coast Guard. 
"It is an honour to be part of the launch of the CCGS John Cabot Canadian Coast Guard vessel, on which important research to protect our oceans will be undertaken for many years to come," said Dr. Henry. "For the Seaspan team to complete the construction in the midst of the COVID-19 pandemic, with all protective measures in place, is a testament to how British Columbians have done all they can to protect our province, while working to keep many important aspects of our economy going."
The timing of the launch is an impressive achievement given that construction was completed during the COVID-19 pandemic. To achieve such a feat, Seaspan Shipyards had to make substantial changes to its normal operations to continue construction while ensuring the health and well-being of employees, customers, partners, and the community.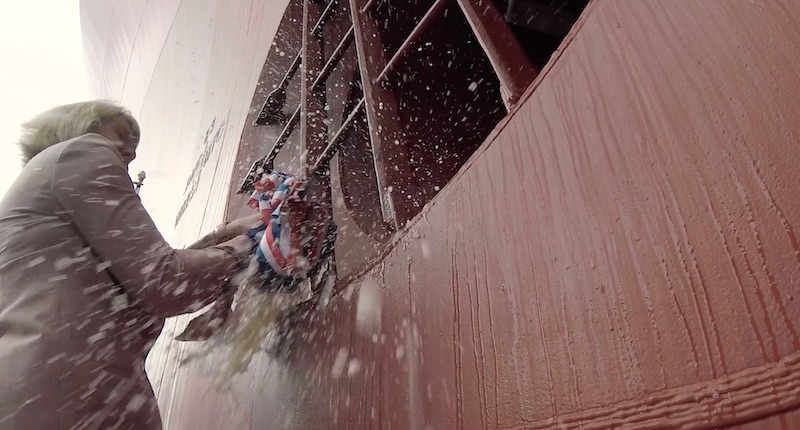 Due to COVID-19 restrictions, the traditional fanfare and public celebration was curtailed to a small group including Dr. Henry, Tsleil-Waututh elder Margaret George, representatives from the Canadian Coast Guard, and the handful of employees. Dr. Henry, who began her career as a medical officer with the Royal Canadian Navy, was invited to officially launch the future CCGS John Cabot due to her exceptional leadership and tireless efforts to keep British Columbians safe during the COVID-19 pandemic. To view the official launching ceremony and hear messages from officials and representatives from the Coast Guard and Seaspan, go here.
"The Seaspan Shipyards team is incredibly proud to launch the future CCGS John Cabot, our third Offshore Fisheries Science Vessel," said Mark Lamarre, Chief Executive Officer, Seaspan Shipyards. "It is a great honour to have such an exceptional leader as Dr. Bonnie Henry help launch this ship. Her leadership and clarity gave us the confidence, in an unprecedented climate, to continue our operations safely, which led to today's successful launch."
The making of such a vessel requires the work of many hands. Over 1,200 Seaspan Shipyards employees and more than 400 Canadian SMEs and their thousands of employees across Canada contributed to the construction of this world-class vessel. The OFSV entered the water on July 3 at 97 per cent complete, a rare accomplishment, and a high-water mark for the best shipbuilders in the world. With a measurement of 63.4 metres, the future CCGS John Cabot will be one of the most advanced and capable ships of its size and type in the world.
The future CCGS John Cabot joins the CCGS Capt Jacques Cartier and the CCGS Sir John Franklin as the first class of ships to be built under the National Shipbuilding Strategy (NSS), the government's strategy to renew the fleets of the Canadian Coast Guard and Royal Canadian Navy. CCGS Capt Jacques Cartier and the CCGS Sir John Franklin have already been delivered to the Coast Guard and are stationed in Dartmouth, Nova Scotia, and Victoria, British Columbia respectively.
"This is a critical step and milestone in the process of delivering this vessel to the Canadian Coast Guard. The three Offshore Fisheries Science Vessels, which were specifically designed and built in British Columbia, will enable Fisheries and Oceans and the Coast Guard to continue conducting and supporting critically important scientific and research work, including gaining more data on the impacts of climate change on our waters and marine environments," said Anita Anand, Minister of Public Services and Procurement.
Through NSS, Seaspan Shipyards has become a growing economic engine for Canada's marine industry. According to Deloitte Socio-economic Impact Study, February 2020, the company has contributed more than $1.5 billion to Canada's GDP. Today, the company is one of the most modern shipyards in North America with a skilled 2,700-person shipbuilding team, shipyard capacity, and infrastructure to deliver Canada's non-combat fleet.
The function of the OFSVs is primarily science and research, but they also can support search and rescue, and environmental response and operations as required.
The future CCGS John Cabot is expected to be delivered to the Canadian Coast Guard later this summer following sea trials and will be based in St. John's, Newfoundland and Labrador. 
Marcello Sukhdeo
Marcello is the managing editor of Vanguard. He is an avid technology and security enthusiast, who has worked on content leadership strategies for a number of industries including the public sector, life science, technology and defence.
Related posts
Perspective - Content From Our Sponsors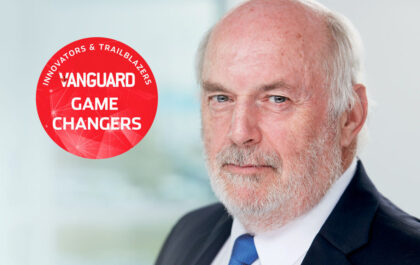 Game Changer: Louis Bibeau, President and CEO, Logistik
After several years with the department of foreign affairs as vice-consul in Marseilles and then in Boston, Louis Bibeau was…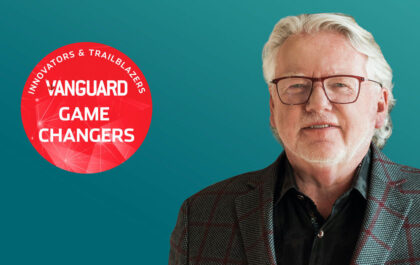 Game Changer: David E. Luxton, President, DEFSEC Corporation and Executive Chairman, KWESST Micro Systems Inc.
David Luxton has a lot of experience working in the defence and security industry. For over 30 years, he has…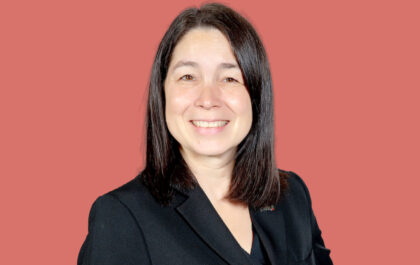 Game Changer: Natasha McLean, VP, Serco Canada Inc.
Natasha McLean began working in the defence industry about 20 years ago. Prior to that time, she was working in…