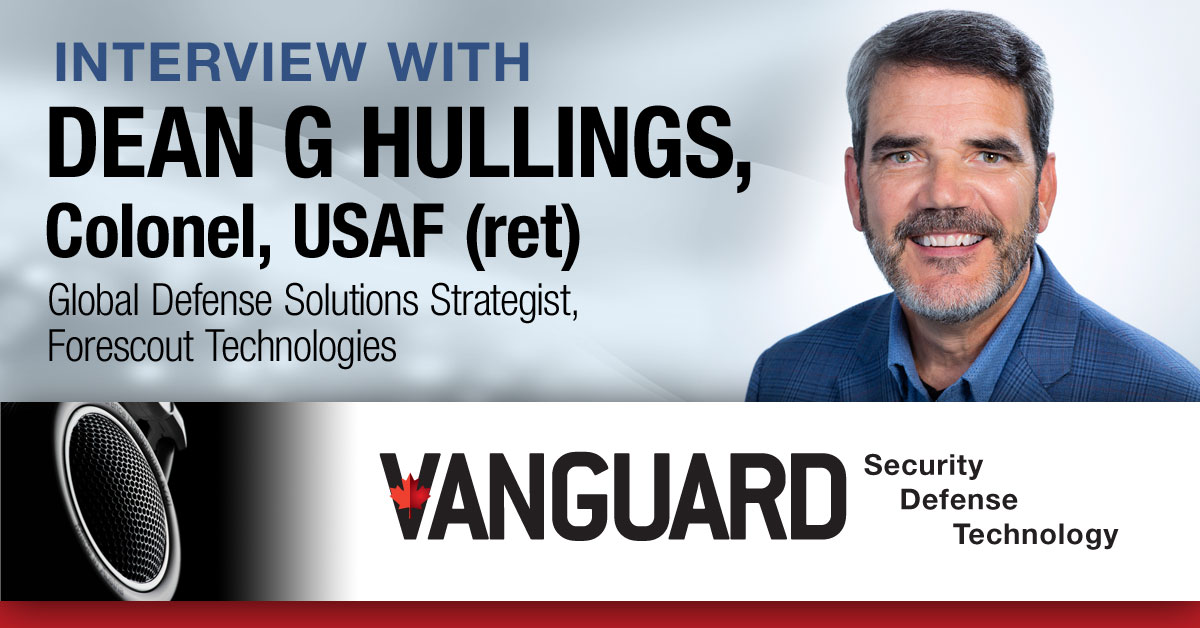 Comply-to-Connect: Effectiveness and efficiency of cybersecurity tools
Marcello Sukhdeo, January 25, 2021
2 min

read
1732
In this episode of Vanguard Radio, hear about the Comply-to-Connect program that is currently being used by the Department of Defense (DoD) and how it compares to what Canada's DND is using. J. Richard Jones talks with Colonel Dean G Hullings, who retired from the United States Air Force after over two decades of service and now works as a Global Defense Solutions Strategist for Forescout Technologies, about this program.
Dean leverages his extensive knowledge and 30 years of experience in information technology and in the U.S. Air Force to guide and grow Forescout's engagements within the U.S. Department of Defense (DOD). Dean's unique insights and strategic counsel enable Forescout's defense team to successfully navigate key decision chains inside the DOD, resulting in customer success through enterprise deployments. He also assists Forescout's global public sector engagement efforts in part by educating customers on best practices gleaned through Forescout's extensive participation in U.S. government programs.
Prior to joining Forescout, Dean served 26 years in the U.S. Air Force as a communications and cyber officer, serving in various leadership positions for Air Force and Joint Commands.
Learn about what the Comply-to-Connect program is all about, DISA's (Defense Information Systems Agency) main goals in implementing the Comply-to-Connect program, how Comply-to-Connect differs from other DISA and DND-provided enterprise programs, how will Comply-to-Connect make existing tools more effective and support the automation of routine processes, the kind of training opportunities that will be provided for this program, especially during the current environment due to COVID-19 and why is now the right time for DND to take on such a large project and how will this benefit the Canadian Armed Forces and Canada.
Marcello Sukhdeo
Marcello is the managing editor of Vanguard. He is an avid technology and security enthusiast, who has worked on content leadership strategies for a number of industries including the public sector, life science, technology and defence.
Related posts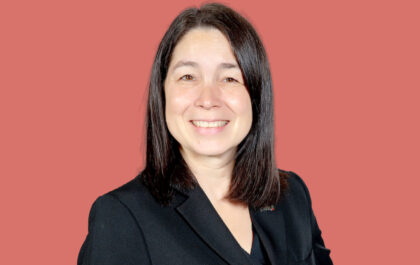 Game Changer: Natasha McLean, VP, Serco Canada Inc.
Natasha McLean began working in the defence industry about 20 years ago. Prior to that time, she was working in…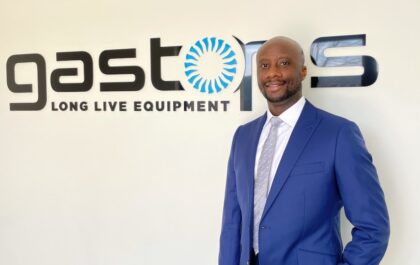 Game Changer: Kiduika Daniel Obedi, Vice President, Aerospace Platforms Business Unit, Gastops Ltd.
With over 13 years with Gastops, for which the last seven being directly involved in the defence segment, Kiduika Daniel…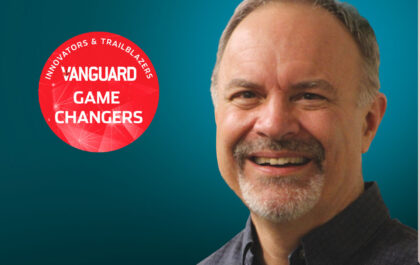 Game Changer: Stan Schneider, Chief Executive Officer, Real-Time Innovations (RTI)
Stan Schneider started out in the defence and security industry over 15 years ago. That entrance was paved by his Ph.D….