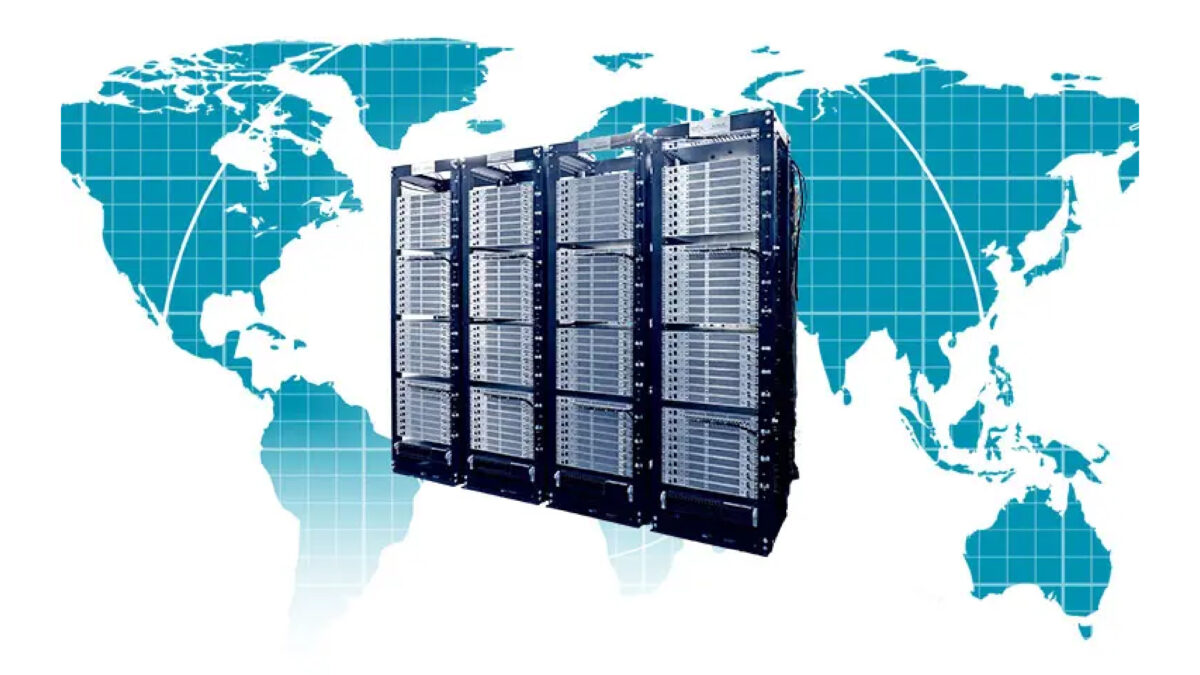 At the forefront of NORAD Over-The-Horizon Radar Modernization, a homegrown Ottawa defence company
Vanguard Staff, April 16, 2023
2 min

read
1286
Minister Anita Anand announced the NORAD Modernization plan in June 2022, and it is now moving full steam ahead with many billions of dollars having been allocated to improve situational awareness and detect threats to the North American continent. As part of the plan, Canada will build new long-range Over-The-Horizon Radar (OTHR) surveillance capabilities for both Arctic and Polar regions in close coordination with the United States.
The Arctic OTHR system is planned to provide early warning radar coverage and threat tracking all the way from the Canada-U.S. border to the Arctic Circle. Meanwhile, the Polar OTHR system will provide early warning radar coverage over and beyond the northernmost approaches to the continent. This includes the Canadian Arctic Archipelago.
Canada will build 3 OTHR systems, plus the Polar one, while the U.S. builds the other 4 OTHR systems.
Involved with developing OTHR since 2011, D-TA Systems Inc. is a homegrown Ottawa defence company. They have done work for various DRDC/DND and U.S. projects and have delivered two large 1024-channel systems (the largest collocated system in the world) to DND for deployment in the North. D-TA will continue to be a major contender for future OTHR projects as part of NORAD Modernization.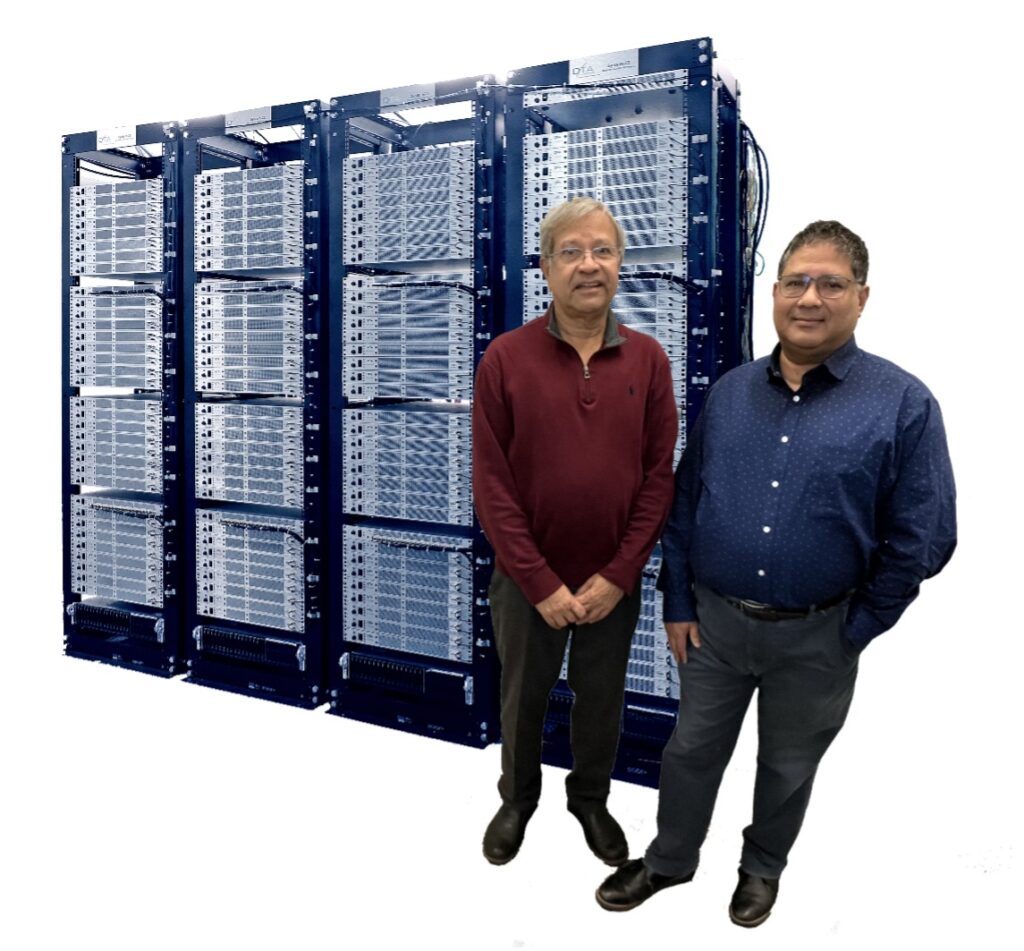 There are billions of dollars at stake and the competition is intense from both sides of the border. However, D-TA Systems is only one of two companies that have credible deployment experience with such large and complex radar systems. The other is BAE Australia.
Dr. Dipak Roy, Founder and Executive Chairman of D-TA shed some light on exactly how high the stakes are: "While BAE is being aggressively promoted by the Australian Government, D-TA's offer has compelling technical and cost benefits. In addition, D-TA is the only North American manufacturer of OTHR. We are working hard to position the company to win both U.S. & Canadian programs. For Ottawa, it would mean almost $500M in investments over the next 4 to 5 years, hundreds of high paying technical jobs, and tens of millions of dollars in government coffers. All of this will happen without a penny of additional investment from the government. We would, therefore, like to see more direct involvement from our government in promoting this leading-edge Canadian technology for NORAD Modernization."
Related posts