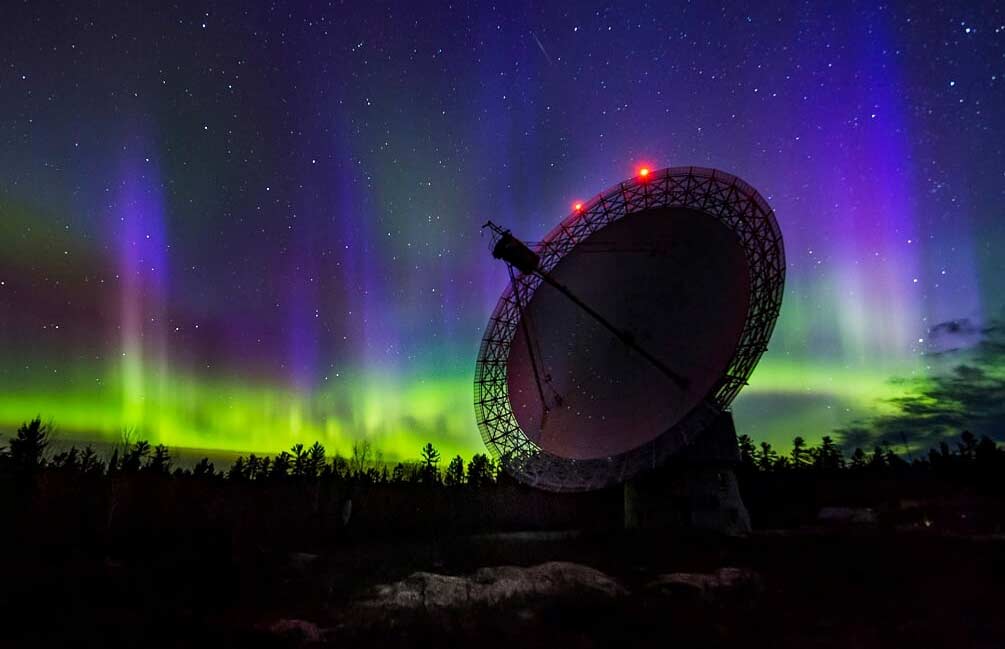 MDA and Thoth Technology Collaborate to Develop Advanced Canadian Space Domain Awareness Capability
Vanguard Staff, June 6, 2023
2 min

read
545
Brampton, Ontario's MDA Ltd. is a prominent provider of advanced technology and services to the rapidly expanding global space sector. On May 31 they announced their collaboration with Thoth Technology Inc. (Thoth) to establish a deep space radar surveillance and space domain awareness (SDA) capability made in Canada. Through a strategic cooperation agreement, MDA's commercial data services will be integrated with Thoth's ground-based radar technology, enabling an unprecedented level of sovereign monitoring in Canada's deep space. This integration will offer both detection and characterization of space objects.
Thoth employs a distinctive ground-based radar system, known as Earthfence, to characterize objects within the geosynchronous orbit (GEO). Earthfence, the novel radar technology, ensures situational awareness for a region located 36,000 km away from Earth by detecting and characterizing Resident Space Objects (RSOs) within GEO.
"This collaboration is a natural fit for MDA, and we're excited to be part of bringing Thoth's unique deep space radar technology to build this space domain awareness capability in Canada," said Mike Greenley, CEO of MDA. "MDA currently operates the Department of National Defence Sapphire spacecraft, the only non-US space-based contributor to the US Space Surveillance Network, and with this agreement with Thoth, we are well positioned to continue to provide critical space domain awareness capabilities that are an essential part of space surveillance and space security."
Under the agreement, MDA will leverage its extensive expertise to deliver web-based data services through its cutting-edge observation web platform tool. These services will encompass the evaluation and storage of data collected from Earthfence. Furthermore, MDA will act as the primary interface for all data requests.
"In an increasingly congested and contested space environment, operators of complex satellites need to ensure that their technology is safe," said Dr. Caroline Roberts, Thoth Technology President and CEO. "Leveraging the innovative work of Dr. Brendan Quine, CEO of ThothX and an expert in radar technologies, our Earthfence technology provides unprecedented levels of space traffic awareness day or night, and Thoth is the only commercial provider of this service. As a growing Canadian business, we are thrilled to have the support and data expertise of an established company like MDA."
Thoth's radar facility, situated in northern Ontario, offers more precise range measurements and other characterization information compared to the current optical systems employed for GEO. By combining Thoth's advanced technology with MDA's proficiency, the collaboration will advance, develop, and deliver revolutionary capabilities in deep space radar surveillance and SDA.
Related posts