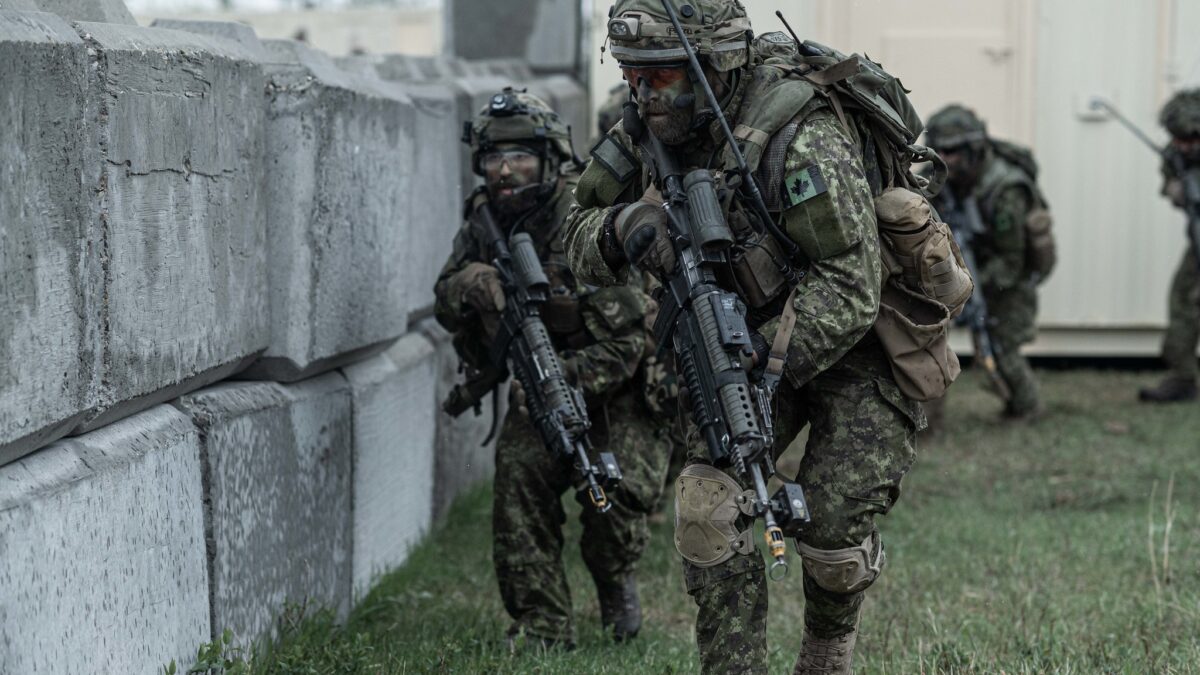 Logistik Unicorp Wins $3.7 billion Contract to Provide CAF Operational Uniforms
Vanguard Staff, October 23, 2022
2 min

read
1272
Logistik Unicorp is a trusted world leader in the supply of military-grade uniforms and equipment to Canada and its allies. Recently, Logistik Unicorp –signed a partnership agreement with the Government of Canada and the Department of National Defence. They will provide the Canadian Armed Forces with operational clothing and footwear.
The new contract is valued at $3.7 billion over 20 years and sees Logistik Unicorp expanding its leadership in the Canadian textile and apparel industries. One of the company's primary goals is to foster deep and long-lasting partnerships with the Canadian textile industry. With over 96 percent of items supplied in its current contracts with the Department of National Defence being produced in Canada, Logistik Unicorp is sticking to its mandate and forging a strong track record of supporting Canadian business partners. They also eagerly announced their interest in engaging new partnerships with First Nations communities and other suppliers from coast to coast to coast.
"Logistik Unicorp is proud to have been selected to continue supporting the Canadian Armed Forces with their supply and equipment needs, which our Canadian military members continue to proudly wear while serving around the world. Since 1993, Logistik Unicorp has provided its recognized expertise in Managed Clothing Solutions, now supplying more than 600,000 individuals globally. Part of what makes Logistik Unicorp's uniform programs stand out is the relentless pursuit of innovation through research and development practices, and commitment to proactively help our clients improve their services," says Karine Bibeau, Vice-President, Client Experience at Logistik.
The announcement of the Operational Clothing and Footwear Consolidated Contract means that Logistik Unicorp will continue to create economic benefits for Canada for years to come. Logistik Unicorp is also committed to continued investment in research and development in areas such as advanced materials and skills development training to strengthen and support Canadian jobs.
Related posts