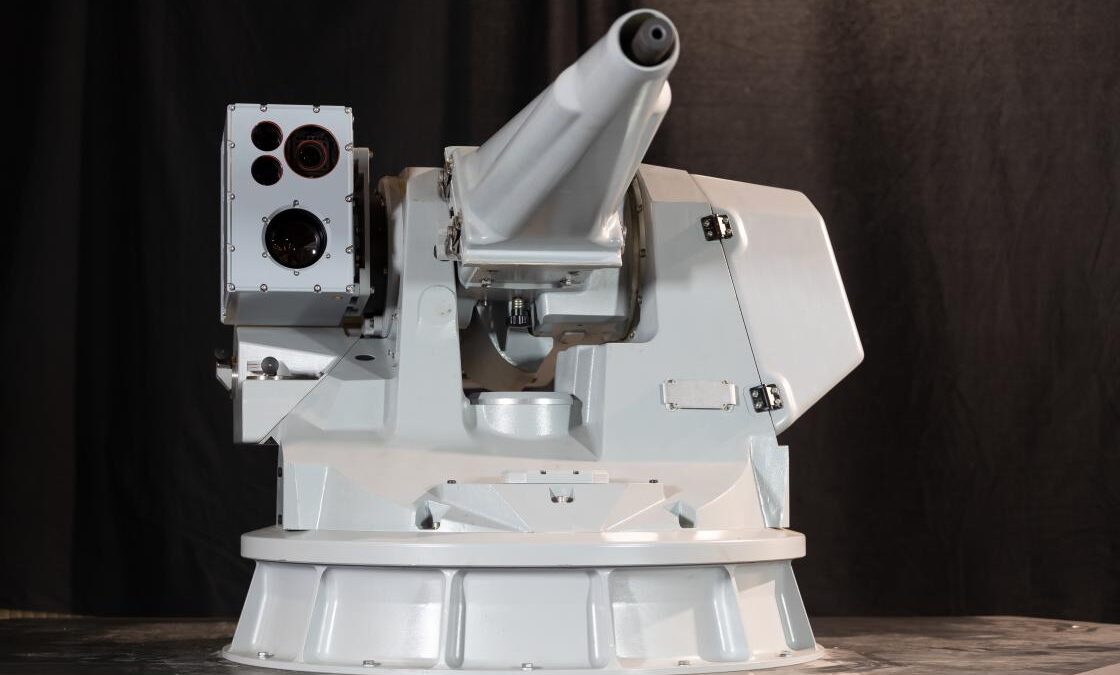 Leonardo introduces advanced defence systems for maritime vessels and ground-based vehicles
Vanguard Staff, June 6, 2023
2 min

read
576
Leonardo has unveiled two fresh turrets for maritime and land defence, showcasing them for the first time at Seafuture (La Spezia, 5-8 June). These turrets, namely the LIONFISH® 30 and the HITFIST® 30 UL, introduce advanced and enhanced capabilities to their respective product lineups. Both remote-controlled turrets incorporate the new 30mm X-GUN, an internally developed, electrically powered weapon system by Leonardo that is free from ITAR restrictions and integrates cutting-edge patented technologies.
The LIONFISH® 30 naval turret is the latest addition to Leonardo's range of compact LIONFISH® products, including the 12.7mm Ultralight, Inner Reloading, Top, and a 20mm variant. Thanks to its small and lightweight design, the LIONFISH® 30 turret can be installed on diminutive platforms, providing protection against various asymmetric threats like drones and helicopters. It excels in complex scenarios with multiple or multi-target threats, owing to advanced Artificial Intelligence (AI) algorithms that conduct contextual analysis and optimize engagement strategies. Noteworthy features encompass rapid firing capability, extended operational range, and compatibility with innovative high-efficiency air burst ammunition (AHEAD) designed specifically for countering aerial threats like mini and micro drones. Sharing architectural similarities with other members of the LIONFISH family, this turret can be remotely controlled via a high-resolution local console, ensuring ease of use and maintenance. Additionally, the turret boasts a 360° surveillance and tracking capability facilitated by its electro-optical suite.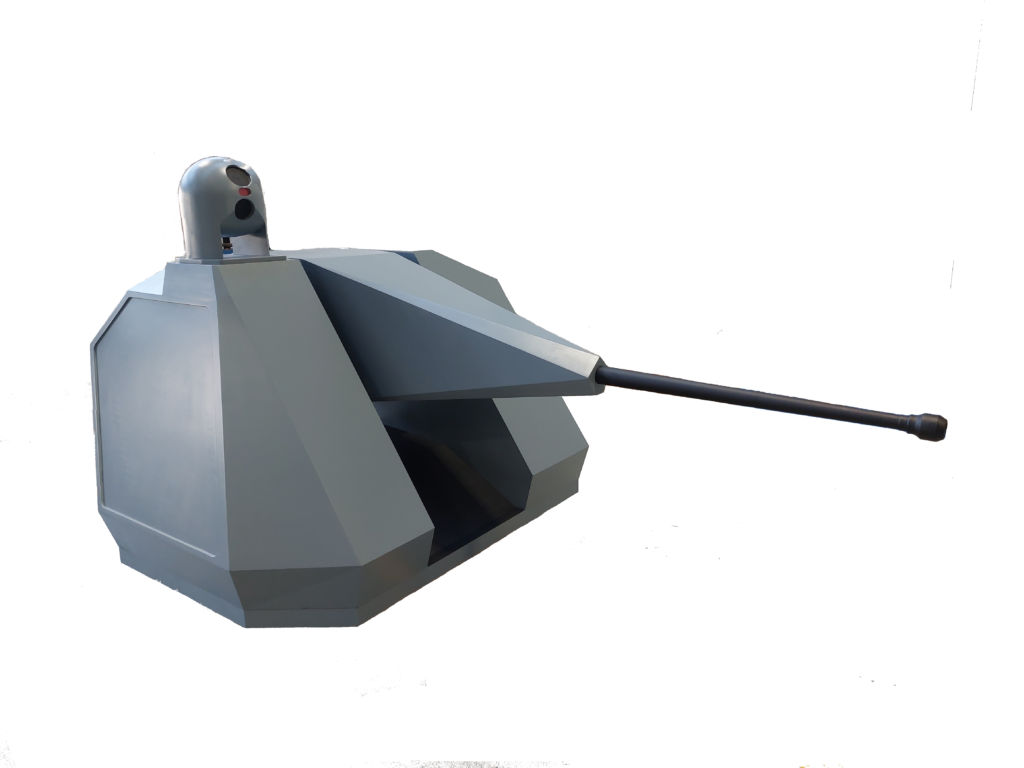 In the realm of land defense, Leonardo introduces the HITFIST® 30 UL (Unmanned Light) remote-controlled turret. This variant is more compact and lighter than other members of the HITFIST family, making it suitable for installation on weight-constrained vehicles, including amphibious models. It effectively neutralizes asymmetrical threats using air burst ammunition.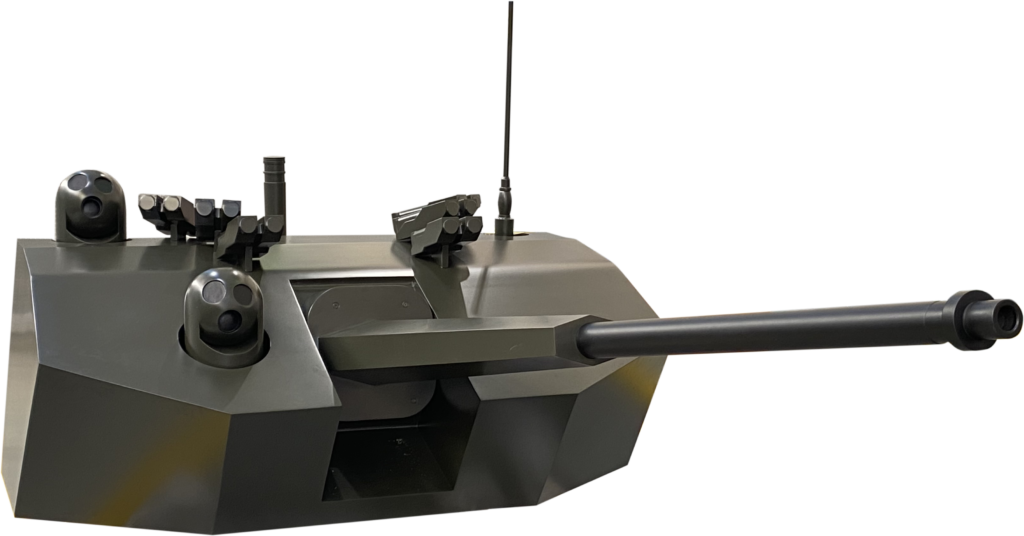 Leonardo has developed these novel defence systems to address the challenges of modern operational environments, which are characterized by ever evolving and complex threats, particularly from the skies. These new additions augment Leonardo's existing portfolio, which includes highly sought-after naval assets like the 76/62 Super Rapido and 127/64 Light Weight Vulcano guns, as well as land-based systems such as the 105/120 HITFACT® and 25/30 HITFIST® turrets. These proven solutions have been adopted by numerous countries across the globe.
Related posts