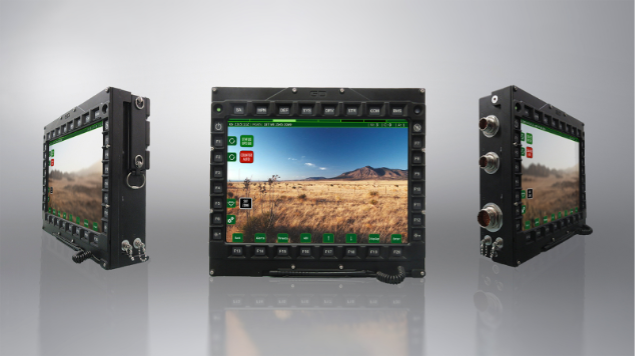 General Dynamics launches the most advanced tactical display to date – the SD9112
Marcello Sukhdeo, October 12, 2021
1 min

read
1341
General Dynamics Mission Systems has launched the SD9112 – its most advanced tactical display to date – to aid militaries with better visualization to make informed decisions.
With the high bandwidth demands of today, General Dynamics is continuing to grow its smart display and computing solutions to provide militaries with critical communications and information. The SD9112 does just that. It displays multiple high-resolution feeds from any sensor or camera with low latency to enable more efficient decision-making, driving, targeting, and stabilization in real time.
"At General Dynamics, soldier safety is our top priority. We know that when lives are on the line, every pixel counts," said David Ibbetson, vice president and general manager of General Dynamics Mission Systems–International. "The SD9112 tactical display offers operators crystal clear visibility of surroundings and improved detection of obstacles in one ultra-high definition unit."
According to the news release, this display was engineered specifically to withstand the harshest environments on both wheeled and tracked vehicles. Whether configured as a standalone display or a computer and display in one with Intel Xeon processing up to 6-cores, the SD9112 provides high performance for every operator in a vehicle.
To learn more about the SD9112 tactical display, visit: https://gdmissionsystems.ca/products/tactical-cis/smart-displays-and-computing/smart-displays/sd9112-smart-display
Related posts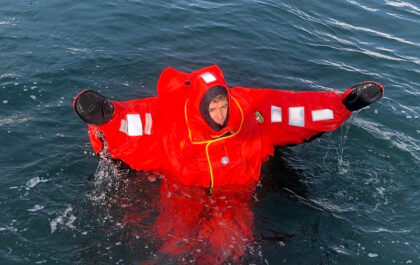 Game Changer: Diego Jacobson, Chief Executive Officer, White Glacier
Diego Jacobson is the Chief Executive Officer for White Glacier and one of our February/March Game Changers. Mr. Jacobson also…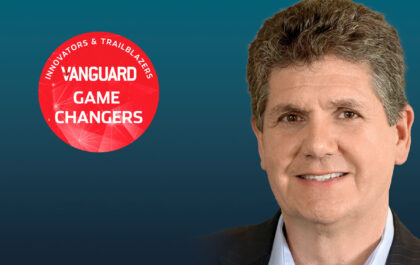 Game Changer: Tom Raimondi, Jr., Chief Marketing Officer, NETSCOUT
Tom Raimondi, Jr. is Chief Marketing Officer for NETSCOUT and one of our December/January Game Changers. Mr. Raimondi began his…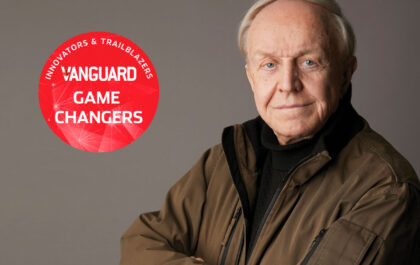 Game Changer: Florin Ciobotaru, Founder and CEO, A.I.M.S. Aviation Industry Management Solutions Inc.
How did I start I was very interested in aviation, so I joined the Air reserve in Westmount Quebec, 401…