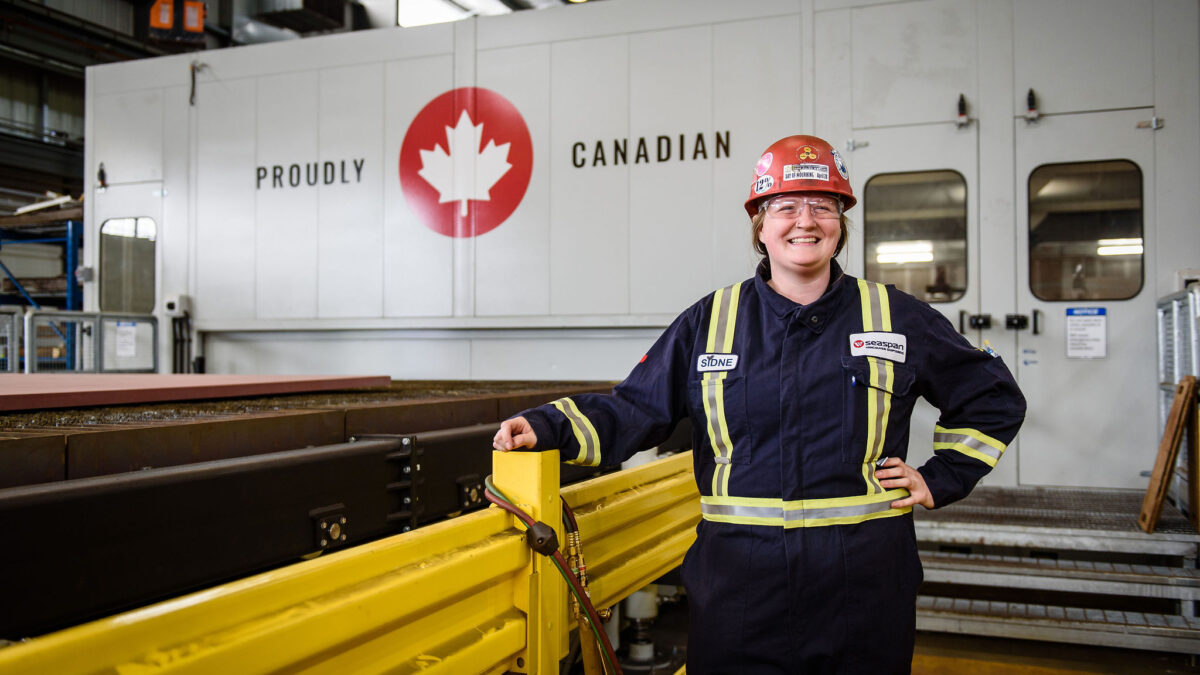 Recently, in North Vancouver, BC, Seaspan Shipyards initiated the construction of a 'Prototype Block,' signifying a crucial milestone in the Polar Icebreaker Program. Seaspan is currently engaged in the design and construction of Canada's first heavy Polar Icebreaker in over six decades. This endeavor utilizes the combined expertise of Seaspan's diverse shipbuilding team and falls under Canada's National Shipbuilding Strategy (NSS).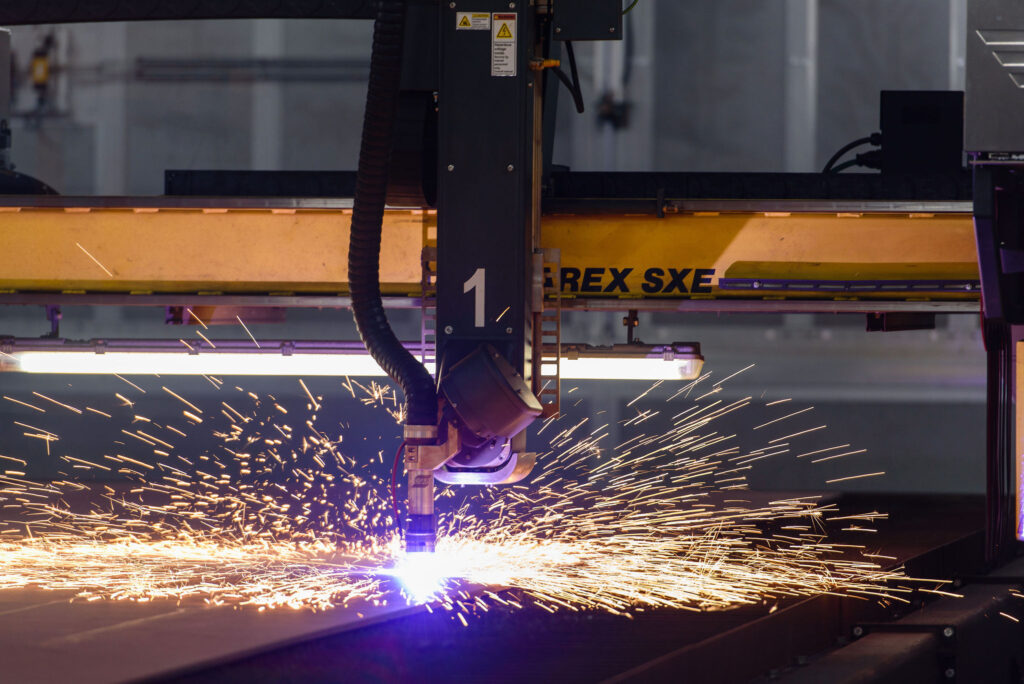 "The construction of the Prototype Block for the first Polar Icebreaker is an exciting milestone for us at the Canadian Coast Guard. Once completed, the Polar Icebreaker will be sailing in Arctic waters and establishing our sovereignty in the region while supporting critical work such as icebreaking operations, maritime emergencies, Arctic science research, and the safe delivery of goods and services to Northern communities. I am very excited to have arrived at this point and look forward to the start of full-rate production in the coming years," said Mario Pelletier, Commissioner of the Canadian Coast Guard.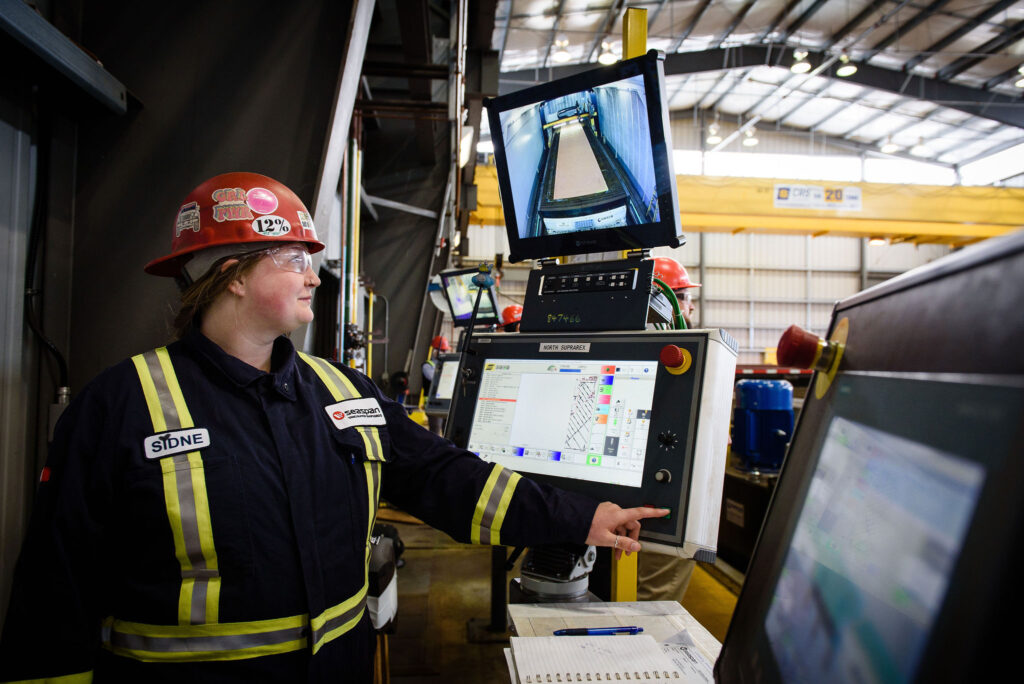 Before commencing full-scale construction on the Polar Icebreaker, Seaspan is developing a Prototype Block to evaluate novel systems, processes, personnel, and tools necessary for working with specialized, thick steel. The ship requires steel plates of up to 60 millimeters thickness to safely navigate the multi-year ice prevalent in the Arctic region. Insights gained from the Prototype Block construction will enhance the quality and efficiency of the design and manufacturing process when production officially begins in late 2024.
"Cutting steel on the Prototype Block is a key milestone for the Polar Icebreaker Program and demonstrates Seaspan's capabilities across engineering, design, supply chain, planning and production. The prototype is just one example of the team's dedication to learning and continuous improvement, as we prepare to commence full rate construction," said Martin Edwards, Chief Program Officer at Seaspan Shipyards.
Seaspan has already garnered significant experience in constructing Polar Class vessels. Notably, they have delivered three Offshore Fisheries Science Vessels, presently operational with the Canadian Coast Guard. Furthermore, they are currently constructing an Offshore Oceanographic Science Vessel at their Vancouver Shipyards location. Additionally, they are involved in designing a class of sixteen Multi-Purpose Vessels, all of which are Polar Class.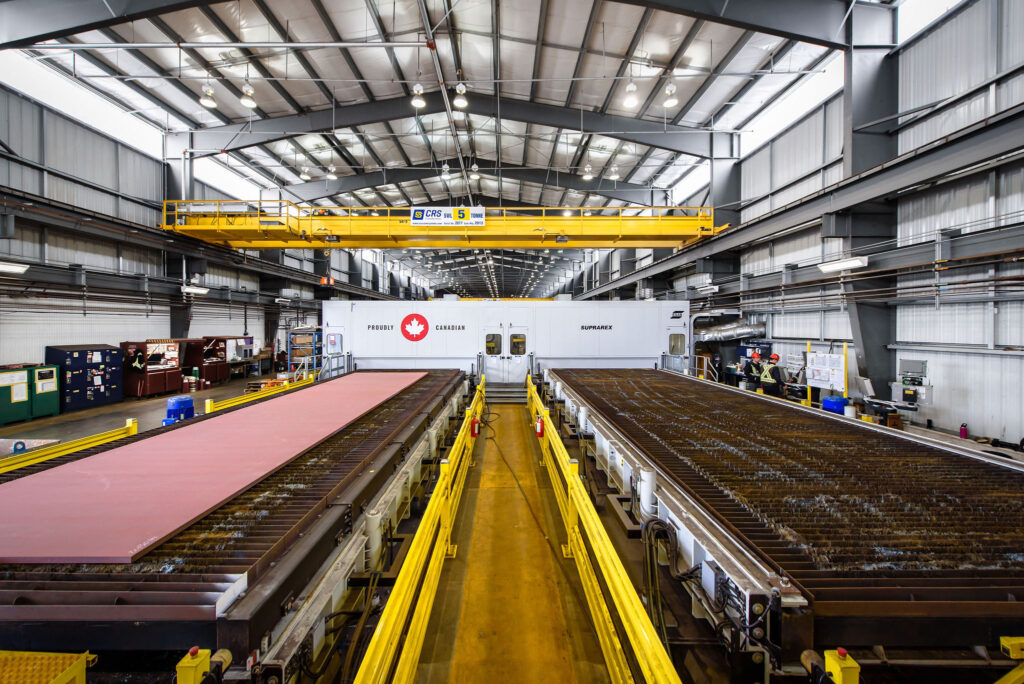 The forthcoming Polar Icebreaker is an exceptionally intricate vessel, purpose-built to operate in the ice-laden waters of the Arctic. Its paramount role will be to facilitate the Canadian Coast Guard in patrolling and safeguarding over 162,000 kilometers of Arctic coastline. The Polar Icebreaker's capabilities will support year-round presence in Canada's North, benefiting Indigenous Peoples, other northern communities, Arctic sovereignty, high-Arctic scientific endeavors (including climate change research), as well as emergency response operations such as search and rescue missions.
As Canada's largest Icebreaker, the CCGS Louis S. St-Laurent, is scheduled for retirement at the end of this decade after six decades of service, the new Polar Icebreaker will rank among the world's largest and most formidable conventional icebreakers. It will serve as the flagship vessel in the Canadian Coast Guard's icebreaking fleet, entrusted with the vital task of safeguarding Canada's Arctic sovereignty.
Related posts