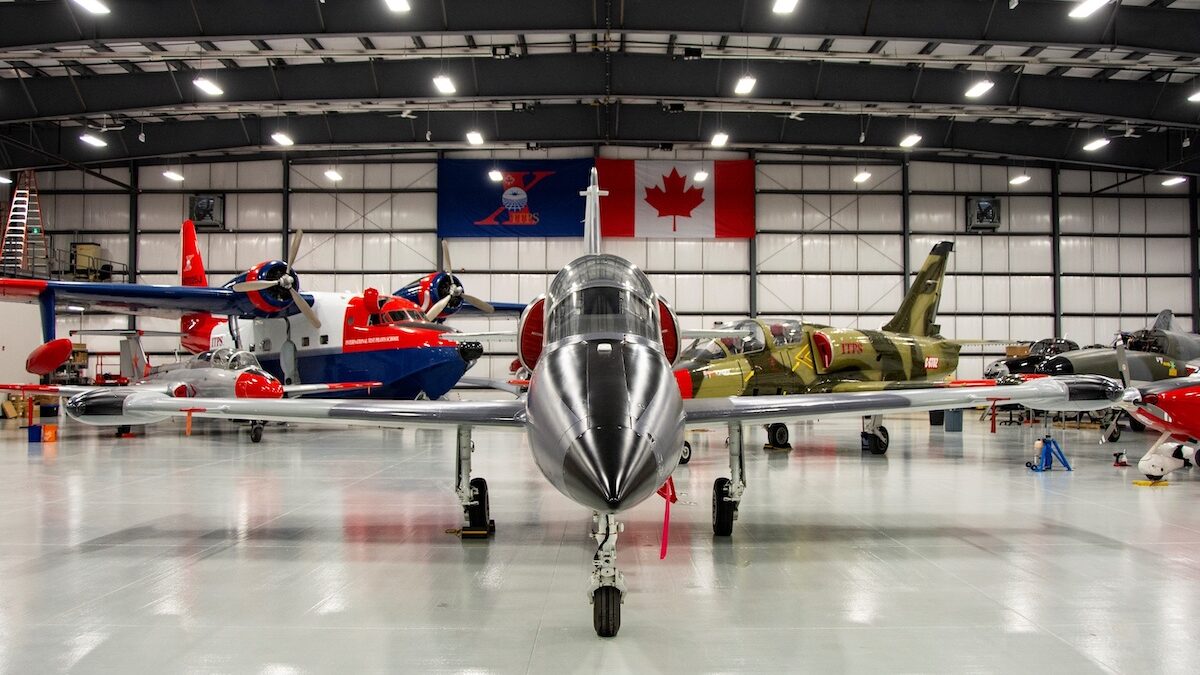 International Test Pilots School in London, ON to train RCAF pilots and engineers
Marcello Sukhdeo, September 23, 2020
1 min

read
1744
The International Test Pilots School (ITPS) located in London, Ontario, was recently awarded a contract to train Royal Canadian Air Force (RCAF) test pilots and flight test engineers. ITPS came out on top of bids for a Standing Offer to train personnel from the Aerospace Engineering Test Establishment (AETE), following an international competition.
AETE, based at 4 Wing Cold Lake, AB, is the developmental and engineering testing arm and flight test provider for the Canadian Armed Forces. The organization is responsible for evaluating new systems slated for installation on all Canadian military aircraft.
Through this contract, selected RCAF pilots and engineers will undergo periodic training at ITPS, the only fully accredited and internationally recognized school of flight testing in Canada. ITPS is one of only four European Aviation Safety Agency (EASA)-approved flight test training organizations for both fixed- and rotary-wing test pilots.
"We are delighted that the RCAF joins the growing number of NATO and industry customers that choose ITPS as a training provider for their flight test crews," said Giorgio Clementi, ITPS President. "Test pilots and flight test engineers will receive world-class training from our expert instructors. Our diverse fleet of training aircraft, including 11 jet trainers, two transonic fighter trainers, a heavy seaplane, and a variety of helicopters, will provide the breadth of experience essential for future flight testers."
The Standing Offer awarded to ITPS will be in effect for three years, with an option to extend the training agreement for two additional one-year periods.
Related posts