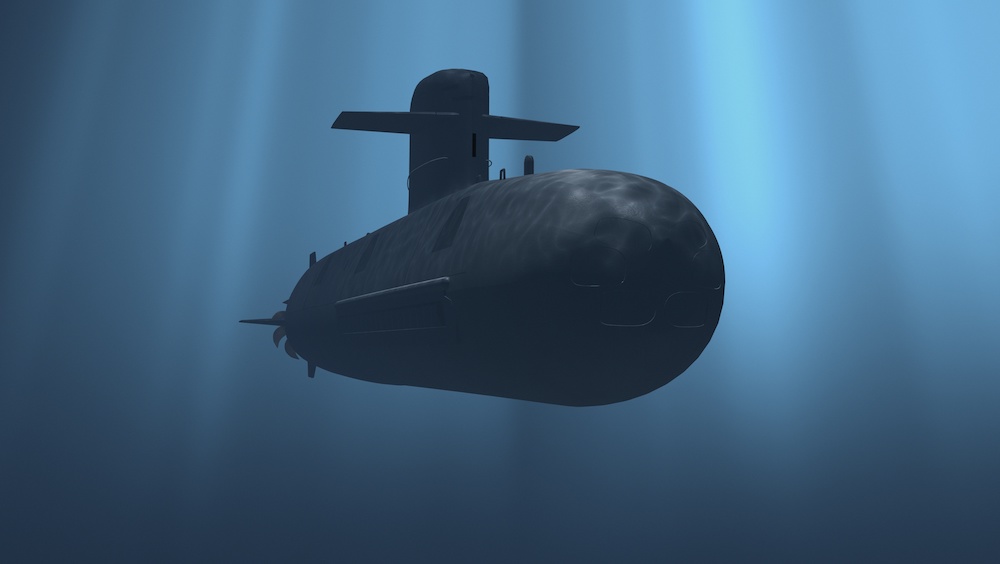 Vanguard Launches First-Ever Virtual Event For Canadian Defence Industry
Marcello Sukhdeo, August 11, 2020
2 min

read
2118
Vanguard media is pleased to announce a new partnership with a leading virtual event platform to bring you DeepBlue 2020. DeepBlue, launched earlier this year, is the first-ever Canadian underwater/submarine event that will take place on October 29 and 30, 2020. This launch further establishes Vanguard's media leadership and effort to serve the community. 
With the current restrictions in place and to ensure the safety of event participants, Vanguard has moved this conference to a virtual event model, where both speakers and attendees can attend remotely in a virtual setting. Partnering with vFairs, Vanguard is able to bring rich interactive tools, such as audio, video, text chat, and one-on-one online networking in an immersive environment to keep the conversation going before, during, and after the event.
"vFairs is not new to the rodeo," said Terri Pavelic, Editor-in-Chief of Vanguard. "When it comes to producing virtual events, vFairs is tried, tested, and true as they have been around for years, before COVID-19. We are partnering with them because we want our attendees and sponsors to feel safe and comfortable during the event by providing a high level of quality and service. vFair is the partner of choice for many large vendors who wish to deliver high-performance events."
The virtual event platform provides a simulation of a physical event with a stunning virtual lobby, auditorium, exhibit hall, and networking lounge. As an attendee, you can easily navigate the venue, view presentations, ask questions, chat with speakers and attendees in a group chat or a one-on-one setting, and visit virtual booths.
Deep Blue Forum 2020 will provide government, military, and industry with a platform to learn about new trends, discuss emerging, disruptive and forecast technology developments, and further their knowledge of the underwater domain. This two-day event will tackle the issues facing undersea strategies and technologies within Canada and will host several key speakers on underwater topics from Canada and Australia.
"With the changes taking place on gatherings due to COVID-19, Vanguard is employing the latest technology to provide a platform so that we can meet, share ideas, and collaborate safely in a virtual setting," said J. Richard Jones, Group Publisher of Vanguard. "Due to the current restrictions, we are taking a proactive approach to keep the conversation going in defence and security with this new virtual event partnership. It's no doubt that virtual events are becoming the norm and will likely remain so post-COVID-19. So, by taking this approach, we are evolving with the times to keep government, military and industry connected."
Earmark October 29-30 for Vanguard's new underwater event and we hope that you can join us for this immersive and interactive event – DeepBlue Forum 2020.
Related posts