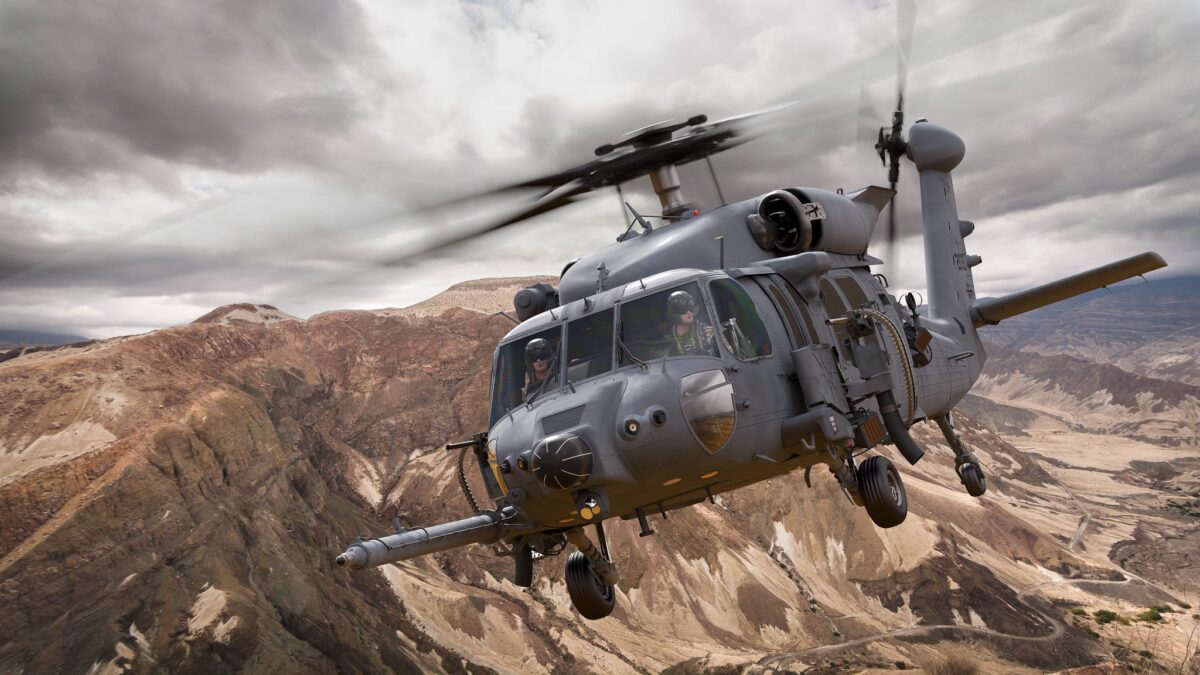 CMC Electronics to Provide Flight Management Systems for Sikorsky
Vanguard Staff, March 19, 2023
2 min

read
769
Earlier this month, Montreal, Canada based CMC Electronics announced a multi-year contract with Sikorsky, a Lockheed Martin company. CMC will supply its military Flight Management System (FMS) on several Sikorsky helicopter models. These will include the UH-60M, HH-60M, HH-60W, S-70i and the S-70M. Helicopters equipped with CMC's FMS equipment under this contract will be delivered to both the US Army and the US Air Force. Additionally, numerous FMS equipped helicopters will be delivered to international Black Hawk customers. These helicopters will see a wide range use missions from search and rescue, medical evacuation, firefighting and disaster relief to troop transport and border patrol.
"Sikorsky and CMC have been collaborating for more than 25 years to ensure that the Black Hawk Flight Management System provides a highly reliable navigation solution with the capabilities needed to enable war fighters to complete crucial missions and save lives. CMC is excited to partner with Sikorsky on this latest program," said Brad Nolen, Vice President, Sales and Marketing.
The CMA-2082MC military FMS developed by CMC is proven foundational helicopter software. Its unique capability is that it will allow Sikorsky to evolve and customize the FMS capabilities in order to meet the varied tactical needs of Black Hawk operators.
The CMA-2082MC is a complete and modular FMS that is both powerful and flexible. It comes with integrated radio management and is small and lightweight for reduced costs. It also features an extensive portfolio of navigation, communications, and mission software that has proven to be highly reliable while operating in the harshest operating environments.
The CMA-2082MC is part of CMC's broader family of military FMS products that have been supplying FMS and specific functionalities on various military programs around the world for over 40 years. With a strong heritage behind it, the CMA-2082MC continues to evolve with modular, open solutions aligned with both MOSA and FACE aircraft architectures.
Related posts