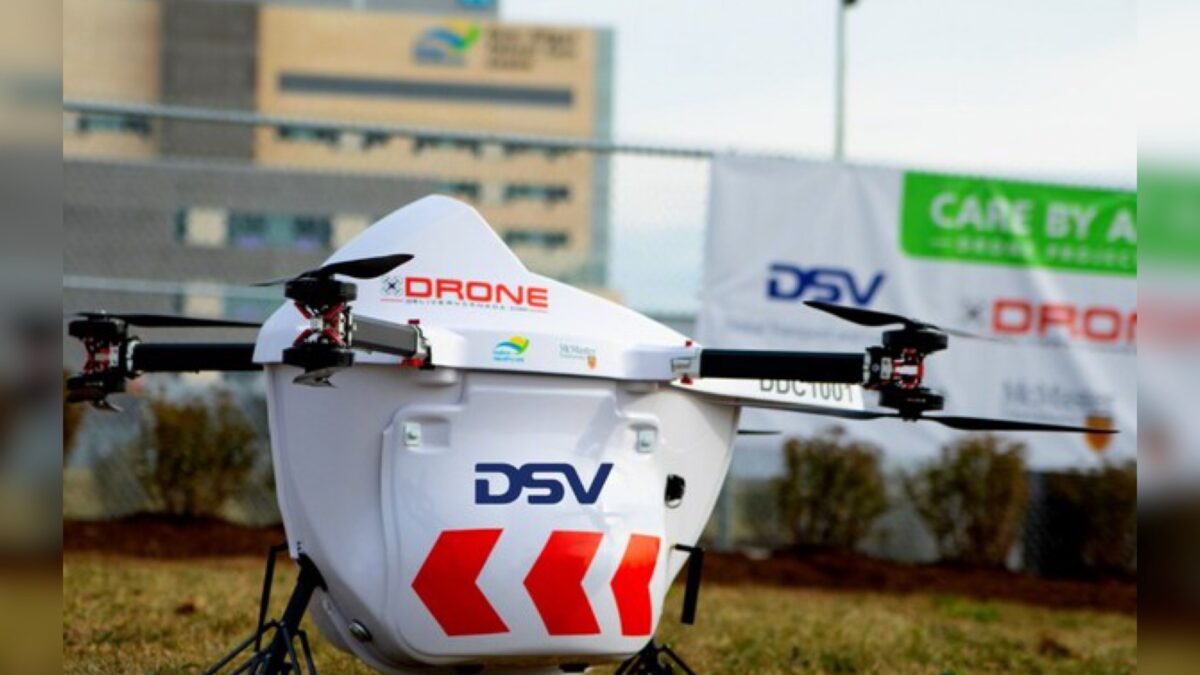 The Downsview Aerospace Innovation and Research (DAIR) Green Fund recently awarded Drone Delivery Canada Corp. (DDC) a grant of up to $75,000 in funding for its clean energy drone delivery solution.
DDC was selected as one of eight funding winners following a 2022 application process. The DAIR Green Fund, part of the Federal Economic Development Agency for Southern Ontario (FedDev Ontario), provides financial support for collaborative projects that demonstrate an impact on the future of aerospace via sustainable and green aviation technologies and solutions.
"To meet our goal of becoming a net-zero economy, we must ensure that we are providing the new capabilities and technology for industries to easily make the transition. The DAIR Green Fund provides supports to businesses who are leading the charge in creating sustainable innovations that will help grow Canada's aerospace industry. The eight businesses in southern Ontario that we are celebrating have created environmentally friendly projects that will keep this industry competitive globally and create more jobs nationally. Our government is committed to finding new ways to move toward a greener economy that works for everyone," said the Honourable Filomena Tassi, Minister Responsible for the Federal Economic Development Agency for Southern Ontario.
DDC intends to apply the funds to two distinct projects. The first will be operating costs associated with the Care by Air project. The second will be costs associated with regulatory approvals required in the progress of Beyond Visual Line of Sight (BVLOS) operations. As DDC seeks to add new project phases and route expansions, BVLOS will allow for the operation of more complex routes with less human resources required.
Steve Magirias, CEO of DDC, expressed his gratitude for the award: "We are honoured to be selected as one of only eight organizations to receive the funding from the DAIR Green Fund. We look forward to utilizing the funding to further our BVLOS capabilities and approvals. The mission of the DAIR Green Fund aligns perfectly with our mission to develop and commercialize disruptive and sustainable innovations for our customers."
Related posts