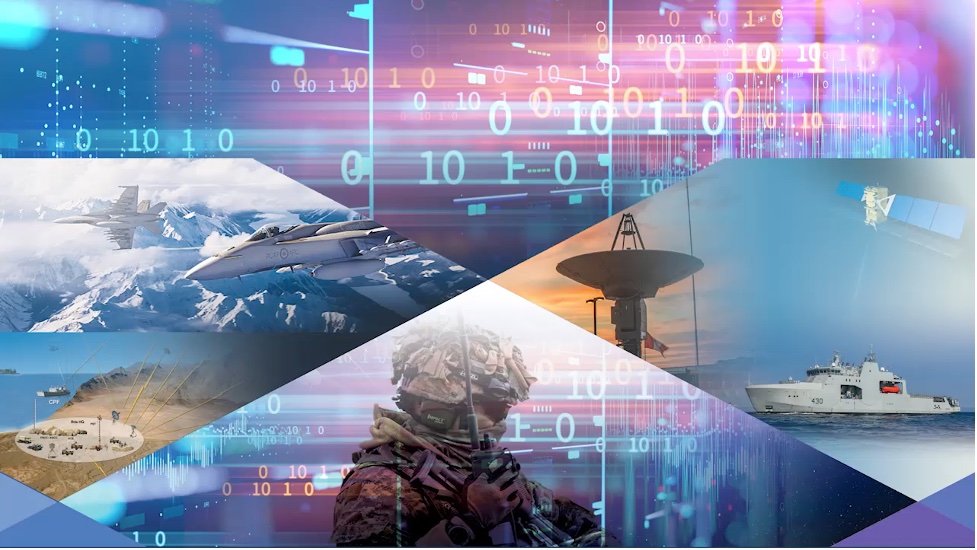 C4ISR and Beyond 2021 Agenda Released – 'Digital Lived and Applied'
Marcello Sukhdeo, January 13, 2021
2 min

read
3625
The seventh annual C4ISR and Beyond conference is scheduled for Jan 28-29. This year in keeping with the restrictions imposed by COVID-19, and to ensure that our speakers and attendees are safe, the event will be held virtually.

Built on the theme of "Digital Lived and Applied – Core to DND/CAF in effecting C4ISR", the two-day event will feature many prominent speakers from the Canadian Armed Forces, National Defence, the U.S. Army and industry.
Day 1 – January 28
Opening Keynote
LGen Michael Rouleau
Vice Chief of the Defence Staff
Canadian Armed Forces
Panel 1
Digital as Core to C4ISR
BGen Dave Anderson
Chief of Staff
Canadian Armed Forces
LTG Stephen G. Fogarty
Commanding General
U.S. Army Cyber Command
Daniel Marquez
National Leader of Digital & Technology Transformation Leadership Practice
Accenture Canada
Presentation – IDEaS
Eric Fournier
Director General Innovation, IDEaS
Department of National Defence
Panel 2
Networks in the Digital Age
Col Rick Fawcett (Ret'd)
Vice President, Defence
ADGA Group Consultants Inc.
Matthew Kellett
DGIMO/JFCC
J Sotropa
Chief Engineer
General Dynamics Mission Systems
John A. Davis
Vice President, Public Sector
Palo Alto Networks
Presentation – US Army Modernization and Project Convergence
COL Tobin Magsis
US Army Futures Command
Day 2 – January 29
Opening Keynote
MG Maria Gervais
Director, Synthetic Training Environment Cross Functional Team
US Army Futures Command
Panel 3
Sensors, Big Data, Analytics within the anticipation of, preparation for and conduct of Operations – Enabling command/sense/act/shield and sustain functions
Col Steve Desjardins (Ret'd)
President
Canadian Military Iintelligence Association
BGen Greg Smith
DGIE
Department of National Defence
John Weigelt
National Technology Officer
Microsoft Canada
Col Robyn Hulan
Canadian Team Lead, Pathfinder initiative
North American Aerospace Defence Command (NORAD)
Panel 4
Delivering Digital –The partnerships and partnering that make that real
Christiana Cavazzoni
Associate Assistant Deputy Minister, Information Management, and Deputy Chief Information Officer
Department of National Defence
Troy Crosby
Assistant Deputy Minister, Materiel Department of National Defence
Jason M. Brown
Strategic Cloud Advisor
Google
Tickets are still available to attend this 2-day virtual event. Register today.
Related posts