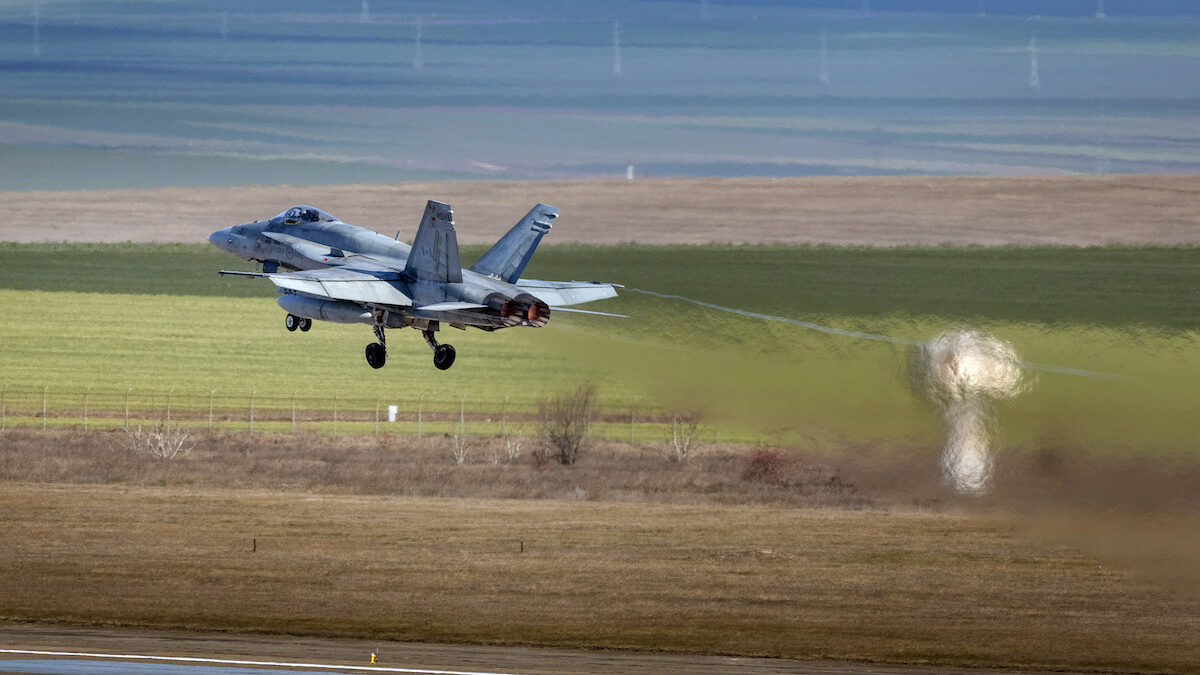 Boeing, Lockheed Martin and Saab submit proposals for Canada's Future Fighter Capability Project
Marcello Sukhdeo, July 31, 2020
3 min

read
7066
Boeing, Lockheed Martin, and Saab have submitted proposals for Canada's Future Fighter Capability Project (FFCP). These three qualified contenders are vying for the contract to supply Canada's future fighter requirement of 88 new aircraft to replace the Royal Canadian Air Force's ageing CF-18 Hornet fighter jets.
With the support of the Swedish government, Saab Aeronautics is proposing the Gripen E, while Boeing and Lockheed Martin are supported by the US government and are planning to supply the F/A-18 Super Hornet and F-35A Lightning II fighter jets respectively.
These proposals are in response to the Public Services and Procurement Canada's (PSPC) Request for Proposal (RFP), which was issued on July 23, 2019, with the extended deadline ending today, July 31, 2020.
F/A-18 Super Hornet Block III
Boeing submitted its proposal on July 28 with the F/A-18 Super Hornet Block III as "a proven, affordable choice for the RCAF and one that would bring unparalleled, guaranteed opportunities to Canadian industry from coast to coast."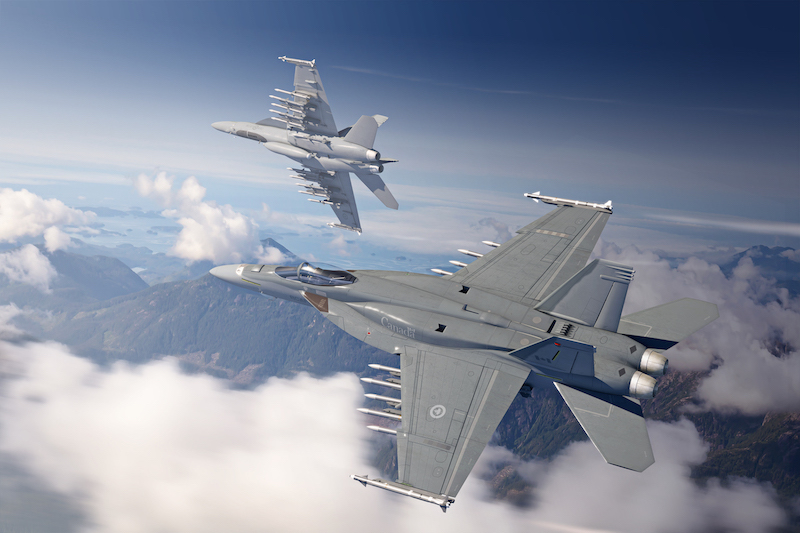 "We have a partnership with Canada that spans more than 100 years. We don't take that lightly. The response we submitted today builds upon that great legacy and allows us to continue to bring the best of Boeing to Canada and the best of Canada to Boeing," said Jim Barnes, Director, Canada Fighter Sales, Boeing Defense, Space & Security. "The Super Hornet is the most cost-effective and capable option for the FFCP, and a Super Hornet selection will help the RCAF meet their mission needs, while leveraging existing infrastructure to drive down the long-term sustainment cost of the aircraft. Our proven, two-engine design can operate in the harshest environments and provide support no matter where the mission takes its pilots. That, coupled with Boeing's 100 per cent guaranteed industrial plan, will also deliver long term, well-paying jobs."
F-35A Lightning II
On July 30, the U.S government submitted its proposal for the Lockheed Martin F-35 to Canada.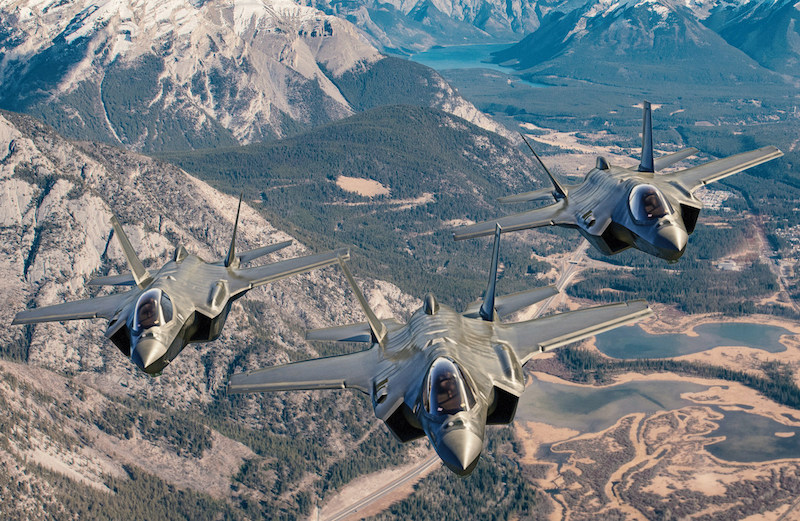 "We are extremely proud of our longstanding partnership with Canada, which has played a key role in the F-35's development," said Greg Ulmer, F-35 Program executive vice president. "The 5th Generation F-35 would transform the RCAF fleet and deliver the capabilities necessary to safeguard Canadian skies. The F-35's unique mix of stealth and sensor technology will enable the RCAF to modernize their contribution to NORAD operations, ensure Arctic sovereignty, and meet increasingly sophisticated global threats."
Gripen E
Saab submitted its proposal on July 31 for the Gripen E for the FFCP.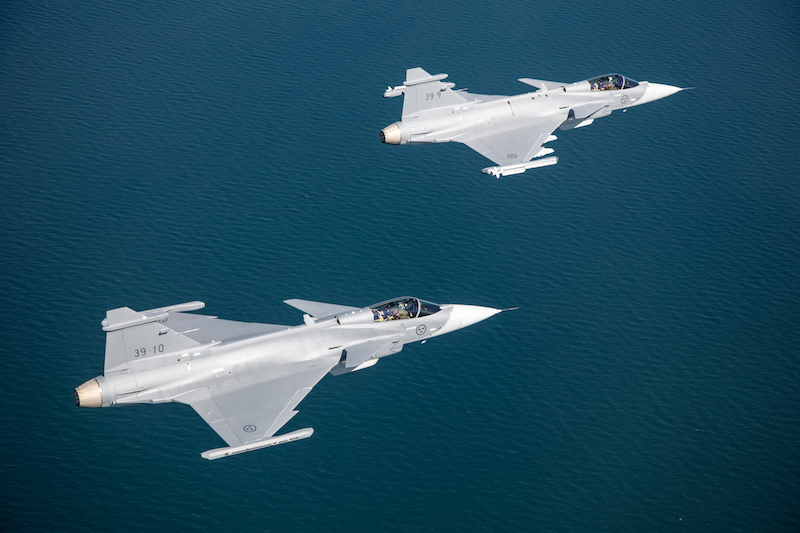 "Saab's Gripen fighter is designed to operate in harsh environments and defeat the most advanced global threats," said Jonas Hjelm, Senior Vice President and Head of Saab business area Aeronautics. "The system meets all of Canada's specific defence requirements, offering exceptional performance and advanced technical capabilities. A unique element of the avionics design is that Gripen E's system can be updated quickly, maintaining technological superiority against any adversary. With Saab and Gripen, the Royal Canadian Air Force will have full control of its fighter system. A guarantee to share key technology, in-country production, support, and through-life enhancements will ensure that Canada's sovereignty is enhanced for decades."
The contract is expected to be awarded by 2022, with the first aircraft to be delivered by 2025. 
Related posts