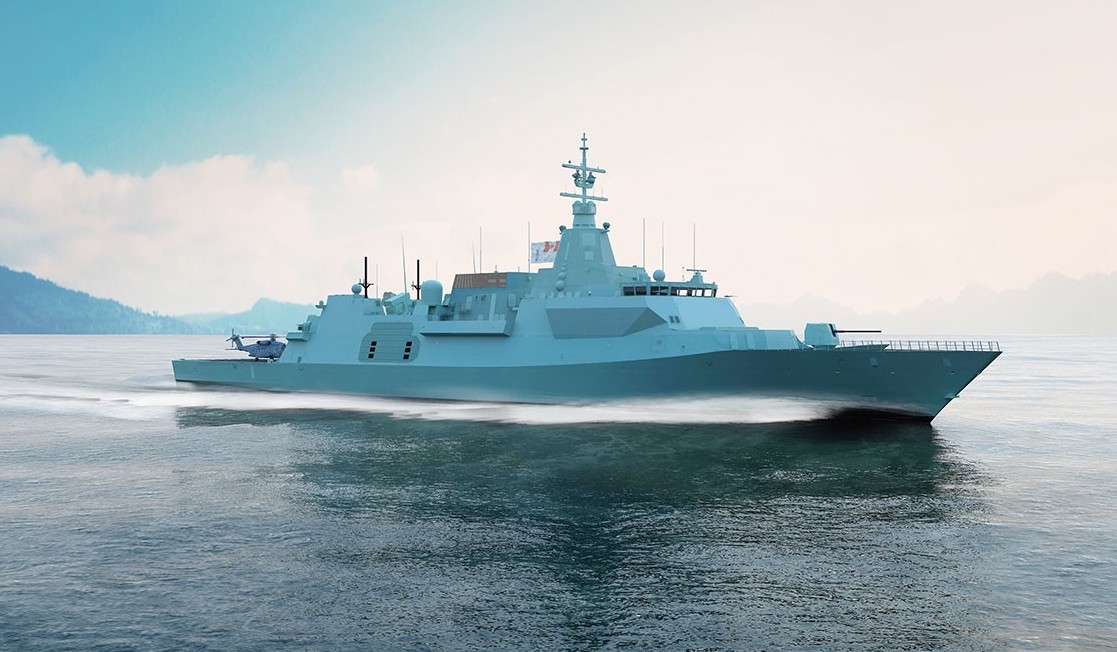 A contract was awarded to Ultra to begin work on the key Variable Depth Sonar (VDS) system for the Canadian Surface Combatant (CSC) program. This subcontract for the Towed Low Frequency Active Sonar (TLFAS) moves the development of CSC's anti-submarine warfare (ASW) capability from the program definition phase into the full manufacture and delivery of the vessels' suite of sonars.
According to a news release from Ultra, the TLFAS is a world-class towed sonar solution, optimized for the detection and tracking of stealthy submarines in challenging ocean environments. When delivered it will represent a step-change in Canada's anti-submarine warfare assets and will provide a level of sonar capability never before enjoyed by the Royal Canadian Navy.
"Ultra recognizes our responsibility to provide, through CSC, the highest possible level of ASW capability to the Royal Canadian Navy," said Bernard Mills, President of Ultra Maritime Sonar Systems. "We are therefore immensely proud of this contract award, especially because it is grounded in Canadian innovation and ingenuity, and because it will be an enduring driver of both operational capability and national industrial benefit. Most importantly, this is not just a success for Ultra but is one for the entire CSC enterprise, and I want to thank our strong partners in Lockheed Martin Canada, Irving Shipbuilding Inc., and all our peers on the CSC team who are as dedicated as we are to the delivery of a world-class naval capability to Canada, built by Canadians".
Ultra has fully designed and manufactured the TLFAS system in Nova Scotia, Canada, which includes design components built by other Canadian companies, such that the industrial benefit of this system selection is spread across multiple Provinces.
"As we work to build the future fleet of the Royal Canadian Navy, we are pleased to see companies like Ultra stepping up to provide leading-edge technology for our shipbuilding projects," said Anita Anand, Minister of Public Services and Procurement. "The National Shipbuilding Strategy continues to provide opportunities for Canadian businesses of all sizes, from coast to coast to coast."
Related posts