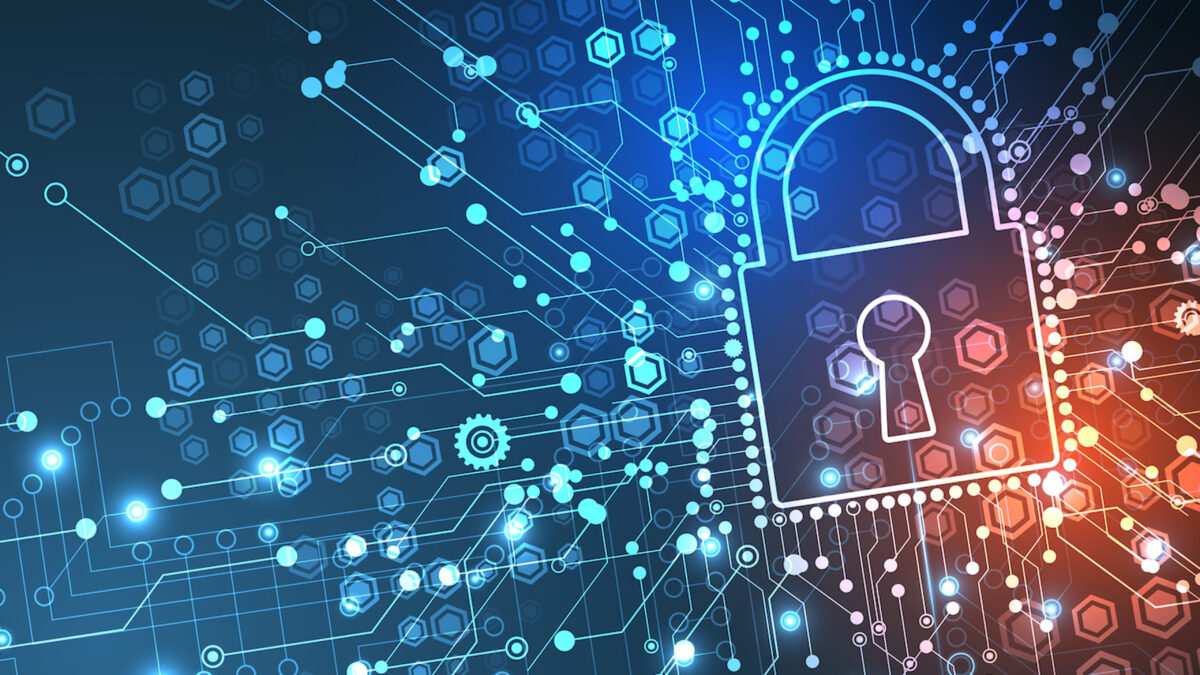 The Evolution of the Defence Supply Chain
Vanguard Staff, May 16, 2022
3 min

read
2491
For over 35 years Arcfield Canada has supported Canada's CF-18 fighter aircraft. And for the past 20 years, Arcfield has been Canada's only prime contractor for fighter platform avionics in-service and integrated logistics support. Its success to-date has been predicated on specialization and expertise in three (3) core capability areas:
Maintenance, Repair and Overhaul (MRO)
Engineering Solutions (ES)
Supply Chain Management (SCM)
Arcfield's MRO capability has led to over 70,000 CF-18 avionics repairs to-date. Its ES capability continues to support not only Canada's CF-18 fleet, but all worldwide operators of F/A-18 aircraft. This capability is critical to the continued management and operation of F/A-18 Automatic Test Equipment necessary for avionics repair, the majority for which Arcfield is the Original Equipment Manufacturer.
But its SCM capability is particularly impressive.
Arcfield has operations in support of Canada's fighters at both CF-18 main operating bases providing support 24/7/365. Arcfield was the first company in Canada to achieve accreditation as an Acceptable Materiel Support Organization by Canada's Technical Airworthiness Authority. Today, Arcfield is a trusted partner to the Royal Canadian Air Force (RCAF) for the management of the CF-18 fleet supply chain. As such, it holds Canada's largest allocation of Government Furnished Equipment at its four (4) warehouses across the country. Its inventory represents more than 54,000 unique line items, for which Arcfield reports an enviable inventory error rate of only 0.00015%. Arcfield's advanced SCM capability and enterprise systems' integration with the Department of National Defence (DND), allows the RCAF CF-18 program office real time access to its inventory within Arcfield's supply chain.
Now Arcfield is taking the next step in its evolution of the CF-18 supply chain: Cyber Materiel Assurance.
Supply Chain security and resilience is at the heart of equipment availability, fleet readiness, and critical mission assurance. It is a recurring theme in the growing need to shore-up supply chains in cyber contested environments. Cyber Materiel Assurance detects supply chain attacks, identifies counterfeit parts, and protects against "Trojans". These can come in many forms through recycled e-waste sold as new; counterfeit chips and parts undermining system integrity; and, hardware implants, alterations, and weaknesses maliciously inserted into firmware, or unknown functionality additions through hardware tampering.
Arcfield has partnered exclusively with Palitronica, a Canadian company formed in 2019 with origin in the University of Waterloo to develop a Cyber Materiel Assurance capability for the CF-18 fleet. Palitronica's mission is to protect critical infrastructure and key resources from cyber threats. To address this clear and present national security imperative, Palitronica has pioneered cyber protection powered by physics.
Arcfield will participate in Palitronica's JETGUARD project designed to safeguard mission-critical LRUs from their integration through operation until decommissioning. The technology provides holistic cyber mission assurance through cyber-protection capabilities that cover the supply chain, maintenance, pre-flight checks, and operation of air programs.
The softer attack vectors of supply chains make them also vulnerable to transportation security threats. This extends to all movements of materiel throughout the supply chain and can affect deployments and remote support. Supply chain cybersecurity best practices are being considered and developed to mitigate these potential risks.
Together, Arcfield and Palitronica are ensuring that Canada's fighter fleet is resilient to future complex supply chain attacks and that cyber materiel assurance is achieved.
Related posts