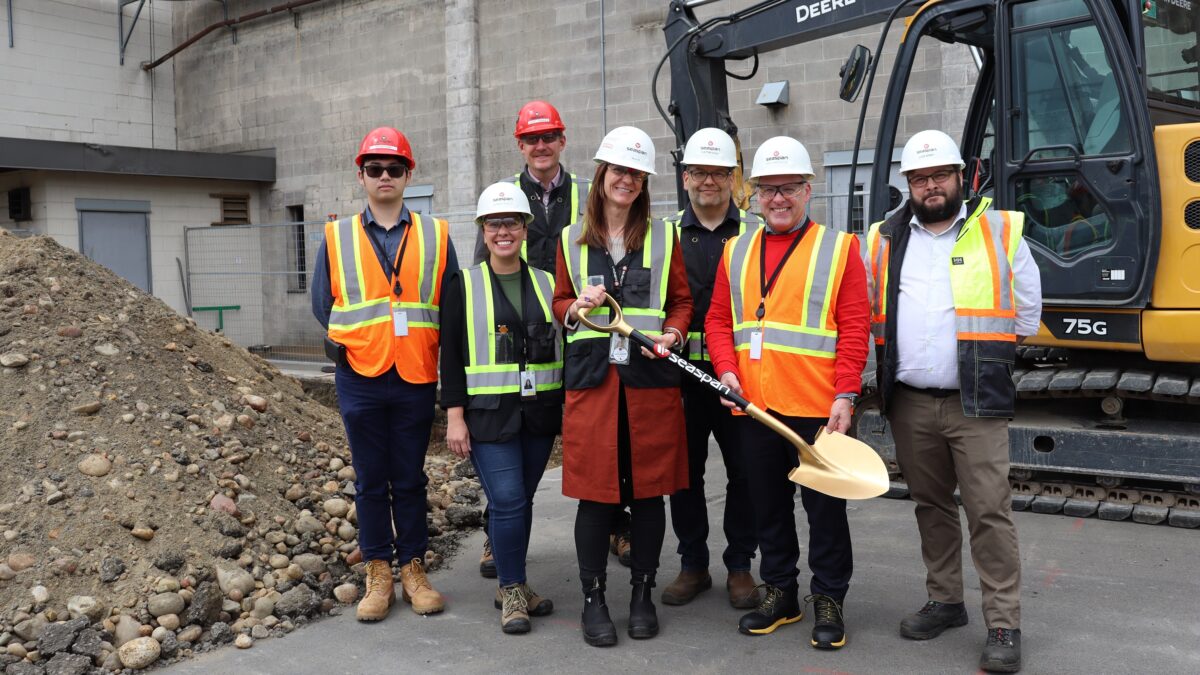 Seaspan Commences Construction of State-of-the-Art Land-Based Test Site to Enhance Shipbuilding Advancements
Vanguard Staff, July 3, 2023
2 min

read
540
Seaspan has initiated the construction of a new Land-Based Test Site (LBTS) at their Vancouver Shipyards in North Vancouver, BC. This endeavor aims to enhance Seaspan's shipbuilding capabilities by integrating and examining crucial ship communications, navigation, and other electronic apparatus before installing them on vessels. By situating this facility within the shipyard, Seaspan becomes the pioneer in Canada to co-locate such a structure, signifying yet another investment in boosting efficiency within its shipbuilding operations. The development of this state-of-the-art facility, costing $4.8 million, assumes a significant role in Seaspan's contributions to the National Shipbuilding Strategy. It encompasses a dedicated antenna tower and platform, enabling the team to engage in design development, systems integration, and comprehensive testing and validation for the electronic equipment destined for the Polar Icebreaker and Multipurpose Vessels (MPV) currently under construction for the Canadian Coast Guard.
Martin Edwards, Chief Program Officer at Seaspan Shipyards, had this to say: "Seaspan is focused on driving improvements to our capabilities and building capacity and expertise as we build a long-term, sustainable shipbuilding industry. Our teams are constantly finding better ways to accelerate new solutions that deliver efficiencies, reduced cost, and shorter schedules for our customers. We are pleased to expand our in-house capabilities, which enables us to explore future shipbuilding opportunities and continue to invest in the long-term success of Canadian shipbuilding."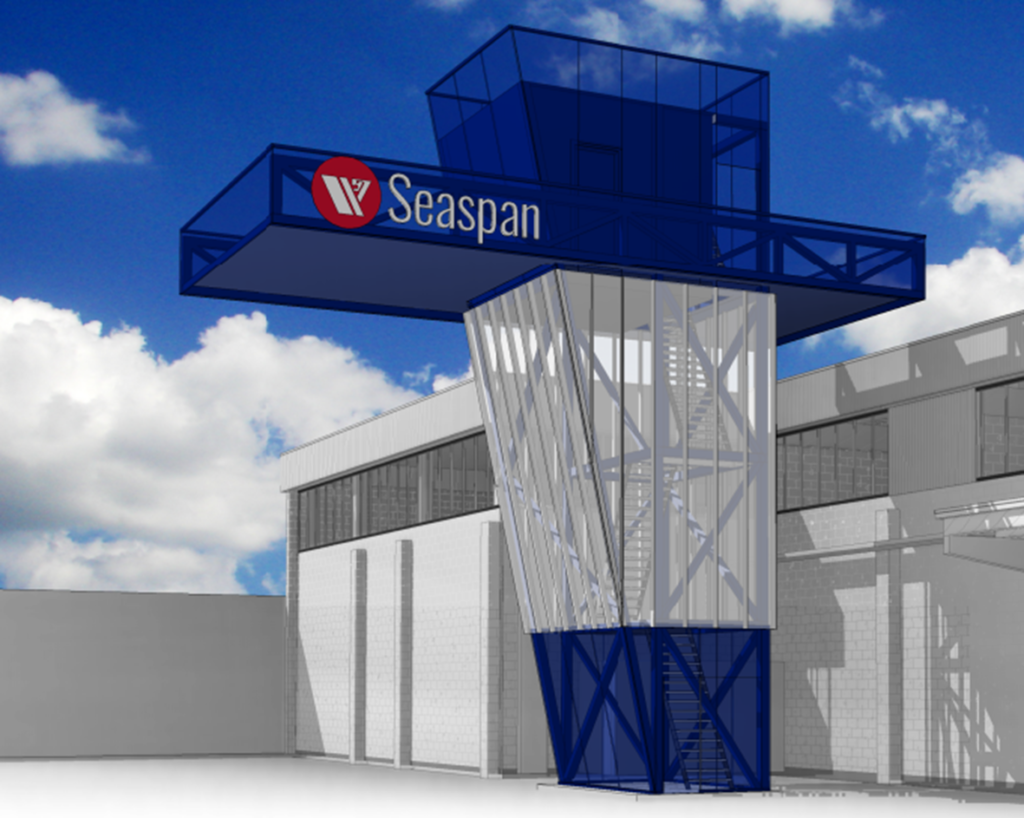 The LBTS will be erected within the shipyard's vicinity, adjacent to the pre-existing structure located at 50 Pemberton Avenue. To minimize the building's carbon footprint, upgrades incorporating new lighting and HVAC systems are planned. The construction of the LBTS is scheduled for completion by the conclusion of this year, with equipment testing slated to commence in early 2024.
Related posts