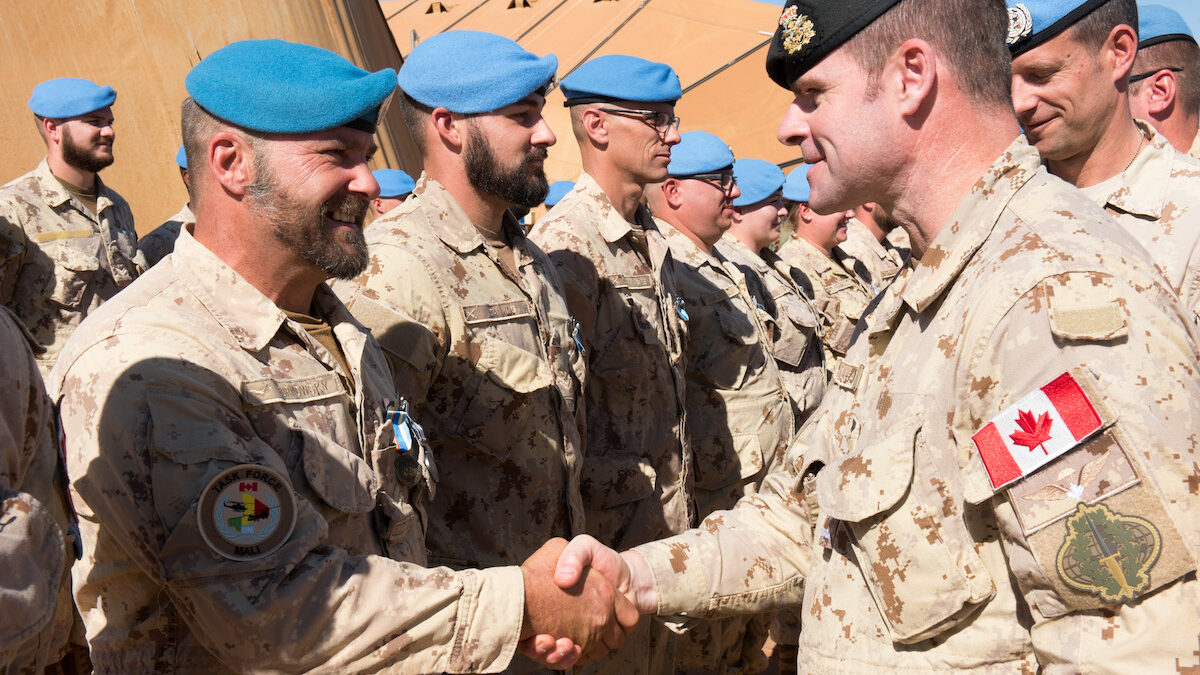 LGen Mike Rouleau to speak at C4ISR and Beyond 2021
Marcello Sukhdeo, January 7, 2021
1 min

read
555
The Vice Chief of the Defence Staff of the Canadian Armed Forces, LGen M.N. (Mike) Rouleau is scheduled to deliver the keynote address at C4ISR and Beyond 2021.
C4ISR and Beyond 2021, a two-day virtual event taking place on January 28-29 is the seventh annual conference hosted by Vanguard for the emerging C4ISR field. This event will bring together stakeholders from industry, military and government to discuss C4ISR lessons learned, share technological advancement and its impact within military applications.
Keynote Speaker
Lieutenant-General M.N. Rouleau, CMM, MSC, CD
Vice Chief of the Defence Staff
Canadian Armed Forces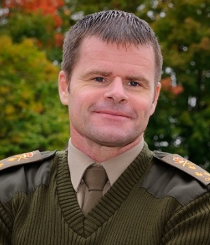 Born into a military family, LGen M.N. (Mike) Rouleau joined the Canadian Armed Forces in 1985. He later retired in 1999 to serve at the Ottawa Police Service. In 2002, he re-enrolled in the CAF as a result of the events of 9/11. Since that time, LGen Rouleau has commanded at every level, including deployed Task Forces and teams in Afghanistan, the Balkans, and Africa.
His career is split between duty in the Canadian Army, Special Forces, and strategic staff portfolios at National Defence Headquarters. His service in Special Operations began in 1994 with Joint Task Force 2 (JTF 2) as a badged Special Operations Assaulter. He also commanded Canada's Special Operations Forces Command from February 2014 until May 2018. LGen Rouleau was promoted to his current rank in June 2018 when he assumed command of the Canadian Joint Operations Command. On July 15, 2020, LGen Rouleau was appointed the Vice Chief of the Defence Staff of the Canadian Armed Forces.
To register for C4ISR and Beyond 2021, go to https://vanguardcanada.com/c4isr2021.
Marcello Sukhdeo
Marcello is the managing editor of Vanguard. He is an avid technology and security enthusiast, who has worked on content leadership strategies for a number of industries including the public sector, life science, technology and defence.
Related posts
Perspective - Content From Our Sponsors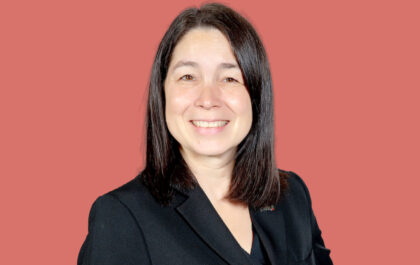 Game Changer: Natasha McLean, VP, Serco Canada Inc.
Natasha McLean began working in the defence industry about 20 years ago. Prior to that time, she was working in…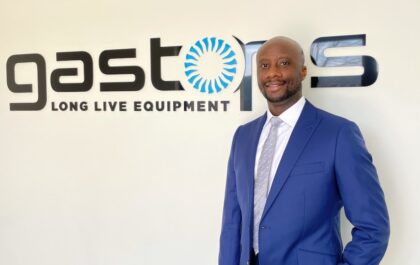 Game Changer: Kiduika Daniel Obedi, Vice President, Aerospace Platforms Business Unit, Gastops Ltd.
With over 13 years with Gastops, for which the last seven being directly involved in the defence segment, Kiduika Daniel…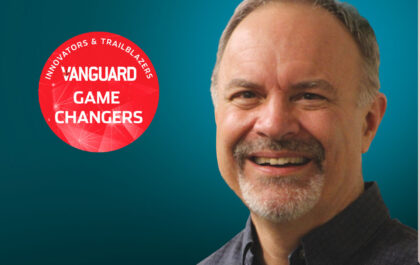 Game Changer: Stan Schneider, Chief Executive Officer, Real-Time Innovations (RTI)
Stan Schneider started out in the defence and security industry over 15 years ago. That entrance was paved by his Ph.D….