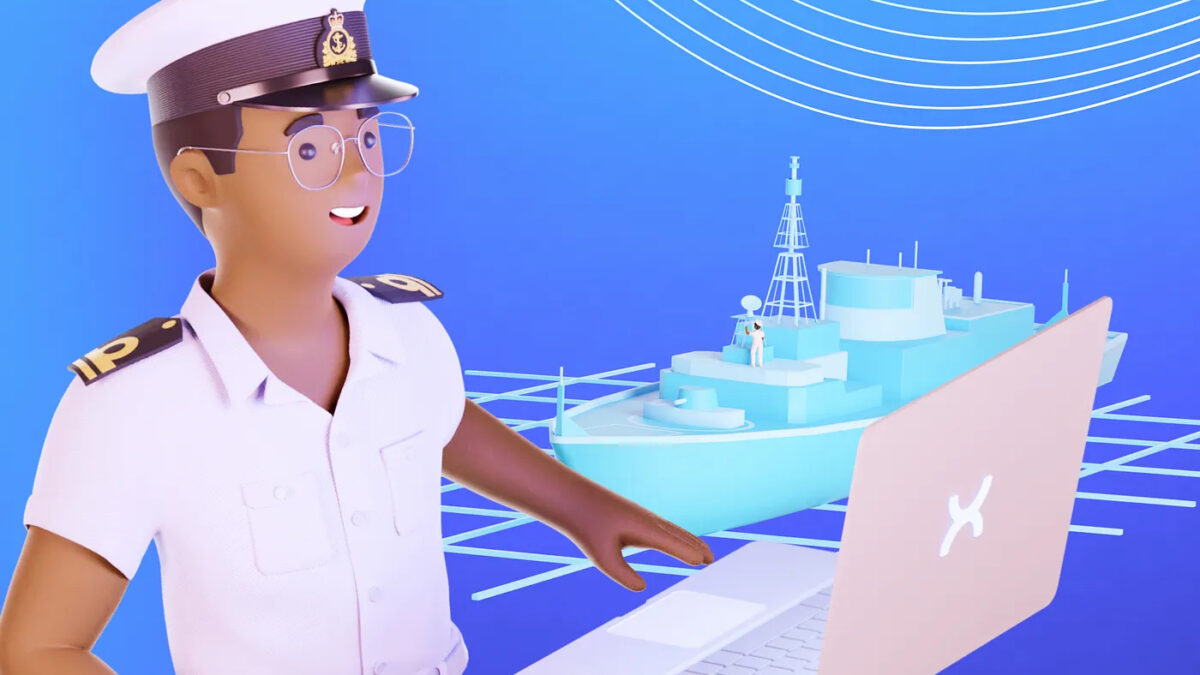 On October 3, 2023, the company OVA Inc., headquartered in Quebec City, received a 2.5-million-dollar contract from the Government of Canada. This contract aims to advance immersive and Mixed Reality software tailored for the training of junior officers at HMCS Venture, a Royal Canadian Navy (RCN) training facility situated at CFB Esquimalt. The agreement allows OVA to utilize their flagship product via licensing.
This marks the third contract awarded to OVA as part of the government's Testing Stream and subsequent Pathway to Commercialization program, overseen by Innovation, Science, and Economic Development Canada (ISED).
Tim Purdy, Project Manager (OVA), had this to say: "All of us at OVA are excited to further develop the catalogue of immersive learning material in support of the RCN trainers at HMCS Venture. This is very much an implementation project where our product can realize its full potential — making positive impacts in both training creation and student learning."
With this contract, OVA will be able to continue enhancing its software suite, a platform designed to support distributed learning for a variety of engineering curriculum related to Naval Technical Officer professional development.
OVA firmly believes in the potential of immersive learning, with Mixed Reality components, to transform traditional classroom teaching methods. Their software offers several key advantages, including greater efficiency in curriculum design and a more effective approach to learning. It captures the learner's attention, enhances comprehension, and improves retention. OVA is committed to realizing its vision of making immersive content creation accessible to a broader audience.
Related posts