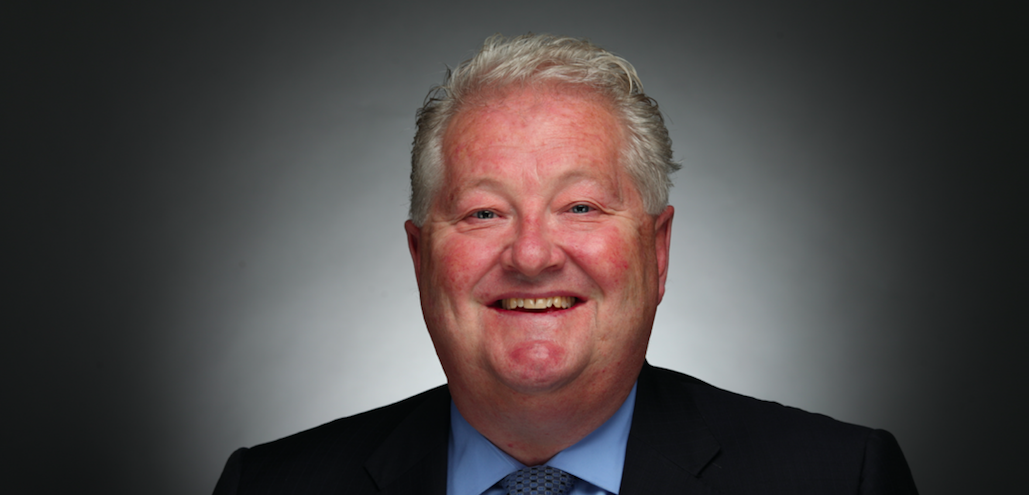 Jim Quick to retire as head of AIAC
Marcello Sukhdeo, January 8, 2021
1 min

read
3159
On January 7, the Board of Directors of the Aerospace Industries Association of Canada (AIAC) announced the planned retirement of AIAC's President and CEO, Jim Quick, which will take effect on January 29th, 2021.
Quick's almost a decade-long tenure has been one that was pivotal to the association and industry. Since taking office in 2011, he oversaw the establishment and completion of the Emerson Report and its recommendations to the most recent Vision 2025 initiative.
"Jim's long career in not-for profit management and his impressive background in public service has been instrumental in the success of AIAC and our solid reputation for cooperation and partnership with our many stakeholders, both nationally and internationally," said Lee Obst, Country Lead, Canada, Customer & Account Management, at Collins Aerospace, and Chair of the AIAC Board of Directors. "His exceptional leadership and focused advocacy on behalf of the industry has positioned the association as a committed and willing partner with our government stakeholders."
The Board added that Quick's vision, drive and focus on serving the long-term interests of the aerospace industry, combined with his dedication to the membership of the association, has strengthened the entire industry's ability to engage with government at all levels. As a result of his tenure, Quick leaves a more agile and resilient organization that is well-placed to continue its work on behalf of the industry in Canada.
Mike Mueller, AIAC's current Senior Vice President has been appointed as the Interim President and CEO of AIAC. "Together with my colleagues on the Board of Directors of AIAC, we have been impressed with Mike's leadership abilities over the past six months during Jim's absence," said Obst. "We have full confidence Mike will continue to skillfully perform in this new interim role."
Related posts