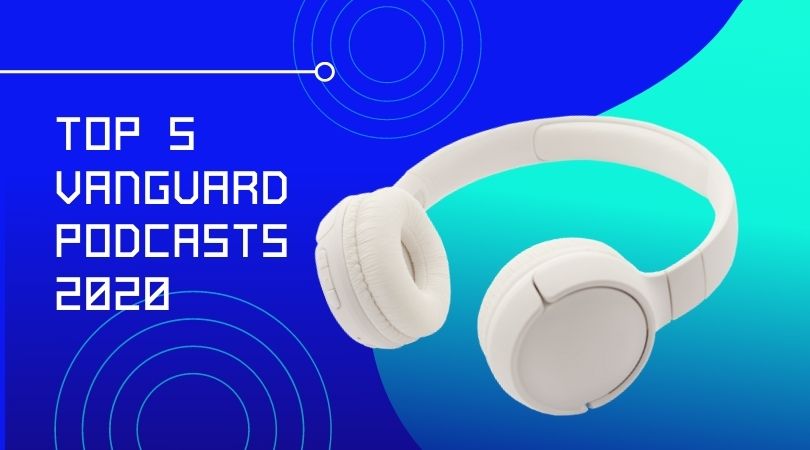 Top 5 Vanguard Podcasts of 2020
Marcello Sukhdeo, January 6, 2021
1 min

read
2170
Since releasing our first podcast in late 2015, Vanguard has produced many informative and insightful podcasts by sharing interviews and stories on emerging trends within the defence and security industry.
As we've entered 2021, we are excited to share with you the Top 5 Vanguard Podcasts of 2020. This list is based on the number of downloads. Take a listen.
No. 5 – Facts about FAcT with Amy Gowder, Lockheed Martin Canada
No. 4 – Situational Awareness and C4ISR Trends
No. 3 – Serco's autonomous vessels and underwater surveillance capabilities
No. 2 – Canada's Gun Ban: Trudeau's Silver Bullet is More of a Regulatory Squib
No. 1 – C4ISR: The Evolution of Brigade as a Platform
Related posts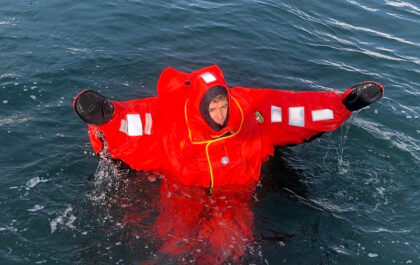 Game Changer: Diego Jacobson, Chief Executive Officer, White Glacier
Diego Jacobson is the Chief Executive Officer for White Glacier and one of our February/March Game Changers. Mr. Jacobson also…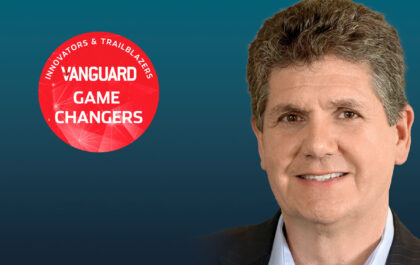 Game Changer: Tom Raimondi, Jr., Chief Marketing Officer, NETSCOUT
Tom Raimondi, Jr. is Chief Marketing Officer for NETSCOUT and one of our December/January Game Changers. Mr. Raimondi began his…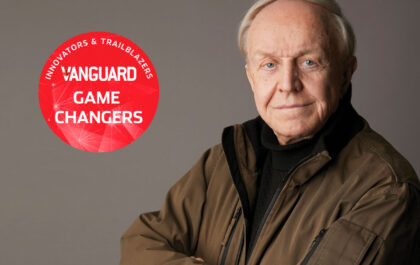 Game Changer: Florin Ciobotaru, Founder and CEO, A.I.M.S. Aviation Industry Management Solutions Inc.
How did I start I was very interested in aviation, so I joined the Air reserve in Westmount Quebec, 401…