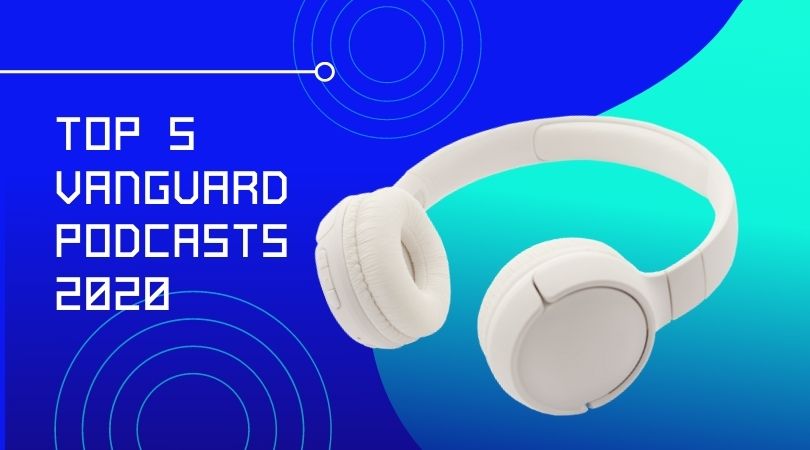 Since releasing our first podcast in late 2015, Vanguard has produced many informative and insightful podcasts by sharing interviews and stories on emerging trends within the defence and security industry.
As we've entered 2021, we are excited to share with you the Top 5 Vanguard Podcasts of 2020. This list is based on the number of downloads. Take a listen.
No. 5 – Facts about FAcT with Amy Gowder, Lockheed Martin Canada
No. 4 – Situational Awareness and C4ISR Trends
No. 3 – Serco's autonomous vessels and underwater surveillance capabilities
No. 2 – Canada's Gun Ban: Trudeau's Silver Bullet is More of a Regulatory Squib
No. 1 – C4ISR: The Evolution of Brigade as a Platform
Marcello Sukhdeo
Marcello is the managing editor of Vanguard. He is an avid technology and security enthusiast, who has worked on content leadership strategies for a number of industries including the public sector, life science, technology and defence.
Related posts
Perspective - Content From Our Sponsors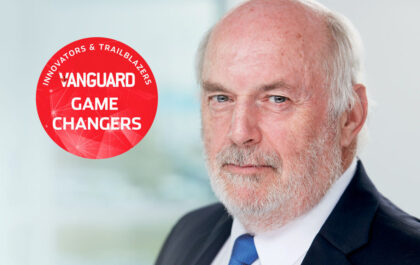 Game Changer: Louis Bibeau, President and CEO, Logistik
After several years with the department of foreign affairs as vice-consul in Marseilles and then in Boston, Louis Bibeau was…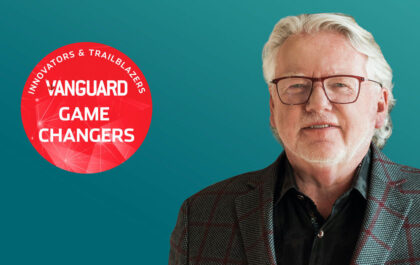 Game Changer: David E. Luxton, President, DEFSEC Corporation and Executive Chairman, KWESST Micro Systems Inc.
David Luxton has a lot of experience working in the defence and security industry. For over 30 years, he has…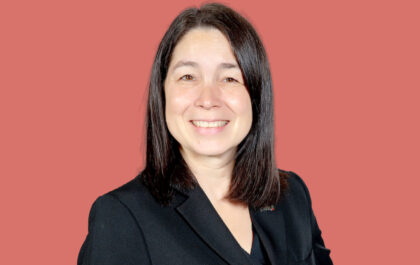 Game Changer: Natasha McLean, VP, Serco Canada Inc.
Natasha McLean began working in the defence industry about 20 years ago. Prior to that time, she was working in…