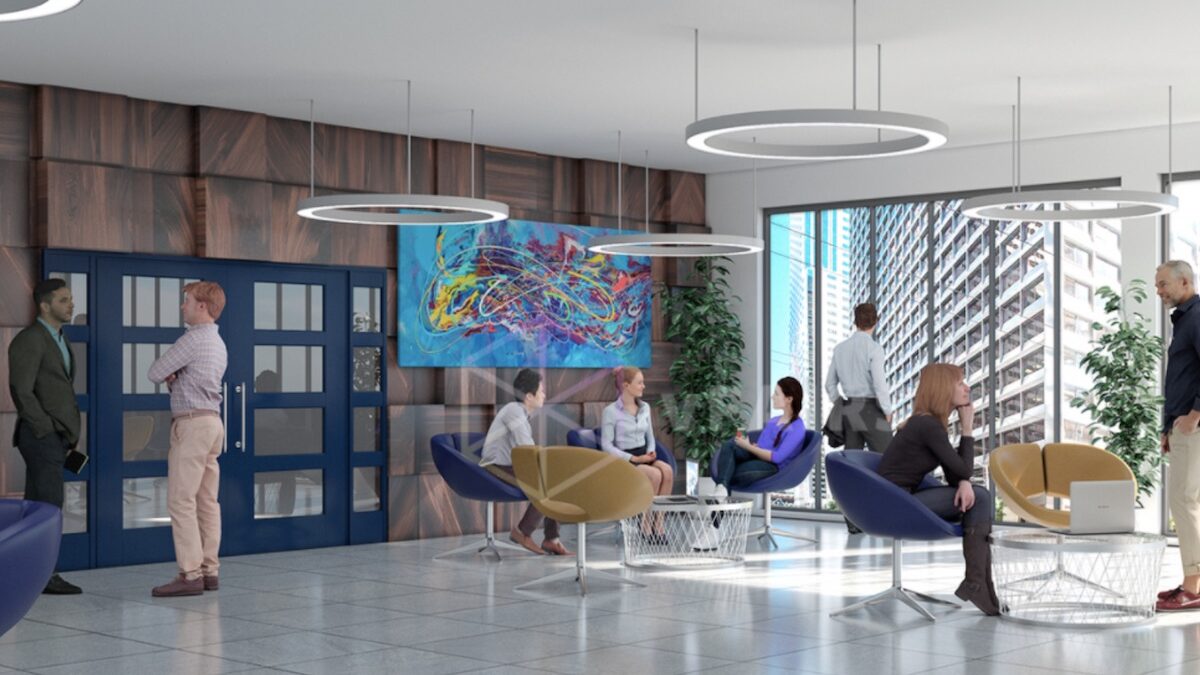 Who's who at DeepBlue Forum 2020
Marcello Sukhdeo, September 25, 2020
3 min

read
2796
As the first event dedicated to the underwater domain in Canada, DeepBlue Forum is a two-day virtual conference that will be held on Oct 29-30, 2020. The event will showcase Canada's defence capabilities and ability to operate in the underwater domain, including the Arctic, and how vital it is to Canada's national strategic interest.
Attendees and speakers, including executives from government, military and industry, will get the opportunity to network through a virtual chatroom lounge, participate in the virtual conference from the comfort of their home or office and visit virtual booths in the exhibition hall.
In this post, we are providing a listing of who's who on the speaking roster for this inaugural underwater event.
Keynote Speakers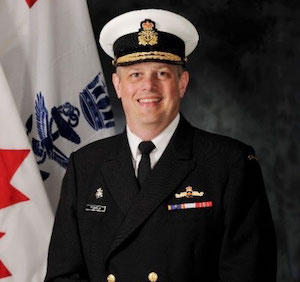 Cmdre Christopher Robinson
Director General Naval Force Development
RCN
Commodore Robinson began his military career in the Canadian Army Reserves as a Combat Engineer serving in the 3rd Field Engineer Regiment in Montréal. Following university graduation, he joined the Royal Canadian Navy and underwent Naval Warfare Officer training aboard patrol craft, minesweepers, and destroyers, before volunteering for the silent service.
He served aboard Her Majesty's Canadian Submarines Onondaga, Ojibwa, Victoria, Corner Brook, Windsor, and Her Majesty's Submarine Unseen. He was privileged to command Corner Brook between June 2007 and July 2009. His shore assignments included attending the Joint Command & Staff Programme at the Canadian Forces College in Toronto, attending the Naval Command College at the United States Naval War College in Rhode Island, and serving twice on the Naval Staff, initially as the Submarine Requirements Section Head and later as the Director of Naval Requirements.
He assumed his current position as the Director General Naval Force Development in July 2019.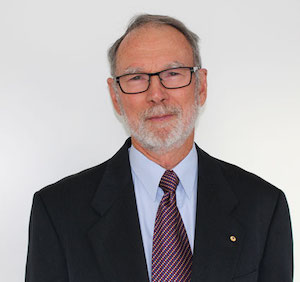 RAdm Peter D Briggs (Ret'd), AO(Mil) OAM CSC
Peter Briggs had a 40-year career with the Royal Australian Navy specializing as a submariner. His service included two submarine commands, Squadron Command and leading the team established to introduce the Collins-class submarines.
Later, as President of the Submarine Institute of Australia, he led the public arguments to double Australia's submarine force to 12 submarines and remains a regular contributor to the public debate on this program. In retirement, he led the Silent Anzac project to protect, preserve and tell the story of Australia's World War I submarine HMAS AE2 and the search to find and examine her sister ship, HMAS AE1 lost off Rabaul in 1914.
RAdm Briggs retired from the RAN in 2001 and has since maintained an active interest in naval matters. He was also the Chairman of the AE2 Commemoration Foundation Ltd and the Finding the men of AE1 expedition in 2017, which successfully located the wreck of the lost submarine.
Speakers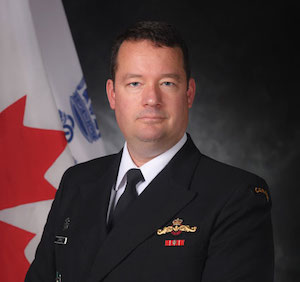 Capt(N) Keith Coffen
Director Maritime Equipment Program Management (Submarines)
RCN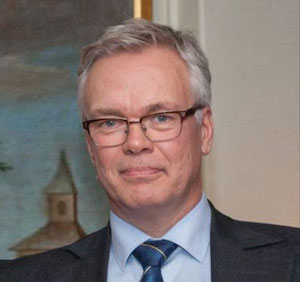 Dr. Roger Berg
Head of Technology Management
Saab Kockums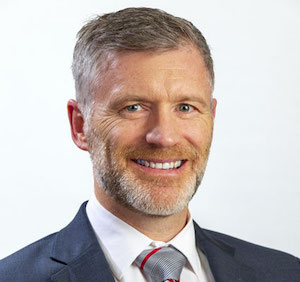 Tony Winter
Vice President, Project Delivery
Victoria Shipyards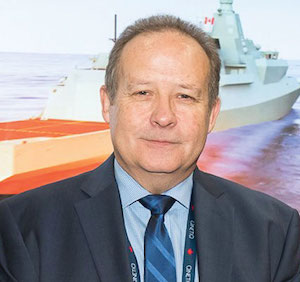 Robert Dunlop
Business Development Manager
BAE Systems Canada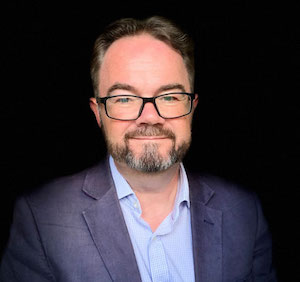 Jason Reid
Director of International Maritime Programs
Serco Canada Marine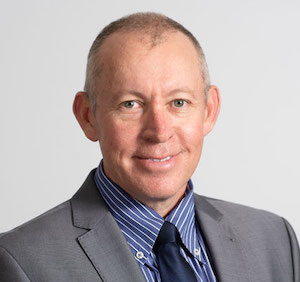 Mark Potter
Vice President
Babcock Canada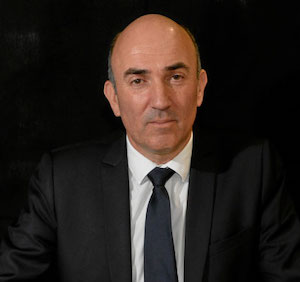 Stephan Meunier
Marketing Director
Naval Group
Eric Fournier
Director General, Innovation
IDEaS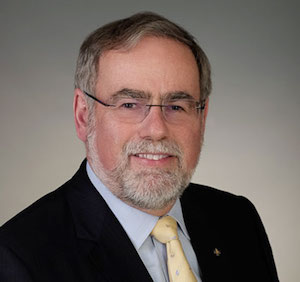 Capt(N) Norman Jolin (Ret'd)
Associate Consultant
CFN Consultants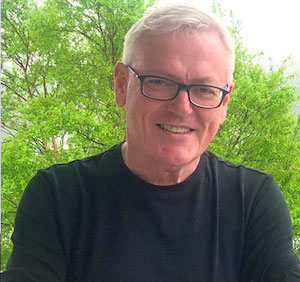 Karl Kenny
CEO
Kraken Robotics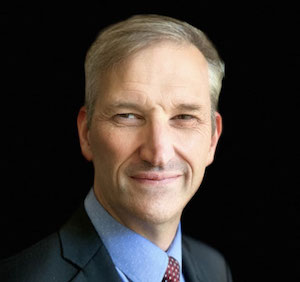 Keith Cunnane
Vice President, Operations, Canada
BMT
To register for DeepBlue Forum, go here.
Related posts