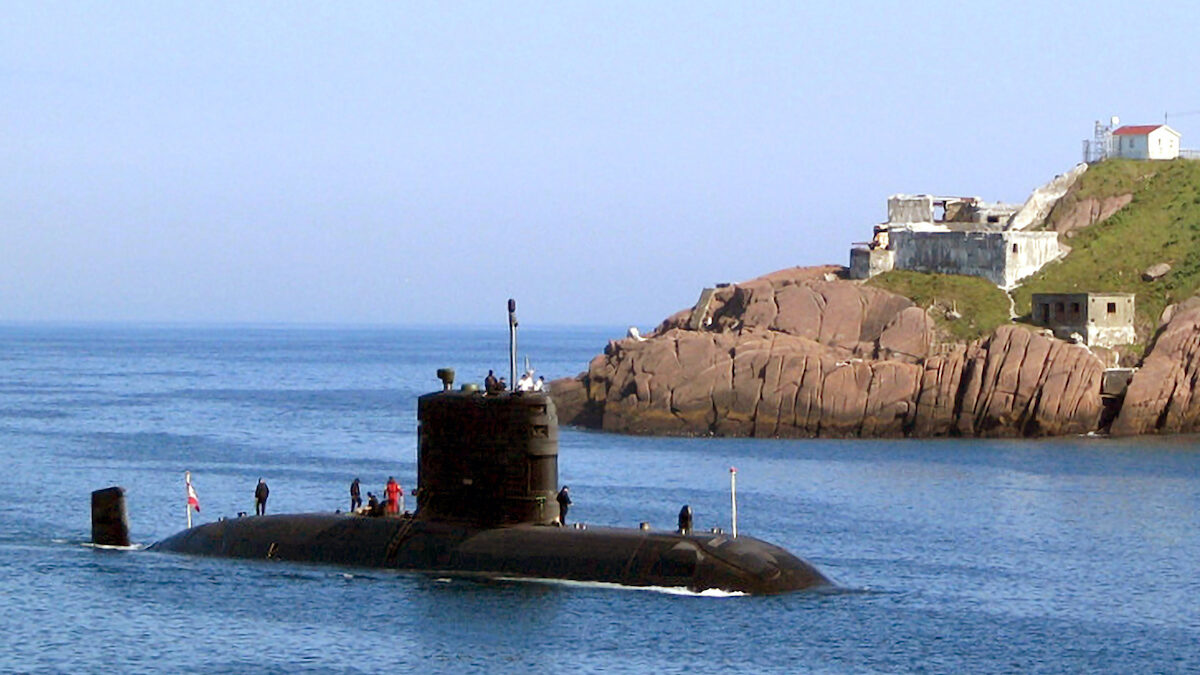 Canada's Submarine Sustainment Program
Sponsored Content, September 22, 2020
4 min

read
4783
This month, we sat down with Babcock Canada's Vice President of Commercial, Matthew Crawley, to discuss the company's work on the Victoria-Class In-Service Support Contract (VISSC). We also took the time to speak about the future of Canada's submarine sustainment program, and what Team Victoria-Class is bringing to the table as a qualified bidder on VISSC II.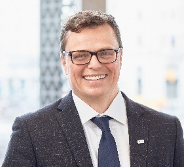 Babcock Canada has been executing the VISSC contract since 2008. How has the VISSC program evolved since its inception?
For over 12 years, as a member of Team Victoria-Class, Babcock has collaborated with the Fleet Maintenance Facility (FMF) Cape Scott, the FMF Cape Breton, the Department of National Defence, and Public Services and Procurement Canada to maintain, refit, and upgrade Canada's Victoria-Class submarines (VSC). Through the hard work and dedication of this team, we have helped Canada grow and strengthen its strategic submarine sustainment capabilities. To achieve this, Team Victoria-Class has built a highly specialized workforce of submarine experts with over 1,260 highly skilled Canadian engineering, program management, scientific and technical jobs maintained annually. We are also very proud to have worked with our industry partners to establish a robust Canadian supply chain to support the Victoria-Class submarines which sustains many jobs across Canada.
You mentioned "Team Victoria-Class" – can you tell us a bit more about this alliance?
Over the last decade, Babcock Canada, Seaspan Victoria Shipyards, and BMT have helped Canada establish exceptional submarine sustainment capability. Recently, it was announced that going forward, this long-standing alliance would be called 'Team Victoria-Class'. Team Victoria-Class has unparalleled VCS know-how and experience and we want to ensure our collective commitment to continue to support Canada on the VISSC program now and into the future is unequivocally clear. No one else has the same breadth and depth of Canadian submarine sustainment experience as Team Victoria-Class. It makes perfect sense to highlight the strengths of the relationship and give Canada confidence that our team offers the lowest risk solution that will build on the investments and learning that has been established over the last decade.
Earlier you spoke to the number of highly skilled jobs and the strength of the Canadian Supply Chain. Can you provide some more details on the economic benefits VISSC has delivered for Canada?
Since the original VISSC program was awarded in 2008, Team Victoria-Class has been proud to provide best-in-class solutions for the Royal Canadian Navy's submarine fleet. Our team has contributed over $2.05 billion in GDP impact into the Canadian economy and over 2,000 Canadian jobs are maintained annually. The economic impact of the VISSC program is being felt across the country, from as far east as Newfoundland to as far west as Vancouver Island in British Columbia.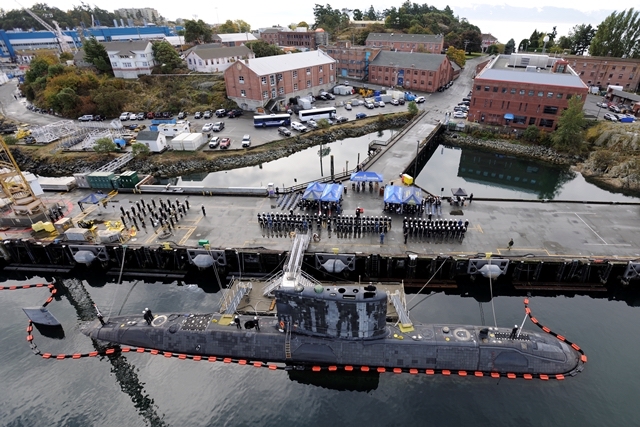 Congratulations on qualifying for VISSC II. How do you see that program developing?
Thank you. We're really excited about what lies ahead and are extremely proud to have been offered the opportunity to continue to deliver support to the Victoria-Class submarines. VISSC II provides Canada with an opportunity to further enhance its established submarine sustainment expertise and ensure the Victoria-Class submarine fleet receives world-class support through to end-of-life. As many will understand, experience takes time to build and VISSC II will enable Team Victoria-Class to leverage the successes we have achieved and experience we have garnered to continue to respond to the ever-evolving needs of the VCS to ensure that Canada can take full advantage of a safe and highly capable fleet for years to come. As the incumbent, you can take nothing for granted. We know that more can be done and we are pushing the envelope to bring new technology and new approaches to the program. As Canada's partner in the VCS Sustainment Enterprise, Team Victoria-Class will continue to strengthen what has been built over the last 12 years, and together we will continue to drive down costs and increase the availability of the VCS. Our team has the Canadian capability, the established Canadian supply chain, the intimate platform knowledge, and an approach that will continue to demonstrate value to Canada, and for Canadians.
Related posts