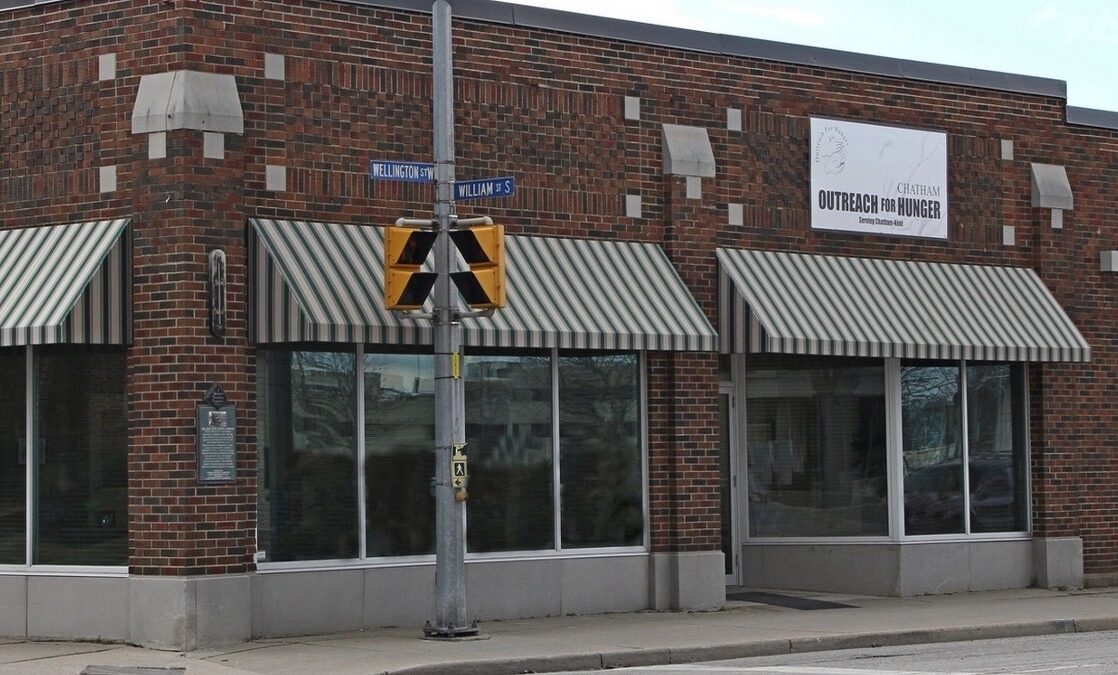 Giving Back: Leveraging Online Conference Engagement for Community Good
Yetta Riegel, March 23, 2021
3 min

read
2095
One aspect of conferences and trade shows that many of us enjoy is the booth swag and prizes. A fun element to what can be a gruelling few days of visiting numerous booths is winning prizes, and who doesn't like to win prizes! This year, with a global pandemic limiting our in-person contacts, many conferences have moved online, making it impossible for attendees to pick up branded pens, notebooks, and chocolate that booths normally give out to make the trade show floor experience more engaging.
At Vanguard's recent virtual conferences, C4ISR and Beyond 2021 and ShipTech Forum 2021, we introduced a gaming element to encourage booth and attendee engagement. Attendees could gather points throughout the conferences by visiting booths, attending presentations, downloading materials, and filling out surveys. As attendees were scattered throughout Canada and the world, sending out physical prizes was impractical. As a result, Vanguard allowed two attendees that gathered the most points on the leaderboard to choose a charity for a donation. The feedback on the donations has been fantastic, and attendees have been so happy to be able to make a difference to charities who have been feeling the effects of the global pandemic too.
The Canadian Armed Forces' Marc Johnston, at the top of the leaderboard for C4ISR and Beyond 2021, had his hometown of Chatham in his thoughts and chose to donate to Chatham Outreach for Hunger. As Executive Director Brenda LeClair acknowledged, "I would like to thank Marc Johnston for his gift to Chatham Outreach for Hunger. I am honoured that he chose to recognize his hometown. I wish the best of luck to Marc in his career."
Community food banks were a popular choice, as well as other charities that make a difference in people's lives. Winner Jordan Sawchuk from the CAF chose the Sarcoma Cancer Foundation of Canada, an organization that connects patients and their families with the best medical information and community resources, because she lost her father to this rare form of cancer. "I think it is a great idea to be provided an opportunity to give back to charity as a door prize, and I hope it is implemented by more companies in the future," said Sawchuk. This was echoed by another winner, John Gerlach, who mentioned that "C4ISR came up with a fantastic door prize idea, one I feel they should continue in future years…Thank you for the honour of being able to contribute to an important charity."
Booths also played their part in creating engagement by connecting booth attendees with virtual prizes such as electronic Starbucks cards, one-on-one training opportunities, activity booklets to keep children busy while parents navigate working from home, and charitable donations. At the C4ISR and Beyond conference, ServiceNow donated funds to the Food Bank of Canada on behalf of booth attendees.
These new forms of digital engagement between booths, attendees and conference organizers not only make virtual conferences more engaging for all, but they also support charities who make a difference in our communities.
Related posts