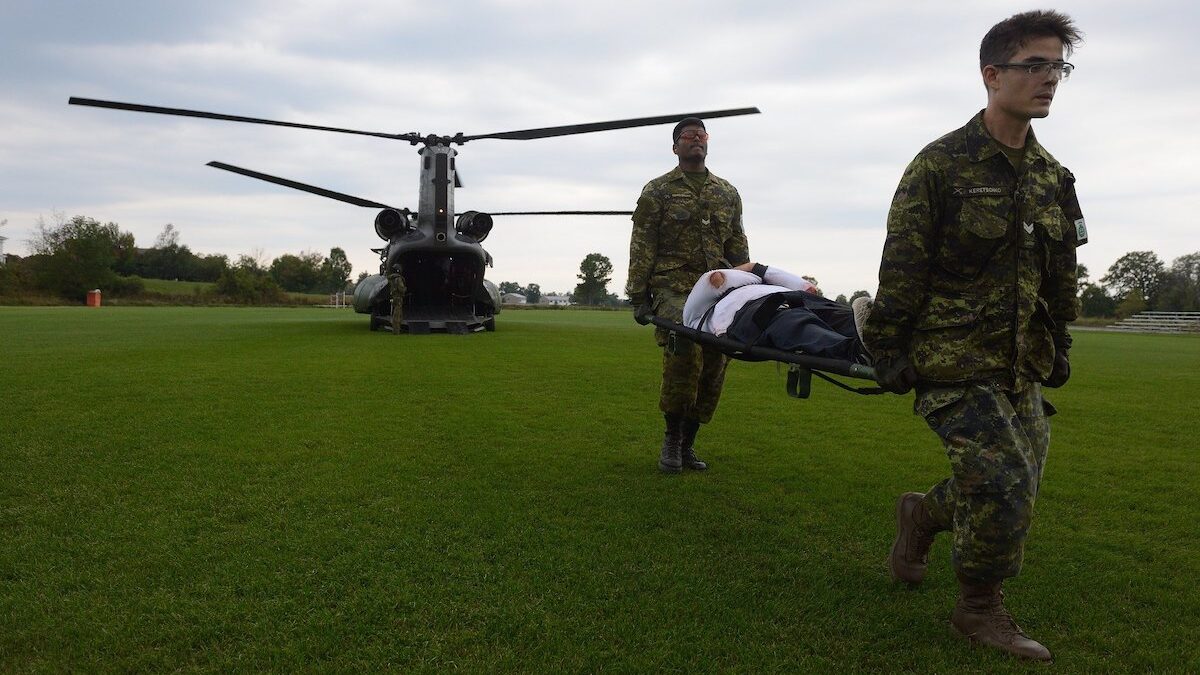 DND invests in new CT scanner for Canadian military
Marcello Sukhdeo, October 23, 2020
2 min

read
3076
The Department of National Defence (DND) has invested in a new deployable containerized computed tomography (CT) scanner. This new CT scanner will provide doctors from the Canadian Forces Health Services Group with modern technology they need to effectively diagnose traumatic injuries and multiple medical conditions.
According to a release, CT scanners are used to take multiple images of the body from different angles and can be used to examine internal injuries from trauma, diagnose diseases, or plan for medical treatments such as surgery. It also features a full-body scan function that can be used to help identify sources of infection, post-operative complications, and other conditions including strokes, pulmonary arterial clots, and innumerable medical conditions.
The CT scanner has been designed with rapid deployment in mind, providing hospital-standard information within a few hours. Without the need for specialized lifting equipment or time-consuming calibration, it can be operated in a variety of environments, saving valuable time in critical situations.
"Taking care of those who serve Canada is the core of a strong, secure, and engaged military," said Harjit S. Sajjan, Minister of National Defence. "No matter where our members are serving, on military deployments or humanitarian relief missions, they deserve the best possible medical equipment and treatment. This investment of a new deployable CT scanner will ensure that our members continue to receive world-class healthcare, and illustrates our commitment to supporting those who serve and defend Canada's values, both at home and abroad."
The scanner was delivered to CFB Halifax on June 19, 2020, via a contract valued at $2.8 million, which was awarded to Marshall Aerospace Canada Inc. It has since been tested to ensure that it meets the needs of the CAF and its medical professionals. Uses include global deployments by the 1 Canadian Field Hospital and serving the military population located in Halifax and its surrounding bases when not deployed.
"This investment provides all those in uniform with lifesaving mobile medical technology when and where they need it," said Anita Anand, Minister of Public Services and Procurement. "This contract for critical medical equipment and the training to use and maintain it effectively will allow our Canadian Armed Forces members to continue performing their vitally important work."
Related posts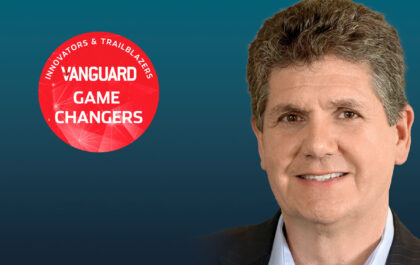 Game Changer: Tom Raimondi, Jr., Chief Marketing Officer, NETSCOUT
Tom Raimondi, Jr. is Chief Marketing Officer for NETSCOUT and one of our December/January Game Changers. Mr. Raimondi began his…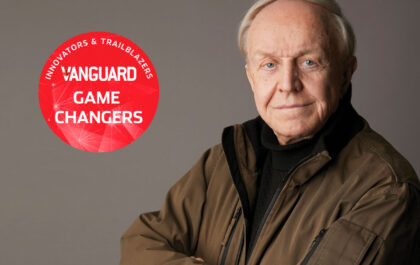 Game Changer: Florin Ciobotaru, Founder and CEO, A.I.M.S. Aviation Industry Management Solutions Inc.
How did I start I was very interested in aviation, so I joined the Air reserve in Westmount Quebec, 401…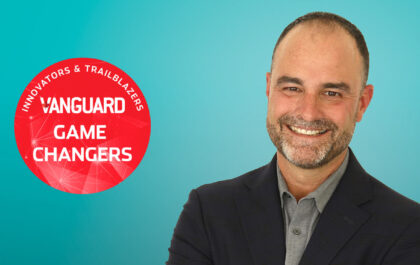 Game Changer: David Hill, Director of Commercial Operations, Hexagon Manufacturing Intelligence
David Hill, Director of Commercial Operations, Hexagon Manufacturing Intelligence is one of our August/September Game Changers. David has been working…