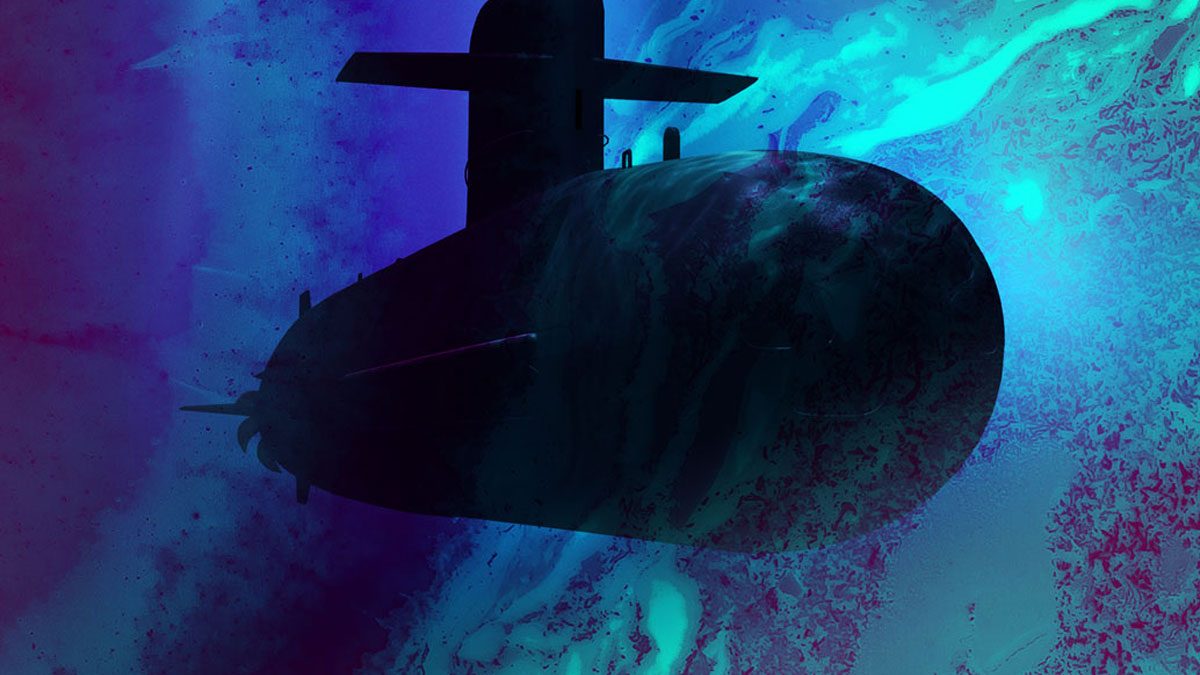 Deep Blue Forum 2020 Agenda
Marcello Sukhdeo, October 21, 2020
1 min

read
922
The much anticipated inaugural Deep Blue Forum will take place next week. As the first underwater domain event in Canada, Deep Blue will take place virtually over two days – Oct 29 and 30.
This event aims to provide government, military, and industry with a platform to learn about new trends, discuss emerging and disruptive technology, and forecast new developments in the underwater domain including the Arctic and in Canada's coastal and maritime regions.
Cmdre Christopher Robinson, Director General Naval Force Development, Royal Canadian Navy and RAdm Peter D Briggs (Ret'd), Royal Australian Navy, will deliver the keynote addresses providing perspectives from Canada and Australia.
Topics that will be covered over the two days include:
Undersea Warfare Future Capability and Challenges
Submarine Acquisition – An Australian Perspective
Submarine Technology and Automation for the Arctic
Air Independent Power – The Future of Non-nuclear Propulsion for Increased Endurance and Efficiencies in Generating and Storing Power
Beyond Third Line: Canadian Submarine Enterprise Technical Capabilities
Unmanned Platforms for the Arctic
Naval/Submarine Sustainment and Capability Insertion
To view the full agenda and speakers, go to https://vanguardcanada.com/DeepBlue_Agenda. To register, go to https://vanguardcanada.com/deep-blue-registration/.
Marcello Sukhdeo
Marcello is the managing editor of Vanguard. He is an avid technology and security enthusiast, who has worked on content leadership strategies for a number of industries including the public sector, life science, technology and defence.
Related posts
Perspective - Content From Our Sponsors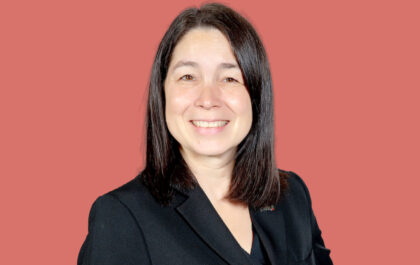 Game Changer: Natasha McLean, VP, Serco Canada Inc.
Natasha McLean began working in the defence industry about 20 years ago. Prior to that time, she was working in…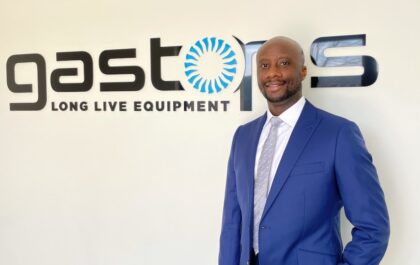 Game Changer: Kiduika Daniel Obedi, Vice President, Aerospace Platforms Business Unit, Gastops Ltd.
With over 13 years with Gastops, for which the last seven being directly involved in the defence segment, Kiduika Daniel…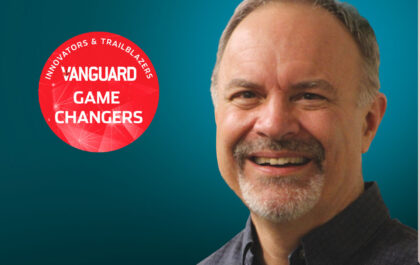 Game Changer: Stan Schneider, Chief Executive Officer, Real-Time Innovations (RTI)
Stan Schneider started out in the defence and security industry over 15 years ago. That entrance was paved by his Ph.D….