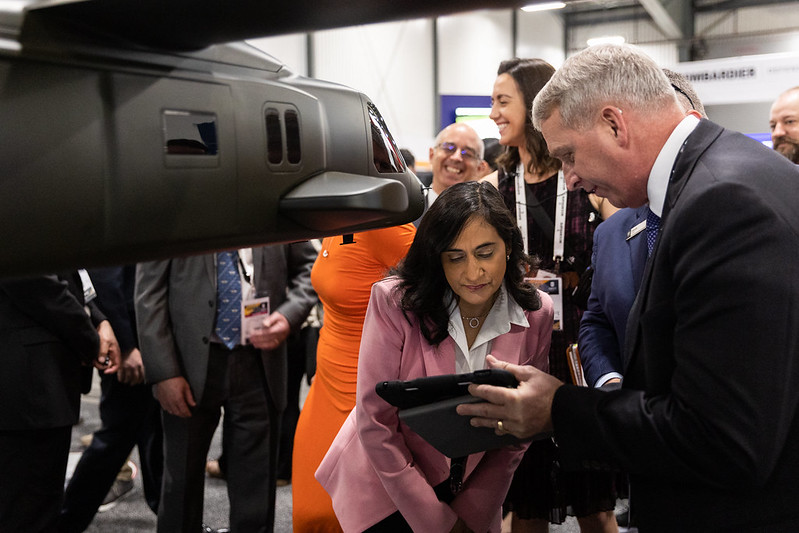 It often feels like we emerged from the pandemic into a different world. As we move further on from that historical event this perceived new world continues to become more and more dangerous. Threats to national and international security are more tangible now than they have been in several generations. Key and strategic investment in the Canadian Armed Forces (CAF) have never been more important. And for this reason, CANSEC stands as a must-attend event for anyone involved in the Canadian defence sector.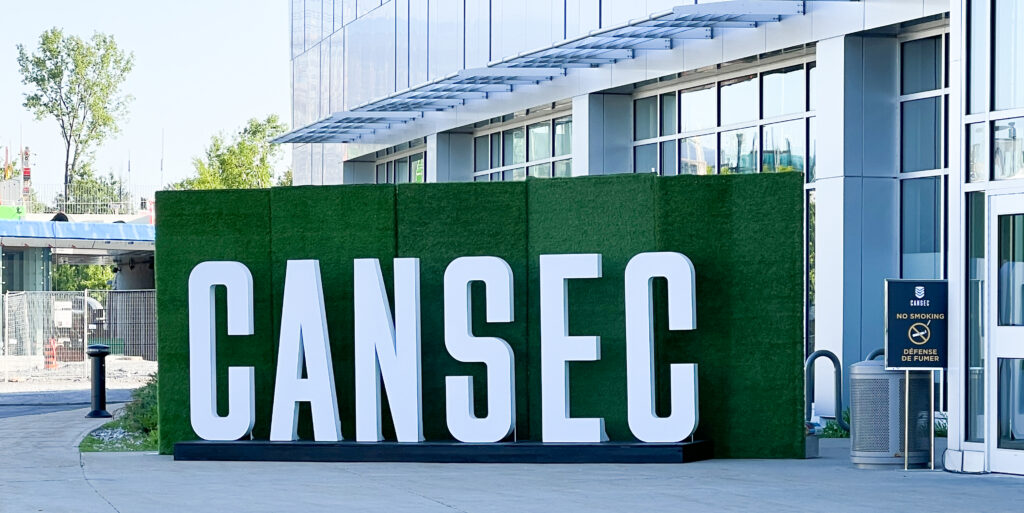 The annual event took place over the course of two days, May 31 through June 1, at Ottawa's EY Centre, providing attendees with a unique opportunity to hear from experts in various fields and gain valuable insights into the current challenges and emerging technologies that are shaping the defence landscape. Setting CANSEC apart is the diverse range of exhibitors it attracts and the year's poignant theme: "Together on Every Front."
CANSEC featured over 330 exhibitors, more than 50 international delegations, 44 local, national, and international media outlets and 600+ VIPs, generals, and other top military and government officials. Keynote speakers included the Honourable Anita Anand, Minister of National Defence, the Honourable François-Philippe Champagne, Minister of Innovation, Science and Industry, and Lieutenant-General Frances Allen, Vice-Chief of the Defence Staff.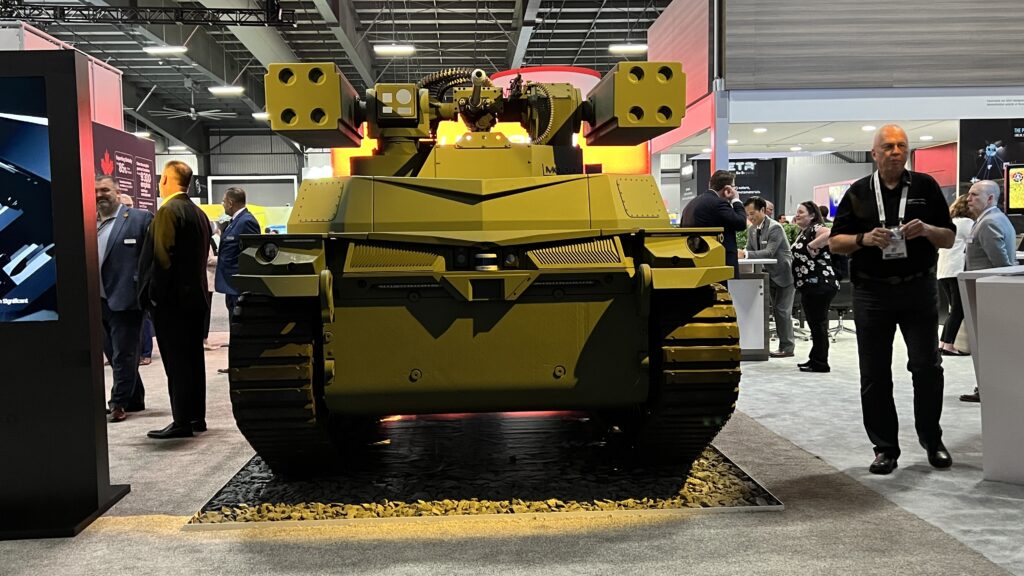 For Canadians, some of the current and very real threats being faced include cybersecurity, disinformation, foreign interference, CAF readiness levels, and threats to our Arctic sovereignty. CANSEC addressed all of these and more with its focus on the front lines of defence and their evolving nature in the 21st century.
One such front line that was heavily discussed is the illegal invasion of Ukraine by Russia. This conflict has become a war of attrition, and the ability to arm and re-arm the Ukrainians fighting for their freedom is crucial. Collaborating with industrial partners, NATO nations aim to replenish their depleted stocks and support Ukraine's war effort. Canadian companies are actively involved in supplying Ukraine through allied and partner governments, showcasing the country's commitment to international security.
Another important topic highlighted at CANSEC was the evolving landscape of cybersecurity. As modern threats to critical infrastructure and daily systems emerge, new defensive and offensive technologies are being developed. Cybersecurity is becoming increasingly integrated into the platforms and equipment that the CAF relies upon. The enormous amounts of data generated must be organized and secured in partnership with allies and the private sector.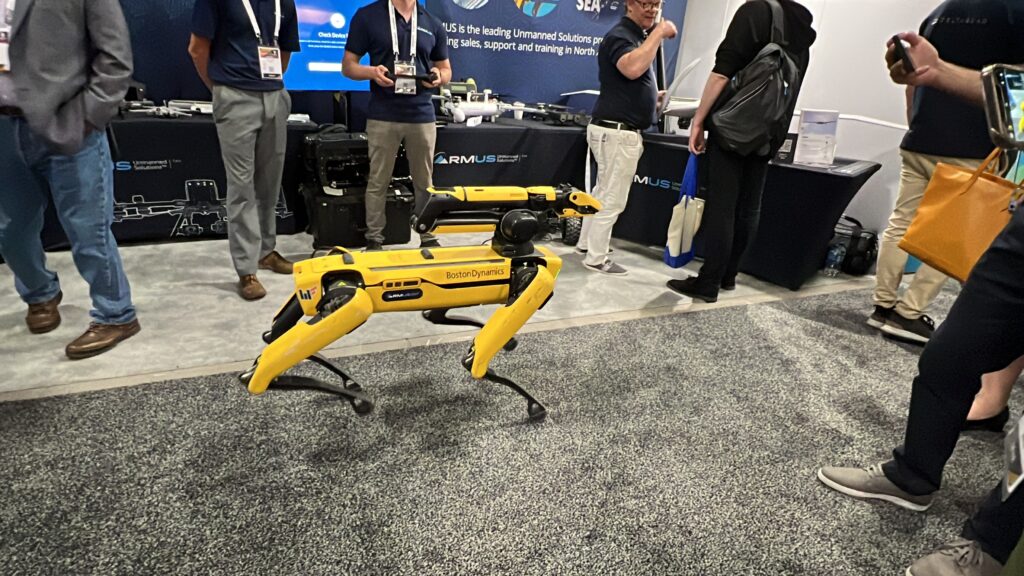 One of the key highlights of CANSEC was the dedicated area known as CANSEC Labs. Established in 2019, this section showcased Canadian companies that may not have traditionally been considered part of the defence sector. Here, you can find cyber-defence firms, companies specializing in artificial intelligence, robotics, complex infrastructure, and much more. The exponential growth of CANSEC Labs over the past few years reflects the innovative work being done across the industry, as well as the increasing importance of these technologies in the defence sector.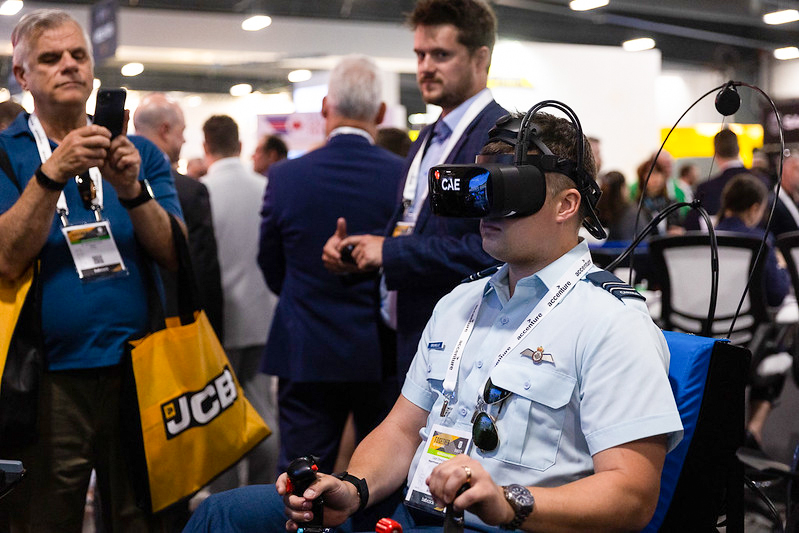 The changing world order and Canada's contributions to international alliances are under increased scrutiny. Following the invasion of Ukraine, tensions with China, and allegations of foreign espionage and interference, the modernization of NORAD has gained urgency. Canadian expertise and technologies are crucial in securing the Arctic region as adversaries seek to establish a military presence there.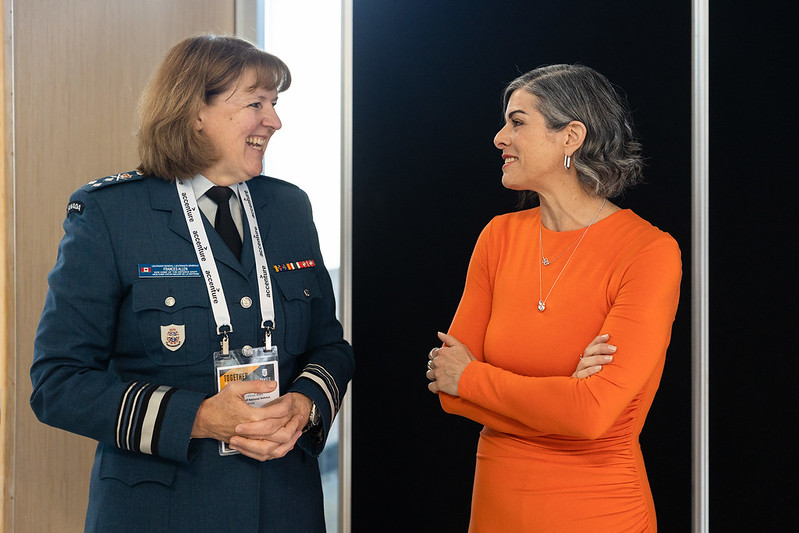 The changing world order and Canada's contributions to international alliances are under increased scrutiny. Tensions with China, espionage, and the modernization of NORAD are but a few more examples of frontlines currently gaining urgency. CANSEC provides an essential platform for industry leaders, military personnel, and government officials to come together and address the pressing issues facing our nation's security. By exploring emerging technologies, discussing international alliances, and highlighting the role of the CAF, CANSEC plays a valuable role in shaping the future of defence in Canada.
Related posts