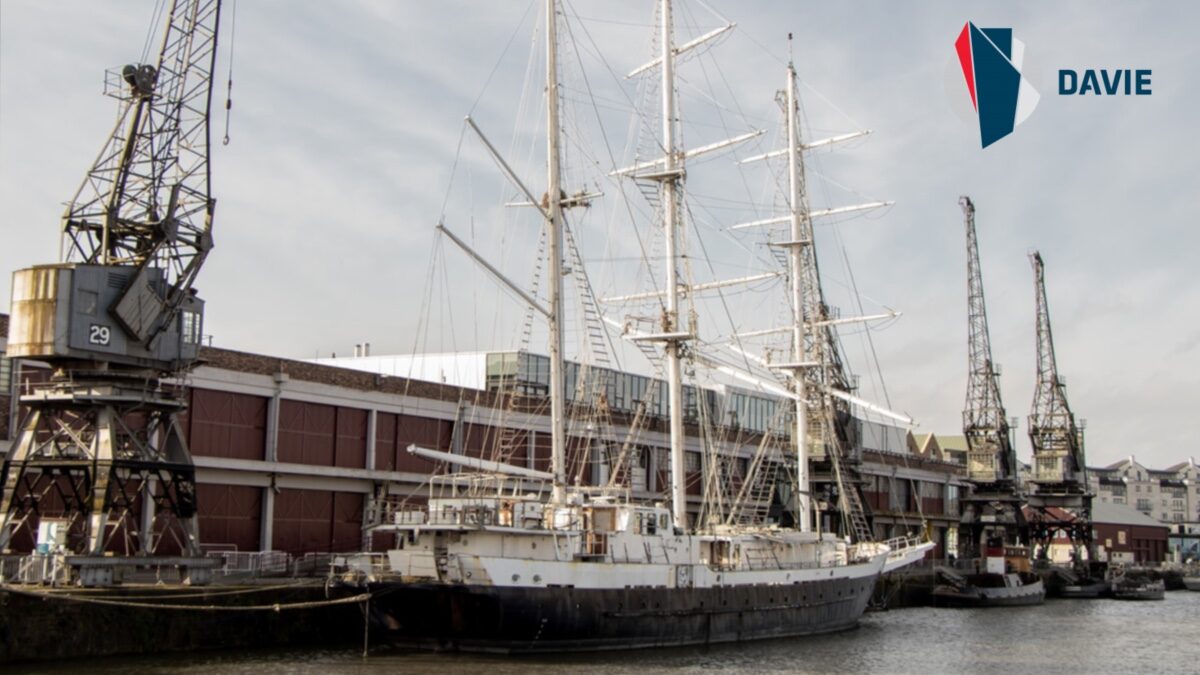 The Government of Canada has announced that it will begin negotiations with Chantier Davie of Lévis, Quebec, to become a third strategic shipbuilding partner under the National Shipbuilding Strategy (NSS). If successful, an agreement is expected to be in place by the end of 2022.
The NSS is a long-term, multibillion-dollar program to renew the Canadian Coast Guard and Royal Canadian Navy fleets. Through the program, various middle-class jobs are also created, simultaneously revitalizing Canada's marine industry.
Back in May 2019, the Government of Canada announced that it would select a third Canadian shipyard to partner with under the NSS. Canada kickstarted processes to choose the shipyard in August 2019.
During this time, Chantier Davie submitted a proposal as part of the Request for Proposal process to build a third NSS ship. The proposal included a third-party assessment of the shipyard's infrastructure, submission, and evaluation of a formal proposal from the shipyard, and a due diligence process to ensure that the shipyard was financially capable of performing the work and making any necessary upgrades to its infrastructure.
This assessment process was similar to Selection Processes undertaken by the NSS back in 2011, when Irving Shipbuilding Inc. and Seaspan's Vancouver Shipyards were chosen as strategic partners under the NSS. The Government is currently in negotiations with Chantier Davie to build 1 polar icebreaker and 6 program icebreakers for the Canadian Coast Guard, pending an umbrella agreement.
Canada's icebreakers play a key role in maintaining year-round marine trade in eastern Canada, the St. Lawrence waterway, and the Great Lakes. The icebreakers ensure that commercial ships have access to Canadian ports during the winter, support summer resupply activities to Canada's Arctic communities and their industries and conduct search and rescue missions. They also support environmental response operations.
Related posts