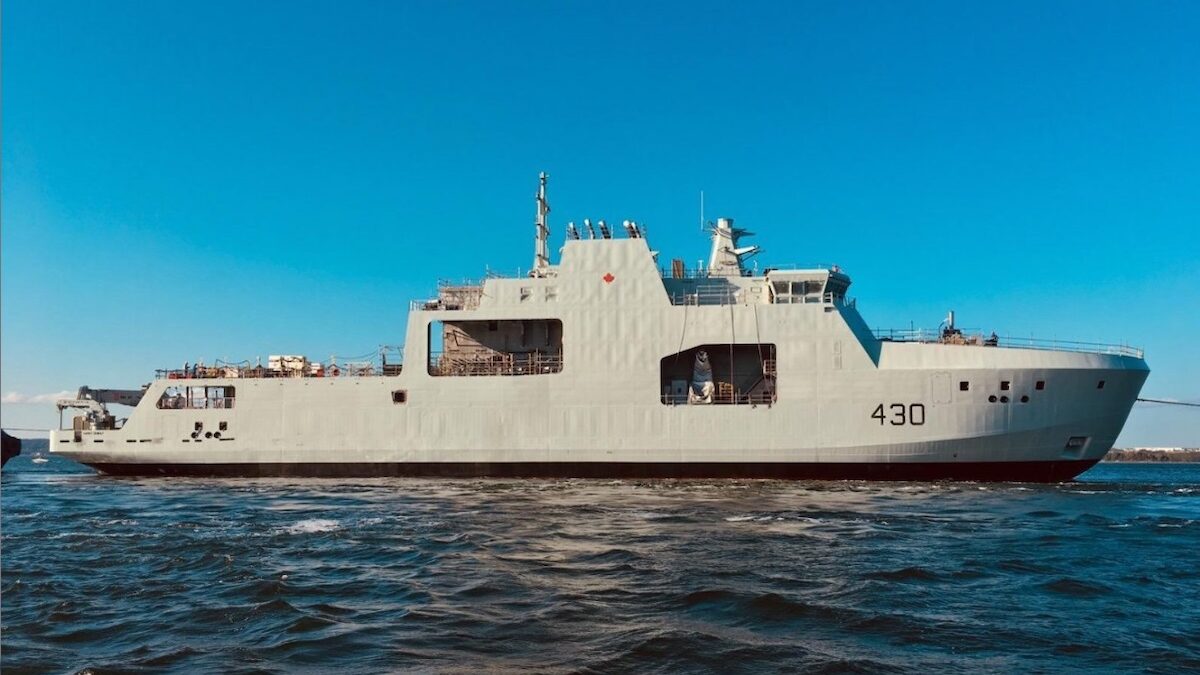 Canada names sixth AOPS after Lt Robert Hampton Gray
Marcello Sukhdeo, August 17, 2020
2 min

read
518
The sixth Arctic and Offshore Patrol Ship (AOPS) for the Royal Canadian Navy under the National Shipbuilding Strategy will be named in honour of Lieutenant Robert Hampton Gray, a World War II Canadian naval hero.
In 1940, Lt Robert Hampton Gray joined the Royal Canadian Naval Volunteer Reserve and served as a pilot in the Royal Navy Fleet Air Arm. He joined the war in the Pacific as part of Operation ICEBERG in April 1945 by embarking on HMS Formidable.
On August 9, 1945, he led two flights of Corsair aircraft to attack naval vessels in Onagawa Bay. He opened the attack by flying straight into a concentrated anti-aircraft fire and was hit almost immediately. With his aircraft on fire and one bomb lost, he continued the attack and released his remaining bomb on the escort vessel HIJMS Amakusa, causing the ship to capsize and sink. His aircraft then crashed into the sea, and his body was never recovered. Due to his courage and determination in carrying out the daring air strikes on the Japanese destroyer HIJMS Amakusa, Lt Gray was awarded the Victoria Cross posthumously. 
"Lieutenant Gray was known to his fellow military members as a courageous leader, with a brilliant flying spirit, who continued to inspire and motivate his crew after his unfortunate passing," said VAdm Art McDonald, Commander of the Royal Canadian Navy. "By naming the sixth Arctic and Offshore Patrol Ship after Lt Gray, we honour him as a Canadian naval hero, and celebrate his outstanding leadership and heroism."
The names of the six Harry DeWolf-class AOPS will honour prominent Canadian naval figures who served Canada with the highest distinction. The other five AOPS are named Harry DeWolf, Margaret Brooke, Max Bernays, William Hall, and Frédérick Rolette.
These ships will perform armed sea-borne surveillance of Canada's waters, providing government situational awareness of activities and events in these regions, and cooperating with partners to assert and enforce Canadian sovereignty.
Marcello Sukhdeo
Marcello is the managing editor of Vanguard. He is an avid technology and security enthusiast, who has worked on content leadership strategies for a number of industries including the public sector, life science, technology and defence.
Related posts
Perspective - Content From Our Sponsors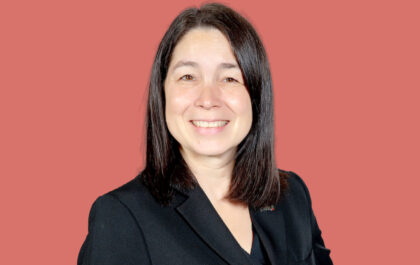 Game Changer: Natasha McLean, VP, Serco Canada Inc.
Natasha McLean began working in the defence industry about 20 years ago. Prior to that time, she was working in…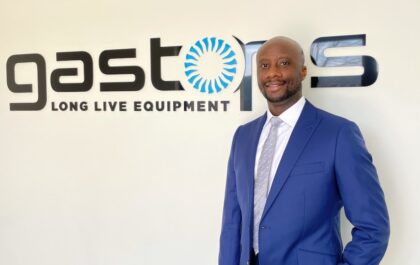 Game Changer: Kiduika Daniel Obedi, Vice President, Aerospace Platforms Business Unit, Gastops Ltd.
With over 13 years with Gastops, for which the last seven being directly involved in the defence segment, Kiduika Daniel…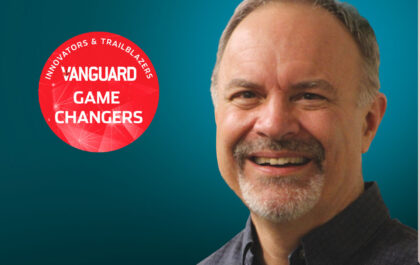 Game Changer: Stan Schneider, Chief Executive Officer, Real-Time Innovations (RTI)
Stan Schneider started out in the defence and security industry over 15 years ago. That entrance was paved by his Ph.D….