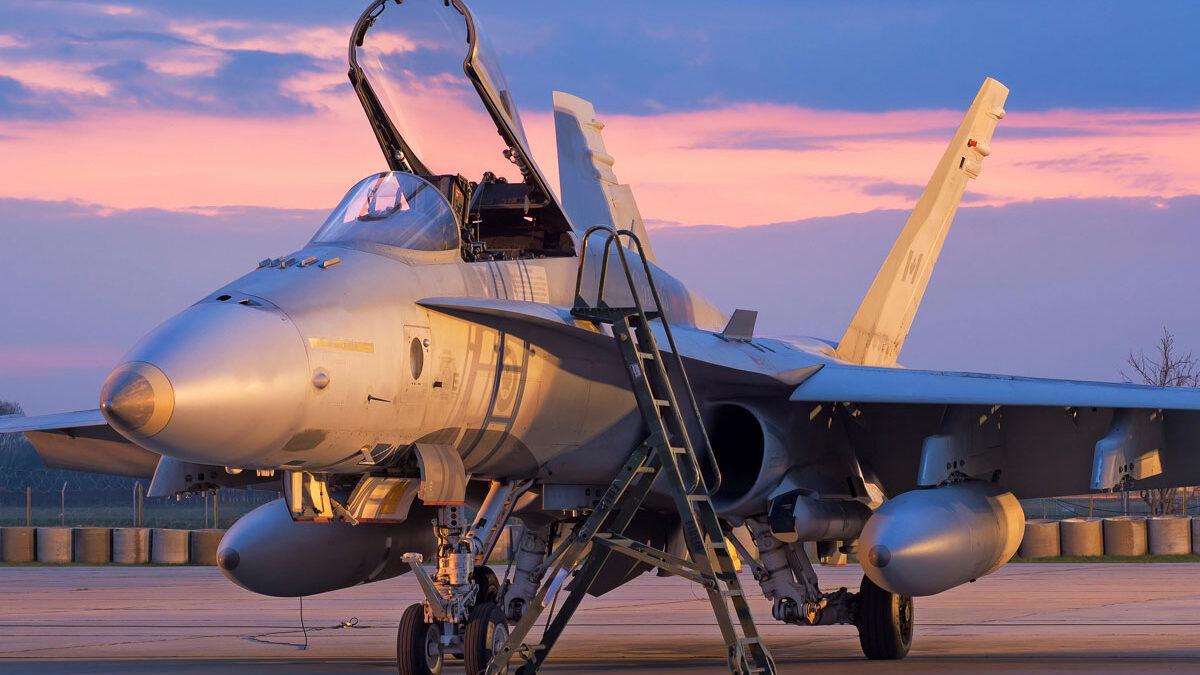 Canada's Only Fighter Aircraft Centre of Excellence
Vanguard Staff, May 10, 2022
6 min

read
3851
With an expected government announcement on its selection of Canada's next fighter aircraft in the coming months, the time is right to discuss future fighter aircraft maintenance and support for the Royal Canadian Air Force (RCAF)'s next fighter fleet. Although the COVID-19 pandemic has kept many of our lives seemingly frozen in time for the past two years, recent geopolitical events are a timely reminder of how important it is for Canada to have the capability to protect its borders, as well as meet its NORAD and NATO commitments. In this context, a modern and capable fighter aircraft is a critical national asset required to protect peace and security. Acquiring the latest generation aircraft is a critical first step, but just as important is determining the 'sustainment,' or 'In-Service Support (ISS),' solution. To ensure these critical assets remain mission ready and affordable over the operational life of the fleet, Canada must depend on trusted, in-country partners to provide sovereign support and resilient supply chains. This approach leverages Canada's past investment to establish a world-class ISS industrial capability, including a national airframe depot, and secures the future of this industry with thousands of high-tech, high-value jobs for Canadians.
L3Harris Successful History
From more than 35 years, the RCAF has trusted L3Harris to provide industry-leading ISS expertise and value-added support for the sustainment of its CF-18 fighter aircraft fleet. Over time, our partnership with the RCAF has grown significantly, reflecting our commitment to support Canada's 'Strong, Secure, Engaged' defence policy. This relationship has developed into a unique capability and expertise that clearly positions L3Harris as the only Canadian fighter aircraft centre of excellence.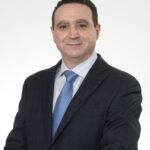 "We are very proud of the heritage and long history of partnership we have with the RCAF," said Ugo Paniconi, General Manager, L3Harris in Mirabel. "If you look across our current business portfolio, you may be surprised at the breadth and scope of our support. We are the leading ISS provider to the RCAF and we look forward to continuing this support for many decades."
Last year, marked 35 years supporting the RCAF's only fighter aircraft fleet, the venerable CF-18. Canada acquired the CF-18 in the early 1980s and secured the necessary aircraft data access rights allowing for a national approach to fleet sustainment. This positioned L3Harris to support the RCAF with significant fleet structural life extension and avionics modernization programs. Ultimately, this extended the operational life of this aircraft by 20-25 years and expanded the value of Canada's investment.
Fighter-Specialized Facilities
L3Harris' principal aircraft sustainment facility located in Mirabel, Quebec, is home to a passionate, committed, and skilled work force of engineers, technicians, and support staff. Located in the heart of one of the world's largest aerospace clusters, it provides an extensive industrial network of suppliers, partners and recruiting sources.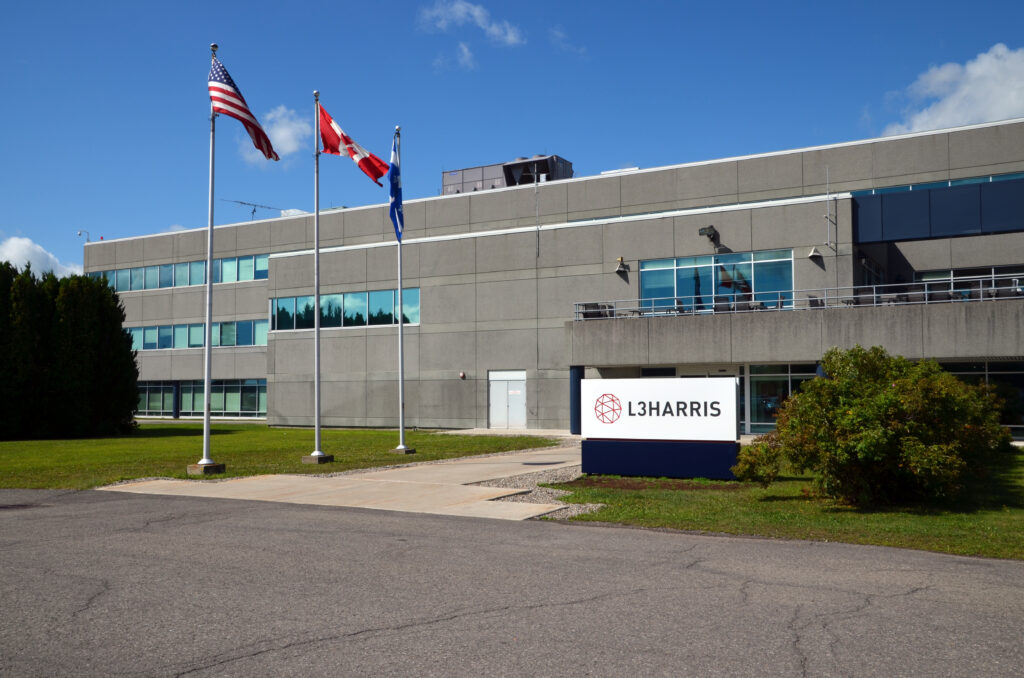 The facility was designed specifically for fighter aircraft support and is truly unique. Fighter aircraft sustainment requires a level of specialized capability that sets it apart from other military or commercial aircraft requirements. Located at the Montréal-Mirabel International Airport, this facility offers a wealth of discriminating features, including direct access to two 12,000-foot runways with mobile arresting gear, restricted airspace for flight testing, and security-accredited facilities uniquely designed for current and future Fighter sustainment requirements. This purpose-designed facility is the ideal location for an airframe depot to support Canada's future fighter fleet, ensuring sovereign sustainment of this critical fleet within our own borders.
World Leading Capabilities
L3Harris is a world leader in developing and implementing fighter structural modifications and life-extension solutions, having already successfully completed major depot-level programs for the RCAF and the Royal Australian Air Force, as well as providing valuable support to other fighter users, including the Swiss Air Force, the Finnish Air Force, NASA and the U.S. Navy.
In addition, its complete understanding of 'full-spectrum' ISS, customer focus and execution excellence has resulted in significant ISS contracts on other major RCAF aircraft fleets. Besides the CF-18 Hornet fighter, L3Harris also provides sustainment services on the following fleets: the CC-150 Polaris transport, VVIP and tanker; the CH-148 Cyclone maritime helicopter; the CP-140 Aurora maritime patrol and anti-submarine warfare aircraft; the CH-147 Chinook transport helicopter; and Canada's beloved Snowbird aircraft, the CT-114 Tutor.
In addition to L3Harris' Mirabel main fighter aircraft depot facility, the company also has a facility by the Halifax Stanfield International airport to support the CP-140 avionics and systems. Significantly, L3Harris employs more than 250 specialized and highly experienced personnel embedded within RCAF squadrons at nine operational Bases across Canada and with the Weapon Systems Management (WSM) organizations in National Defence Headquarters. This includes over 120 highly skilled personnel directly supporting Canada's fighter fleet at the operating bases in Cold Lake and Bagotville and in the WSM, a presence that could easily transition to the new fighter fleet to help ensure a low-risk transition. L3Harris employees work shoulder-to-shoulder every day with RCAF personnel to help maintain operational readiness in support of Canada's defence mandate.
With an engineering department of more than 300 engineers and technologists, L3Harris in Mirabel has one of the largest non-Original Equipment Manufacturer (OEM) aerospace engineering teams in Canada, offering an exceptional range of engineering skills under one roof to support projects from the smallest to most complex. L3Harris' engineering specialties range from aircraft structure, avionics, electrical, mechanical and software engineering to flight sciences, on-aircraft implementation, robotics and airworthiness.
A Culture of Innovation
Leveraging the aircraft technical data and intellectual property from the OEM, L3Harris has developed unique capabilities in response to the Department of National Defence (DND) requirements and established an unparalleled level of knowledge and skills on fighter aircraft, becoming a strategic asset for Canada and a competitive industry leader on the international market.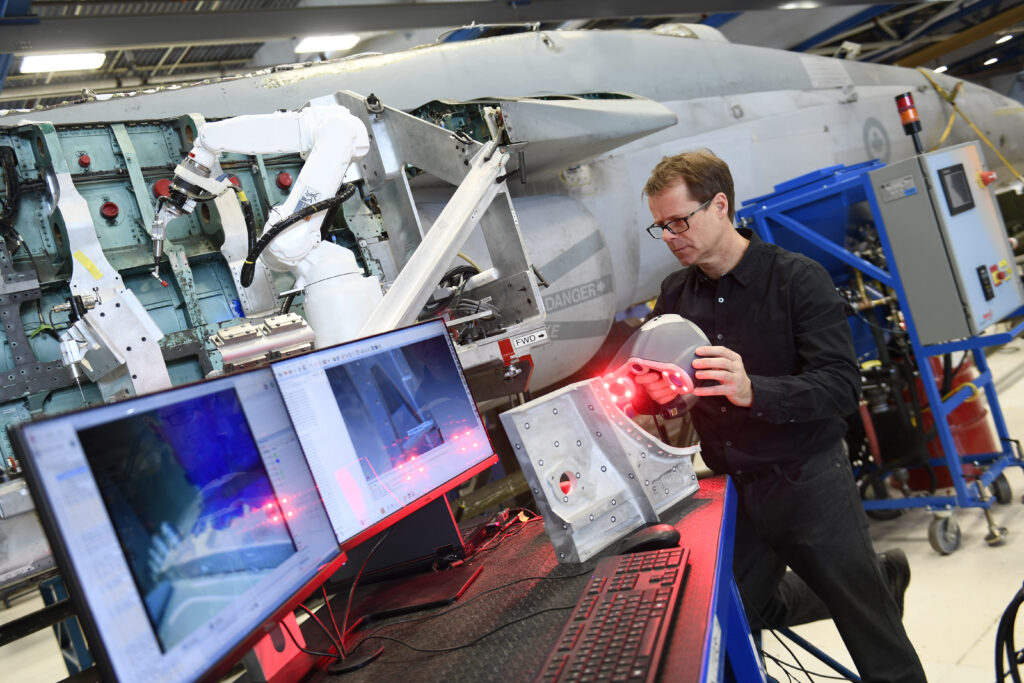 Always leaning forward to use the latest technology to bring value to its customers, the L3Harris engineering and support teams have developed a number of innovative solutions, including aircraft modifications using robotics; rationalized and optimized maintenance schedules; electronic publications to the latest S1000D standard; scalable Integrated Data Environments, as well as progress on predictive maintenance using Artificial Intelligence. As one example, L3Harris' engineering team has developed a robotic modification/repair that allowed a significant service life extension of F/A-18 Inboard Leading Edge Flaps at a fraction of the cost of a replacement, saving approximately $20 million for the DND and Canadian taxpayers. This innovation was then successfully exported to Australia, Finland, and Switzerland.
Going Forward
Given the company's fighter aircraft credentials, commitment to competitive pricing, customer focus and execution excellence, L3Harris is well-positioned to continue its fighter sustainment legacy on the best fighter for Canada, the F-35 Lightning II. The F-35 is a supersonic, multi-role, fifth-generation stealth fighter aircraft developed and funded by a consortium of countries, including Canada. L3Harris has proudly maintained Canada's fighter aircraft fleet for the last 35 years and stands ready to apply these credentials and the demonstrated passion of its entire Canadian workforce to support Canada's next fighter aircraft fleet. L3Harris: the only fighter aircraft centre of excellence in Canada!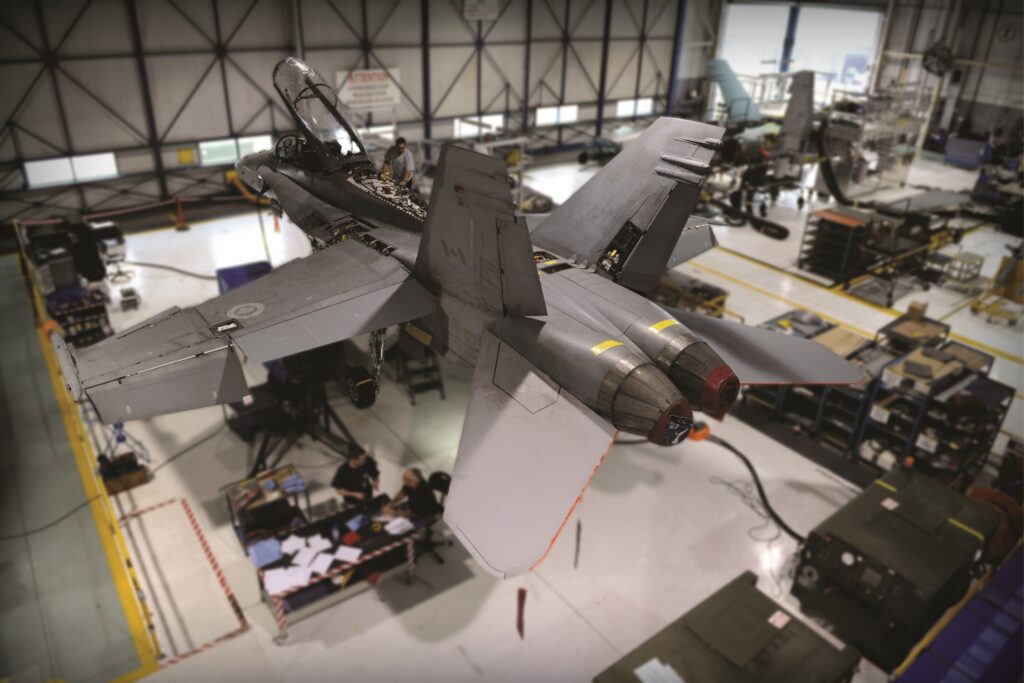 Related posts