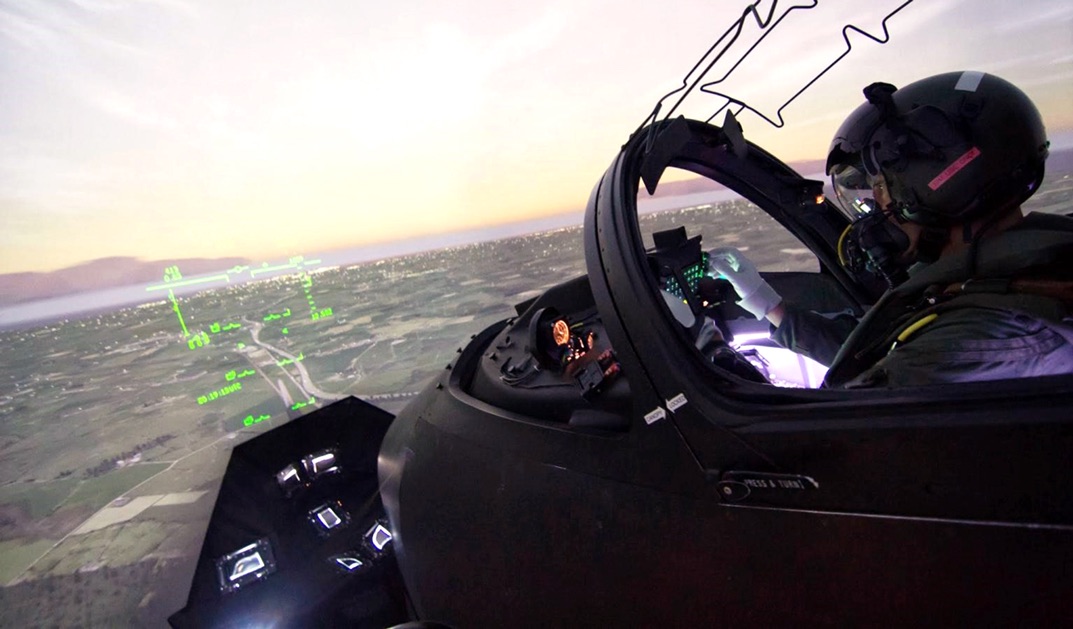 Lockheed Martin Canada Capitalizing on Global Experience and Trusted Canadian Partnerships for FAcT
Sponsored Content, June 9, 2020
3 min

read
4221
As Canada continues to ramp up for the execution of the Future Aircrew Training program (FAcT), the shortlist of qualified suppliers is getting ready for the release of the RFP. One such supplier is Lockheed Martin Canada. In this Q&A, we speak with Scott Shrubsole, a retired Royal Canadian Air Force (RCAF) pilot, currently leading the Lockheed Martin Canada team for FAcT.
Scott, why don't we start with you sharing a bit about your career with the RCAF?
I've served 20 years in the RCAF as a pilot. My assignments included tours as a jet instructor pilot in Moose Jaw, Snowbirds Air Demonstration Pilot #6, CF-18 Fighter Pilot in Cold Lake and Bagotville, Alpha Jet pilot, and requirements officer in Ottawa for multiple RCAF fighter and trainer programs, including the F-35.
What is your role at Lockheed Martin Canada as it pertains to the FAcT program?
I'm responsible for leading Lockheed Martin Canada's team for FAcT. My job is to understand the present and future aircrew training needs of the RCAF and to focus our global capabilities and technologies to meet those needs.
We understand that Lockheed Martin is delivering large, complex training programs around the world. Do you see any similarities to what Canada is looking for with the FAcT program?
It is very comparative to countries like the UK, Singapore and Australia. They all have the same objectives of recapitalizing their fleet, modernizing and reimagining their training, and increasing aircrew throughput at a reduced cost. For one of our customers, we were able to train to a higher level and reduce attrition by about 50 percent, which allowed a decrease in class size, all while reducing cost to the customer.
What, in your view, sets Lockheed Martin Canada apart from the other companies looking to be awarded this contract?
Given the size, complexity, and criticality of the FAcT program, here are three compelling advantages that set our Lockheed Martin Canada team apart.
Systems Integrator Capability. With multiple training pipelines, multiple sites, dozens of teammates and suppliers, and a tight delivery timeline, FAcT represents a unique challenge for the selected prime contractor. As the world's leading systems integrator, Lockheed Martin brings the capabilities, processes, and people to meet this challenge.
Experience. In a complex program, such as FAcT, experience counts. Lockheed Martin was a pioneer in the development, delivery, and operation of integrated, performance-based military training solutions. For FAcT, we'll apply our lessons learned collaboratively with Canada to provide flexibility, innovation and continuous improvement over this 25-year program.
Trusted Canadian Partnerships. Our proven approach to delivering customized, military training solutions is to forge partnerships with the best companies to bring discriminating technologies, capabilities, and experience. Lockheed Martin leverages local companies first, a practice proven to bring unique experience and to deliver enduring economic benefit.
Related posts