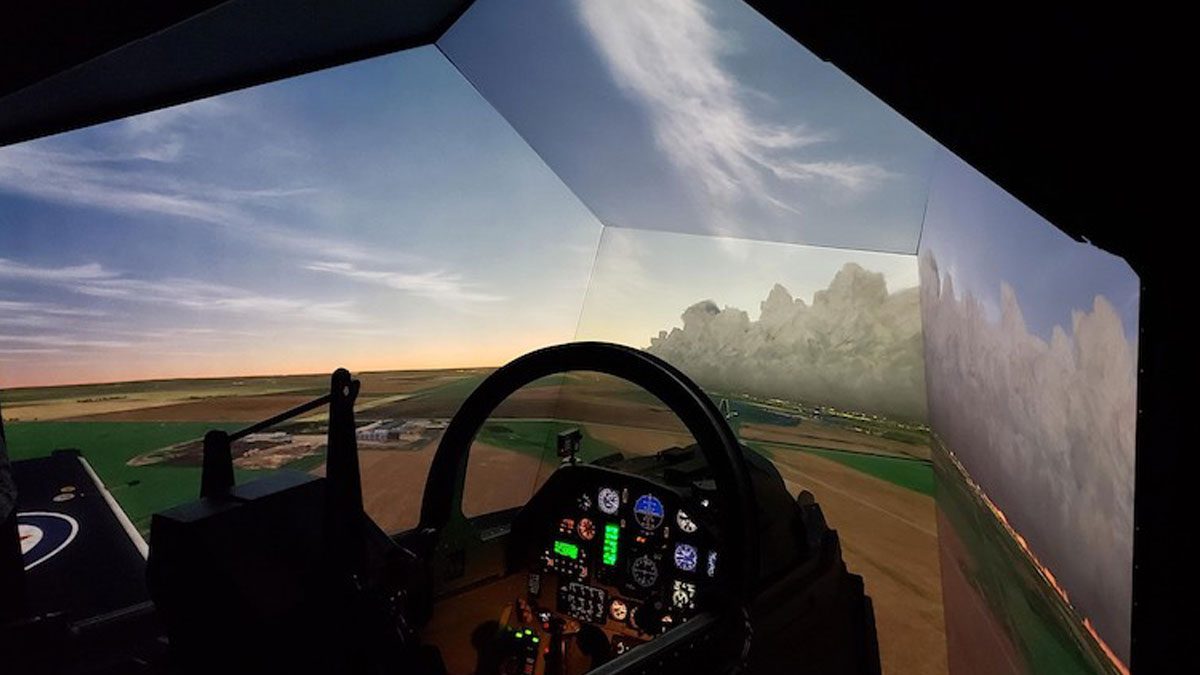 SkyAlyne: A True Canadian Collaboration for FAcT
Sponsored Content, October 30, 2019
0
4 min

read
2059
In May 2018, CAE and KF Aerospace joined together to form SkyAlyne Canada – a 50/50 joint venture to focus on developing and delivering military pilot and aircraft training in Canada. These two companies currently deliver all phases of pilot training to the Royal Canadian Air Force through the NATO Flying Training in Canada (NFTC) program and the Contracted Flying Training and Support (CFTS) program. These programs will come to an end in the next few years and Canada is looking to award a new contract to renew its existing aircrew training services through the Future Aircrew Training program (FAcT). Vanguard recently had the opportunity to speak with Peter Fedak, Program Solutions, SkyAlyne Canada.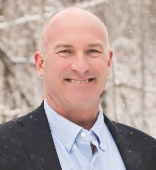 Can you tell us a little more about this joint venture between CAE and KF Aerospace?
Peter Fedak: CAE and KF Aerospace are the current providers of all phases of military pilot training and air combat system operator training in Canada. Since we have the knowledge, experience, and credibility with the RCAF in providing these training services to them, we thought that by joining together we can provide the best solution for Canada. The best way to do that was to create an entirely new entity – a 50/50 joint venture – with two leading air training Canadian companies. That led to the birth of SkyAlyne, a true collaboration to bring the best solution for the future, provided by a truly Canadian organization. The expertise that we possess – right here in Canada – is a real benefit to Canadians and the RCAF.
What are some of the top training challenges with the current programs?
PF: With any government program, the most important thing to taxpayers is cost. In Canada, we have some unique environmental challenges that drive the cost up, like the weather, flying below 40 degrees Celsius or above 40. This requires infrastructure, aircraft requirements, and personnel to operate in these extreme temperatures. Another challenge is timing. The NFTC program will expire in 2023, with an option year to 2024. The timeline to engineer the transition, planning, and infrastructure is a challenge that we and the government recognize, but we are ready to face it. With our ongoing programs, we are well situated to seamlessly make the transition for Canada.
If SkyAlyne is selected for the FAcT program, what are some of the capabilities that this joint venture will bring to the table?
PF: A key part in the lead up to FAcT will be to maintain the existing training programs while transitioning to the new program. We have the employees, technical and infrastructure base with the current programs and the ability to seamlessly move between the two. The most valuable resource is people and under NFTC and CFTS, we have a true core human resources capability of trained, qualified and professional people that work under these programs every day and are committed to the success of the pilot training program for the RCAF. Having these personnel is a real core capability for us to maintain the production of pilots while moving forward.
Can you share with us some of the lessons or takeaways from the CFTS program that you think would be important to incorporate into the FAcT program?
PF: The key lesson is the relationship. We didn't create this program and then offer it to the RCAF. We are here because of the RCAF and the Government of Canada. We are here to support them by understanding the culture and people and building on that by working closely with them to keep the program moving forward. This is truly a long-term relationship, like a marriage. We are here for 22 years under this contract and looking for another 25 years. So, it's a matter of establishing and maintaining that trust going forward. That's the only way you can get through these long-term complex contracts – building a good relationship.
Thanks for taking the time to speak with us.
PF: Thank you very much for the opportunity. It's always a pleasure to speak about not only our current programs here in Southport, Manitoba and Moose Jaw, Saskatchewan but also the future opportunities to continue supporting the Government of Canada with our exciting new joint venture of SkyAlyne.
To hear more about this topic listen to the podcast with Peter Fedak.
Related posts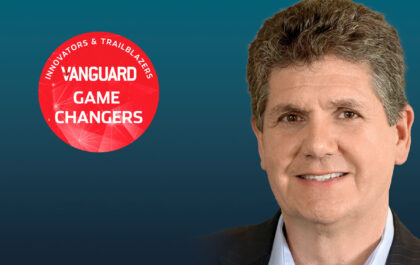 Game Changer: Tom Raimondi, Jr., Chief Marketing Officer, NETSCOUT
Tom Raimondi, Jr. is Chief Marketing Officer for NETSCOUT and one of our December/January Game Changers. Mr. Raimondi began his…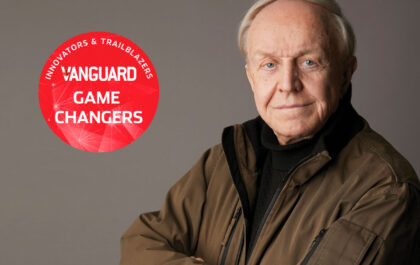 Game Changer: Florin Ciobotaru, Founder and CEO, A.I.M.S. Aviation Industry Management Solutions Inc.
How did I start I was very interested in aviation, so I joined the Air reserve in Westmount Quebec, 401…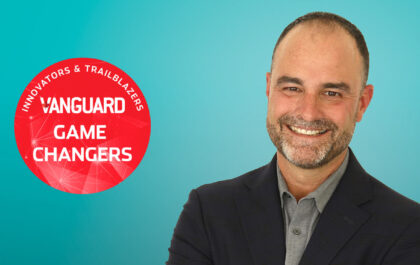 Game Changer: David Hill, Director of Commercial Operations, Hexagon Manufacturing Intelligence
David Hill, Director of Commercial Operations, Hexagon Manufacturing Intelligence is one of our August/September Game Changers. David has been working…