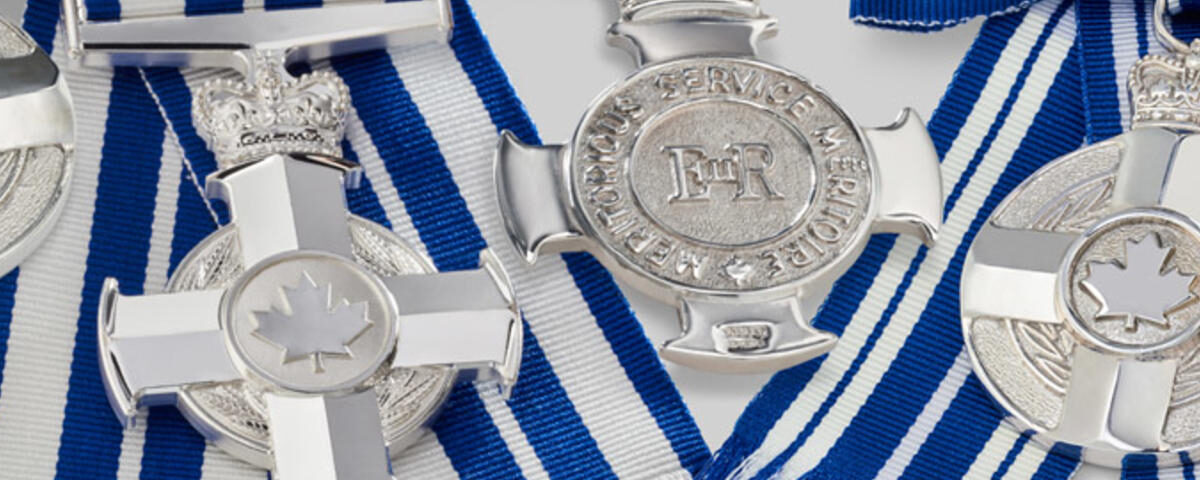 Canada's Meritorious Service Cross Awarded to Peter Warrack for Work Against Human Trafficking
Vanguard Staff, February 8, 2022
2 min

read
1541
Chief Compliance Officer Peter Warrack for Bitfinex, a state-of-the-art digital token platform, has been awarded Canada's Meritorious Service Cross (Civil Division) for his inspiring work in addressing the horrific crimes of human trafficking. Human trafficking is the trade of humans for the purpose of forced labour, sexual slavery, or commercial sexual exploitation for the trafficker or others. The award was presented by 30th Governor General of Canada, Right Honourable Mary May Simon. 
The Meritorious Service Cross recognises great Canadians judged to have brought honour to the country through exceptional deeds accomplished over a limited period of time. The awards honour achievements in both military and civil divisions. Mr. Warrack's exceptional contribution includes conceiving and launching Project Protect. The first of its kind in Canada, the project is public-private partnership to fight human trafficking.
Project Protect works to track down traffickers through their financial footprints. It is a collective endeavour by Canada's big banks and other regulated entities. It has achieved phenomenal success, creating projects that a number of international organizations, including the UN, have quoted as best practice.
"I am humbled to receive the Meritorious Service Cross, M.S.C. Award from Canada's Governor General as the custodian of what we as a community have collectively accomplished through Project Protect. We stand resolute and will build on this as we remain committed to fighting the scourge of human trafficking," said Peter Warrack, Chief Compliance Officer at Bitfinex.
Project Protect was first launched in 2016. It focusses on the money laundering aspect of the crime in order to target human trafficking for sexual exploitation. And works with the Financial Transactions and Reports Analysis Centre of Canada (FINTRAC). This is the country's financial intelligence unit. Information and actionable intelligence is then channeled to law enforcement.
Mr. Warrack was also recently awarded the Impact Award from Timea's Cause Inc., a social enterprise founded by a survivor of modern-day slavery. "Shortly after receiving the award, I received by courier a number of letters from victims of human trafficking thanking me, and of course, everyone else involved, for our help. This is truly humbling to say the least," Mr. Warrack said. Mr. Warrack, supported by Bitfinex, continues to lead and inspire efforts within the digital token space addressing human trafficking and more specifically, together with other well-known exchanges, addressing online child exploitation, (CSAM). Additionally, Mr. Warrack serves as an advisor to the Anti Human Trafficking Intelligence Initiative, (ATII) and members of his compliance team are active members of the anti-human trafficking and child exploitation crypto forums.
Related posts