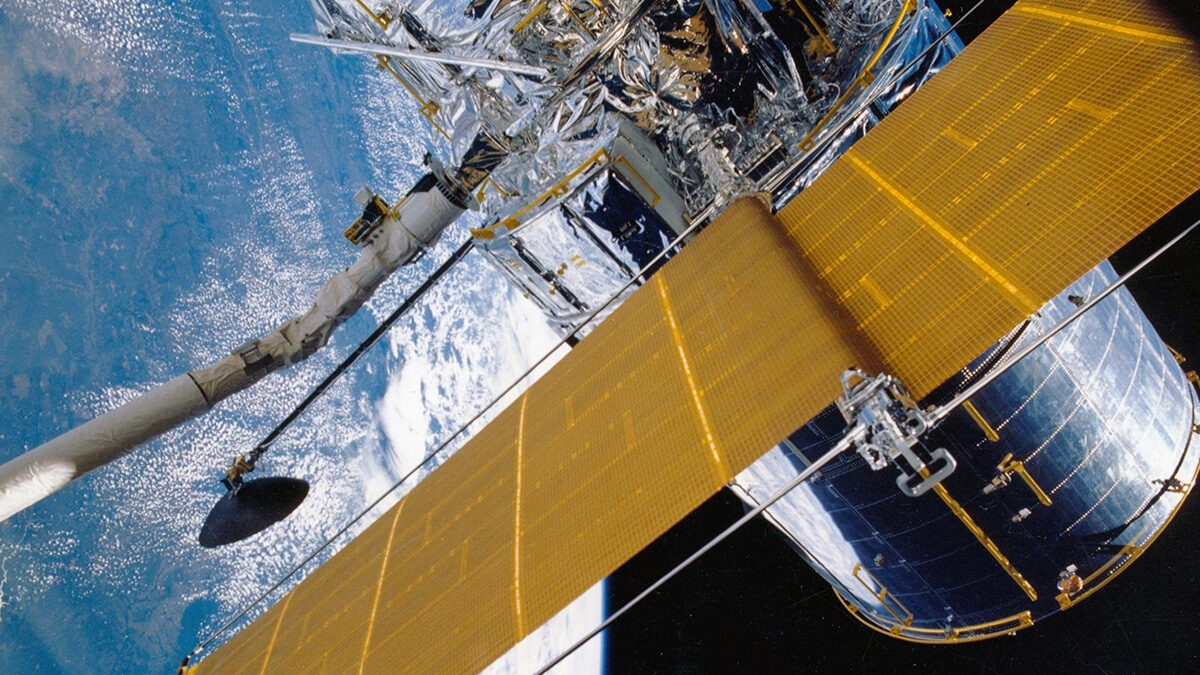 AIAC Launches New Industry-Led Consultations during April 2022: Canada's Aerospace Ecosystem Consultations
Vanguard Staff, April 26, 2022
1 min

read
1132
A series of nationwide consultations have been newly launched by the Aerospace Industries Association of Canada (AIAC). These consultations aim to determine a long-term vision, strategy, and plan for an aerospace innovation network in Canada that will spur the development of new and emerging technologies.
From April 13 to 27, 2022, consultation sessions will be facilitated by both Peter Hall, Chief Economist, econosphere inc., and retired Vice President & Chief Economist, EDC.
AIAC's President & CEO, Mike Mueller, shared his thoughts regarding the response they have received thus far:
"The participation and feedback of industry stakeholders has been tremendous. It's clear there is overwhelming interest in the development of a Pan-Canadian innovation network, responsive to the opportunities and needs of each region. We're excited to be launching this process to position industry to strategically leverage investments, as is being done in other jurisdictions including France, the United Kingdom and Israel. I encourage anyone with an interest in the future of Canada's aerospace industry to get involved and help us create the model that will define the next 50 years of innovation for Canada's aerospace industry."
As the national association spearheading Canada's aerospace manufacturing and services sector, AIAC is a key to the ever-growing aerospace industry. In particular, Canada has the ninth-largest aerospace industry in the world, and supports 207,000+ jobs in the country.
Feedback from industry stakeholders on pivotal questions are particularly encouraged. These questions are available at https://aiac.ca/consultation–2022/.
To register for the consultations and read more about them, visit https://aiac.ca/consultation–2022/.
Related posts