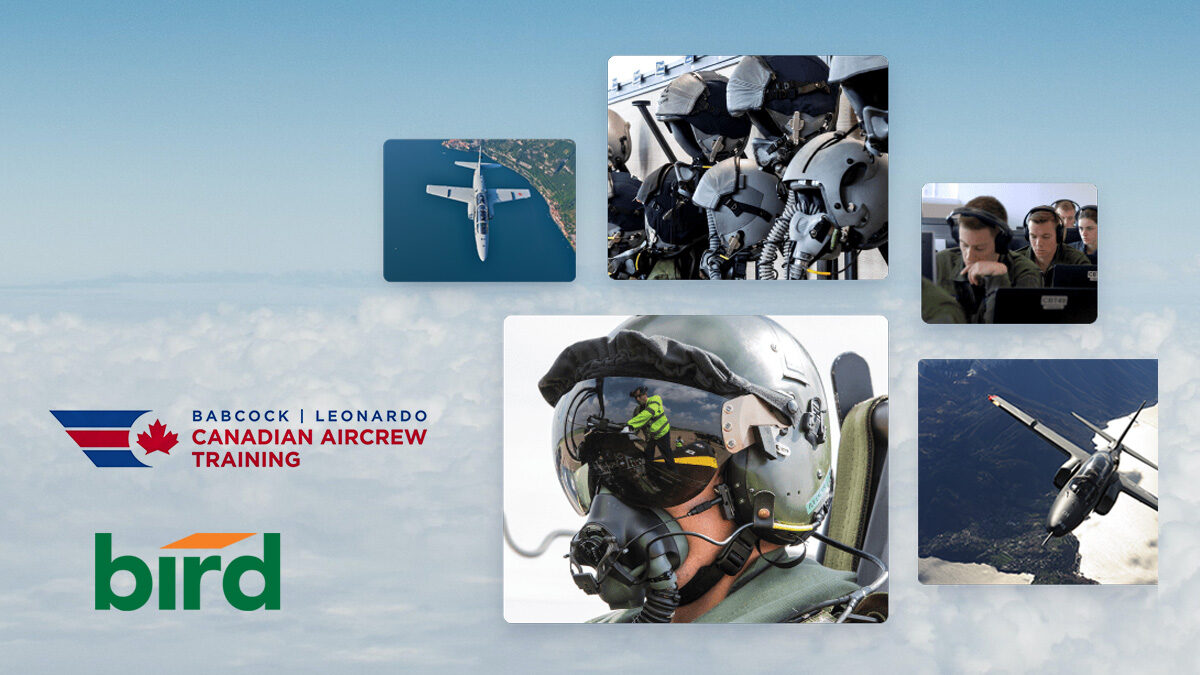 Bird Construction Partners with Babcock Leonardo Canadian Aircrew Training for Canada's FAcT Program
Vanguard Staff, April 19, 2022
1 min

read
801
Bird Construction, a premier infrastructure management organization in Canada, has proudly partnered with Babcock Leonardo Canadian Aircrew Training for Canada's Future Aircrew Training (FAcT) program.
Babcock Leonardo Canadian Aircrew Training, with its unmatched expertise in aircrew training and longstanding ties to Canada's military, is committed to providing the FAcT program with an integrated end-to-end training solution that will propel Canada's economic and strategic goals forward.
"We are delighted that Bird Construction has joined the Babcock Leonardo Canadian Aircrew Training Team. Together we are assembling a world-class team of leading Canadian businesses with strong roots in this country. We have a diverse domestic supply chain that spans from coast-to-coast and will provide lasting economic benefits and opportunities for Canadian businesses and Indigenous communities," said Jana Lee Murray, Program Director of Babcock Leonardo Canadian Aircrew Training.
Bird's role within the Canadian construction sector is crucial thanks to their ongoing services to industrial, commercial, institutional, and civil infrastructure markets for over 100 years. The firm also performs heavy civil construction and mine support services, as well as vertical infrastructure including electrical, mechanical, and specialty trades. It is their commitment to safety and timely service that makes them a leading company in the construction sector.
To this partnership, President and CEO of Bird Construction, Teri McKibbon, concluded:
"Bird is very proud to join this experienced and dedicated team. We look forward to collaborating with our partners, bringing to the table our innovative service offerings, strong client service focus, and history of positive community impact, and together providing valuable solutions for this significant project."
Related posts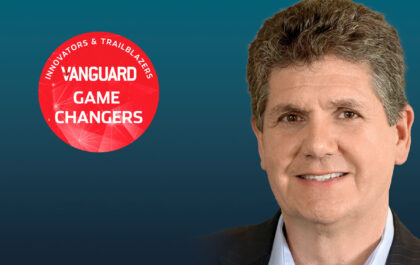 Game Changer: Tom Raimondi, Jr., Chief Marketing Officer, NETSCOUT
Tom Raimondi, Jr. is Chief Marketing Officer for NETSCOUT and one of our December/January Game Changers. Mr. Raimondi began his…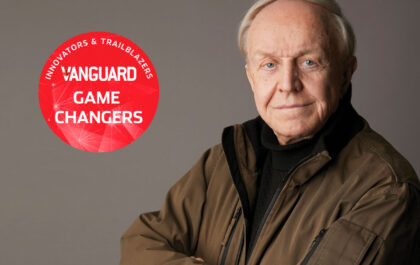 Game Changer: Florin Ciobotaru, Founder and CEO, A.I.M.S. Aviation Industry Management Solutions Inc.
How did I start I was very interested in aviation, so I joined the Air reserve in Westmount Quebec, 401…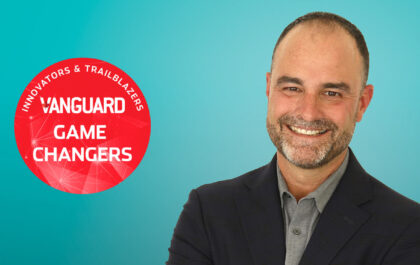 Game Changer: David Hill, Director of Commercial Operations, Hexagon Manufacturing Intelligence
David Hill, Director of Commercial Operations, Hexagon Manufacturing Intelligence is one of our August/September Game Changers. David has been working…