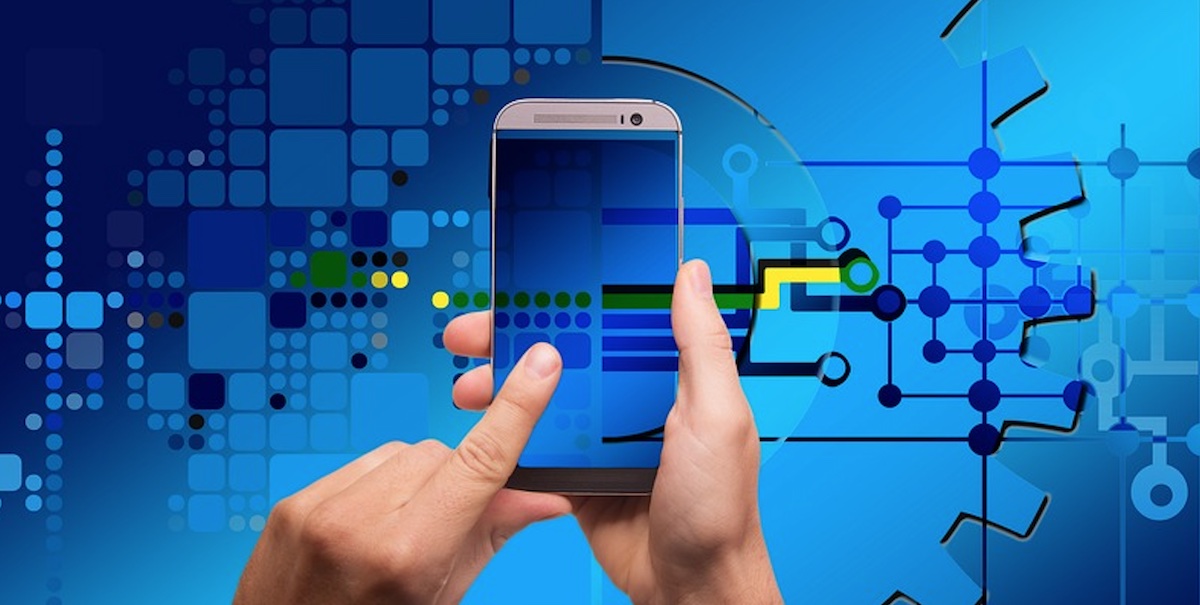 Becoming digitally enabled
Marcello Sukhdeo, May 3, 2021
2 min

read
2193
Workplaces across public sector, including the Canadian Armed Forces and the Department of National Defence, are undergoing dramatic transitions. From how work gets done, to where work takes place, and even what technologies and infrastructure are needed. It is about how data is created and shared, and how all are applied in developing a cohesive culture to achieve intended results.
Vanguard and Canadian Government Executive are teaming up to bring you DX Summit. "This two-day virtual event is all about how to become digitally enabled," said Terri Pavelic, Editor-in-Chief of Vanguard.
"This conference will offer peer-to-peer interaction and dialog with experts on the issues of organizational change, digital transformation, governance, and cybersecurity. Addressing these core issues will provide the solutions that can take us forward," said Lori Turnbull, Deputy Editor, Canadian Government Executive.
Why Attend?
Senior executives will want to attend because the business of government is being transformed into a living and working in a digital world. Innovations in the nature of work, data collection, service delivery, policy-making, cybersecurity, and inclusive growth, all depend on the successful use of digital technology. Leaders across government, defence sector, academia, and digital-enabled companies are keen to build capacity and expertise throughout their organizations in order to be prepared for the challenges of the future.
Who Should Attend?
C-Suite (President, VP, Partner)
Executive-level management (DM, ADM, Director General, Director)
Mid-Manager (CIO, CTO, Project Manager)
Procurement
HR
Academia
Thought leaders
When Will DX Summit Be Held?
May 27-28, 2021
08:00-17:00 EST
Where Will DX Summit Be Held
It will be a virtual event.
What's the Theme?
Organizational Change Through Digital Transformation
Where Can I Register to Attend?
This event is free for public sector attendees. For those who are not working in public sector, you can register for a minimal fee.
Related posts