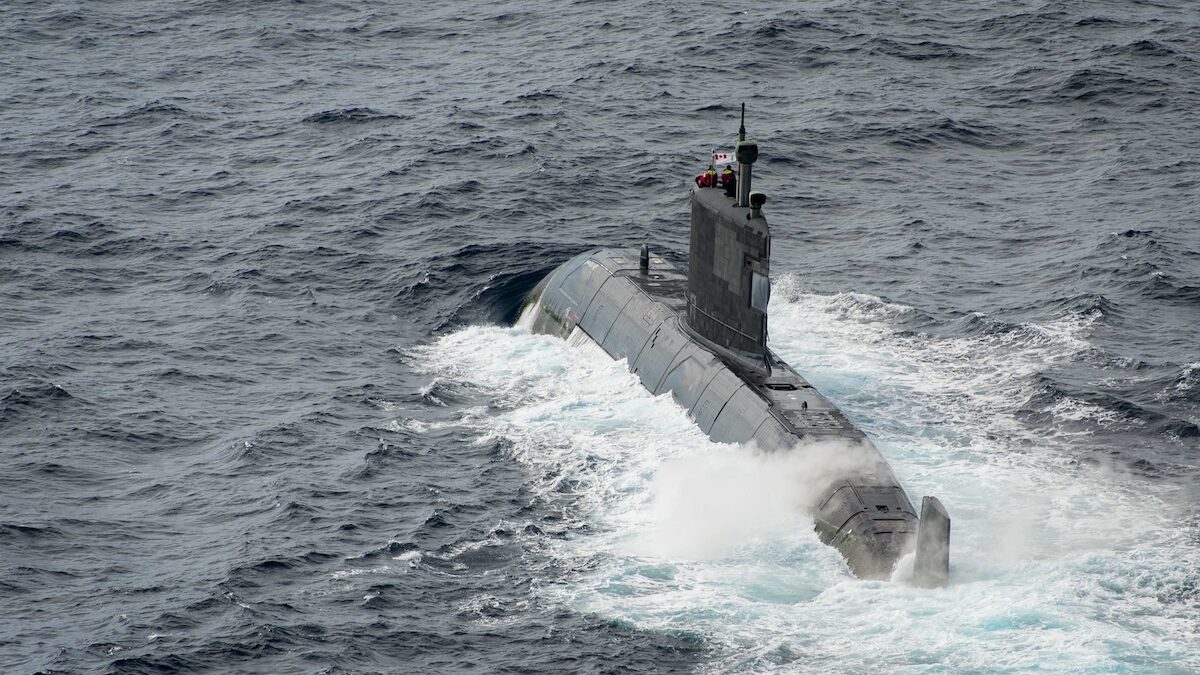 DeepBlue Forum to deliver Canadian and Australian flair to the underwater domain
Marcello Sukhdeo, September 14, 2020
3 min

read
2553
Cmdre Christopher Robinson from the Royal Canadian Navy and RAdm Peter D Briggs (Ret'd), who previously served in the Royal Australian Navy, will be delivering keynote addresses at the inaugural DeepBlue Forum.
DeepBlue, an underwater domain virtual event covering the Arctic and in Canada's coastal and maritime regions, will take place on Oct 29-30, 2020. This event is geared toward providing government, military, and industry with a platform to learn about new trends, discuss emerging and disruptive technology, and forecast new developments in the underwater domain.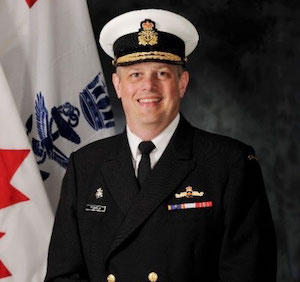 Keynote Speaker
Cmdre Christopher Robinson, OMM, CD
Director General Naval Force Development
Royal Canadian Navy
Commodore Robinson began his military career in the Canadian Army Reserves as a Combat Engineer serving in the 3rd Field Engineer Regiment in Montréal. Following university graduation, he joined the Royal Canadian Navy and underwent Naval Warfare Officer training aboard patrol craft, minesweepers, and destroyers, before volunteering for the silent service.
He served aboard Her Majesty's Canadian Submarines Onondaga, Ojibwa, Victoria, Corner Brook, Windsor, and Her Majesty's Submarine Unseen. He was privileged to command Corner Brook between June 2007 and July 2009. His shore assignments included attending the Joint Command & Staff Programme at the Canadian Forces College in Toronto, attending the Naval Command College at the United States Naval War College in Rhode Island, and serving twice on the Naval Staff, initially as the Submarine Requirements Section Head and later as the Director of Naval Requirements.
He assumed his current position as the Director General Naval Force Development in July 2019.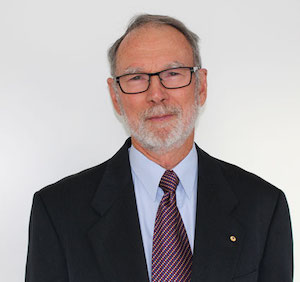 Keynote Speaker
RAdm Peter D Briggs (Ret'd), AO(Mil) OAM CSC
Peter Briggs had a 40-year career with the Royal Australian Navy specializing as a submariner. His service included two submarine commands, Squadron Command and leading the team established to introduce the Collins-class submarines.
Later, as President of the Submarine Institute of Australia, he led the public arguments to double Australia's submarine force to 12 submarines and remains a regular contributor to the public debate on this program. In retirement, he led the Silent Anzac project to protect, preserve and tell the story of Australia's World War I submarine HMAS AE2 and the search to find and examine her sister ship, HMAS AE1 lost off Rabaul in 1914.
RAdm Briggs retired from the RAN in 2001 and has since maintained an active interest in naval matters. He was also the Chairman of the AE2 Commemoration Foundation Ltd and the Finding the men of AE1 expedition in 2017, which successfully located the wreck of the lost submarine.

DeepBlue will feature a virtual networking lounge, conference, and exhibitor hall. Register today to take advantage of the early bird rate, which will end on Sept 30, 2020, to hear from top experts in the underwater domain and to connect virtually with the speakers, peers, and leaders from industry and government. 
Related posts