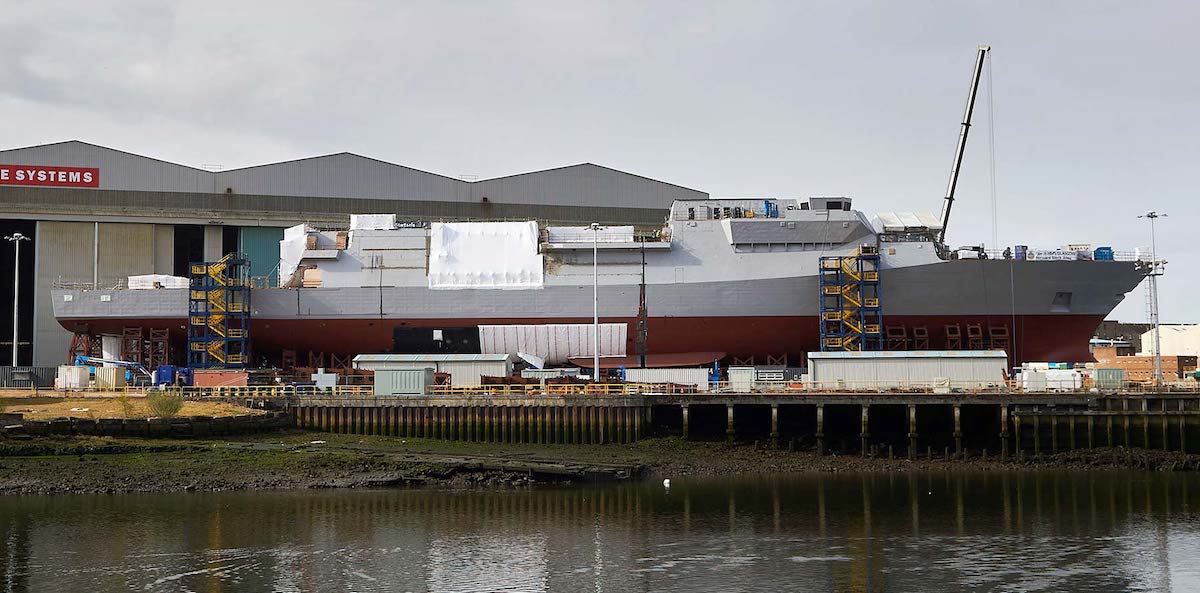 Video: The first Type 26 frigate full hull joining together
Marcello Sukhdeo, May 4, 2021
1 min

read
3808
The first Type 26 frigate from BAE Systems for the UK is coming together. Check out the video of the HMS Glasgow being rolled out of the build hall on April 29 and then joined with the forward block. After these two sections are welded together, the hull of the HMS Glasgow will be structurally complete.
As you can see in the video, joining the super blocks is a precision operation. Welding does not denote a weakness in the ship structure, but can be as strong as the rest of the metal if done correctly.
The Type 26 design is also selected by Canada for the future 15 Canadian Surface Combatants that will be built at Irving Shipyards in Halifax for the Royal Canadian Navy.
Related posts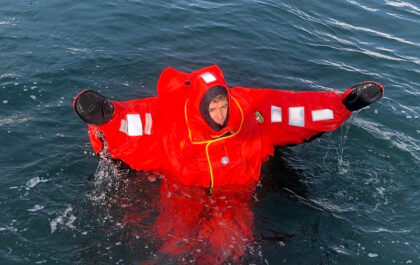 Game Changer: Diego Jacobson, Chief Executive Officer, White Glacier
Diego Jacobson is the Chief Executive Officer for White Glacier and one of our February/March Game Changers. Mr. Jacobson also…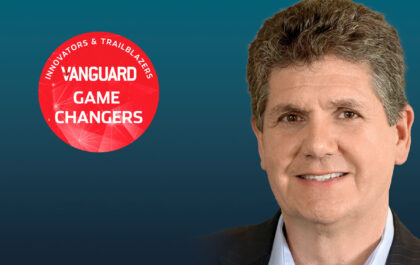 Game Changer: Tom Raimondi, Jr., Chief Marketing Officer, NETSCOUT
Tom Raimondi, Jr. is Chief Marketing Officer for NETSCOUT and one of our December/January Game Changers. Mr. Raimondi began his…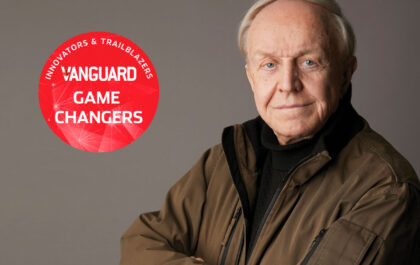 Game Changer: Florin Ciobotaru, Founder and CEO, A.I.M.S. Aviation Industry Management Solutions Inc.
How did I start I was very interested in aviation, so I joined the Air reserve in Westmount Quebec, 401…