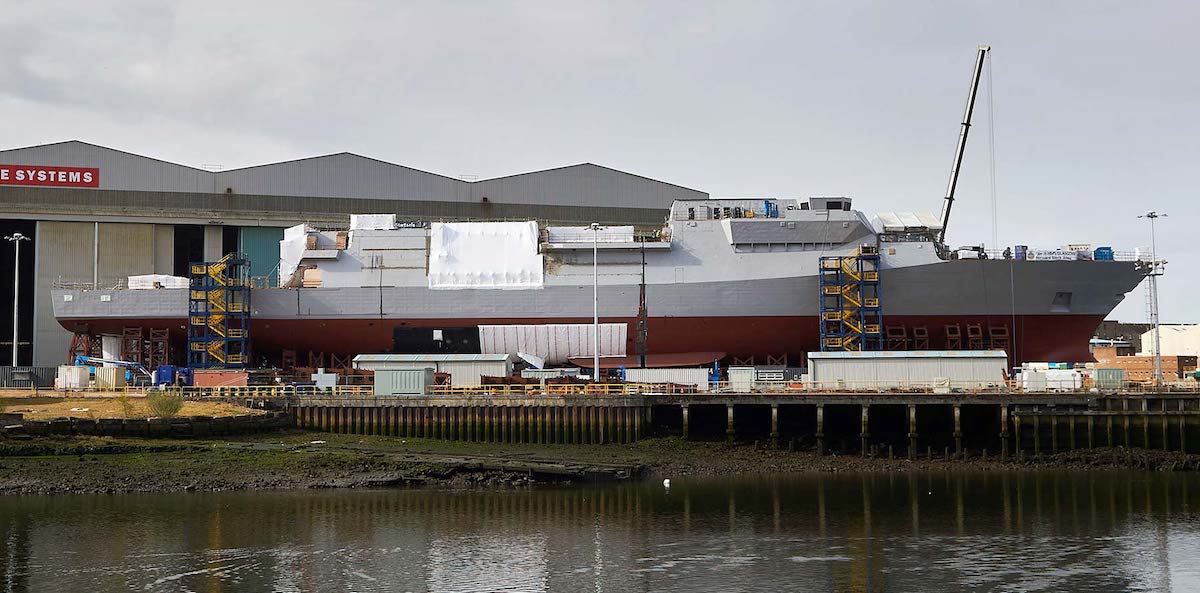 Video: The first Type 26 frigate full hull joining together
Marcello Sukhdeo, May 4, 2021
1 min

read
356
The first Type 26 frigate from BAE Systems for the UK is coming together. Check out the video of the HMS Glasgow being rolled out of the build hall on April 29 and then joined with the forward block. After these two sections are welded together, the hull of the HMS Glasgow will be structurally complete.
As you can see in the video, joining the super blocks is a precision operation. Welding does not denote a weakness in the ship structure, but can be as strong as the rest of the metal if done correctly.
The Type 26 design is also selected by Canada for the future 15 Canadian Surface Combatants that will be built at Irving Shipyards in Halifax for the Royal Canadian Navy.
Marcello Sukhdeo
Marcello is the managing editor of Vanguard. He is an avid technology and security enthusiast, who has worked on content leadership strategies for a number of industries including the public sector, life science, technology and defence.
Related posts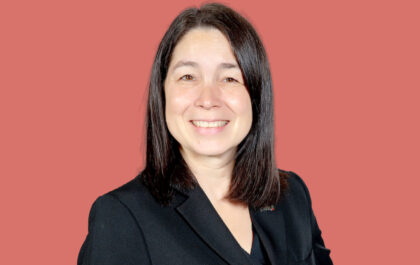 Game Changer: Natasha McLean, VP, Serco Canada Inc.
Natasha McLean began working in the defence industry about 20 years ago. Prior to that time, she was working in…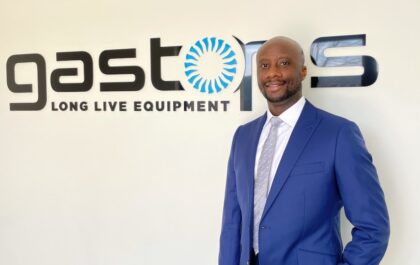 Game Changer: Kiduika Daniel Obedi, Vice President, Aerospace Platforms Business Unit, Gastops Ltd.
With over 13 years with Gastops, for which the last seven being directly involved in the defence segment, Kiduika Daniel…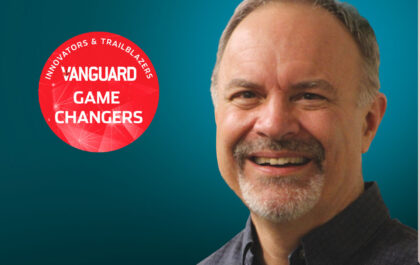 Game Changer: Stan Schneider, Chief Executive Officer, Real-Time Innovations (RTI)
Stan Schneider started out in the defence and security industry over 15 years ago. That entrance was paved by his Ph.D….