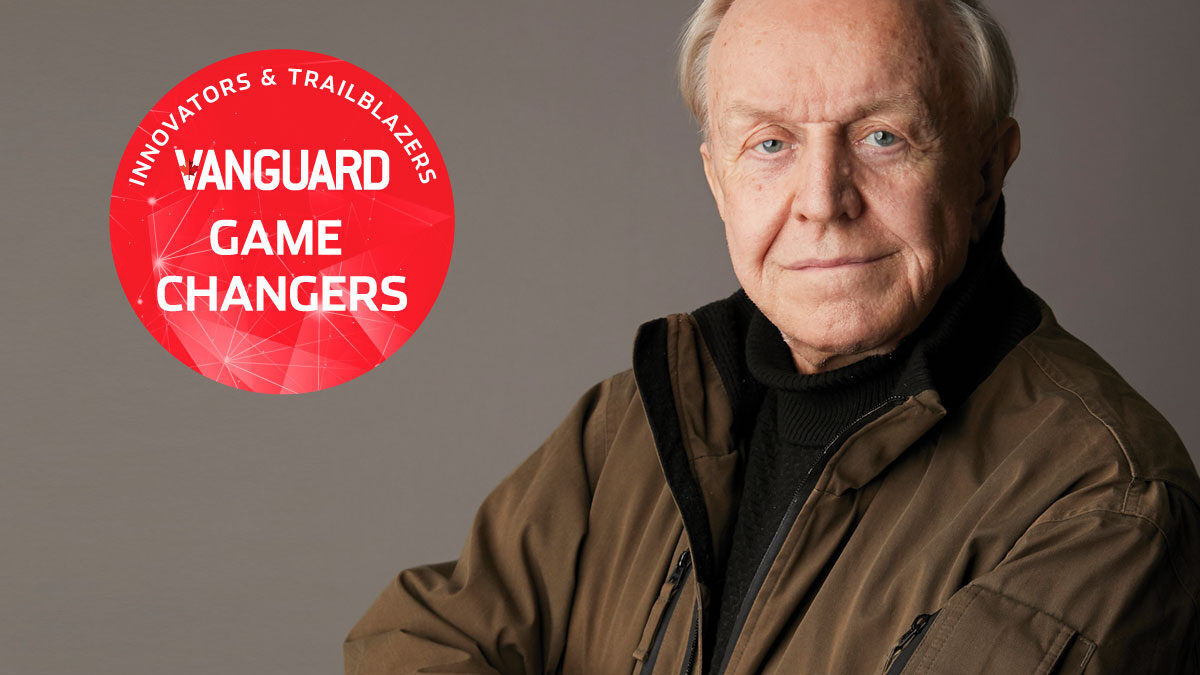 How did I start
I was very interested in aviation, so I joined the Air reserve in Westmount Quebec, 401 Squadron. I wanted to become a pilot, but they gave me white coveralls not a flighting suit.  It did not matter to me I was learning about aviation (part time) as an aviation technician. My CWO had taken part in the Battle of Britain. I kept learning and treated everybody with respect (Those above me and those below).  It was to my surprise that I was promoted every year.  I became the CWO.  The youngest ever at 25.  They changed the rules after that.
Once I received my CD and because of my civilian position, I left 401 and worked 6 days a week as an aircraft inspector on corporate and military (RCAF) aircraft. I qualified for an DOT AME ''A" license and passed the exams. Three years later, I was granted a "B" license Certify Aircraft after Repair or Overhaul after examinations. I dealt with the FAA and DOT on certification issues. I was promoted to QA Mgr., Production Mgr., General Mgr. and then Vice President. I was responsible for all DND VIP interiors, the 707 program, IEST program and the PM's aircraft the first Airbus. After 23 years I left the company to start my own. The previous company was sold.
I consulted clients on their interiors on Bombardier, Gulfstream, Airbus and Boeing. Worldwide. I invented my own products, acoustics, protection against cosmic radiation, ground fire (AK47), cancer from sun in the cockpit and missile defense. Now E.M.F Protection clothes against Cancer.
Come April 2023 my companies will have reached 25 years and counting.
Most Challenging Moment
The diversification of the company due to COVID.
A-Ha Moment
While there are so many, ones' health is the most important. When I wake up and read the obituaries and my name is not there, it is the start of a great day.
Fired up today
My medical company. I do not have Multiple Sclerosis (MS) I promised a friend that I would do some research into MS. I wrote a 30-page analysis on the effects of radiation on MS. After 4 years a clue came from Iceland and Canadian Northern Indians. Once the patent is issued, we will start testing the drug at Dalhousie University. The sun's radiation is not the cause but the accelerant, 89% of Canadian MS patients are born in the spring while 87% New Zealanders with MS are born in the fall.
Best Advice
My first summer job. I worked as cleaner and sandwich maker in a Jewish deli. The owners were Jewish Orthodox and across there was a Rabbi School. The owner disliked one Rabbi. He would be yelling about the Rabbi before and after he left. While he was at the table he would be treated like a king.
After 2 days I asked why do you treat him like a king, if you dislike him so much? The answer was logical. ''In life a buck is a buck''.
Habit contribution
Never give up and treat all customers and employees with the same respect.
Piece of advice
Statistics show that if you leave a tip for $10 on the table and leave, of people waking by, 10% will always take the $10, 10% will never take the $10 and 80% will take it if they believe they can get away with it. My point being, if you have a great idea, keep it to yourself until it is protected.
Innovation Mindset
I made my own path in the snow. Always curious, enjoying people. There are good times and bad times. Everybody has the ability but not everybody believes in themselves.
How is the company changing the game?
We are selling more products that protect against cancer, bullets, and missiles.
What are the most significant impediments?
In the minds of most people, how can a small company come up with so many outstanding products?
Innovation is engrained in the organization
Innovation and diversification are key to our success. We invent 85% of all products.
Trends to changes in the next two years
Climate change and increase in technology. The magnetic field has been weakening for some time. Recently, a corporate aircraft mission was to achieve an altitude of 60,000 ft but it could not get past 53,000 ft because the radiation level was too high. Our cosmic radiation protection clothes deal with this issue.
The increase in electronics in military aircraft has exposed pilots to more E.M.F. radiation. There is an increase of 48% in cancers among fighter pilots. Our new E.M.F. clothes cut E.M.F radiation by 99.99%.
Related posts