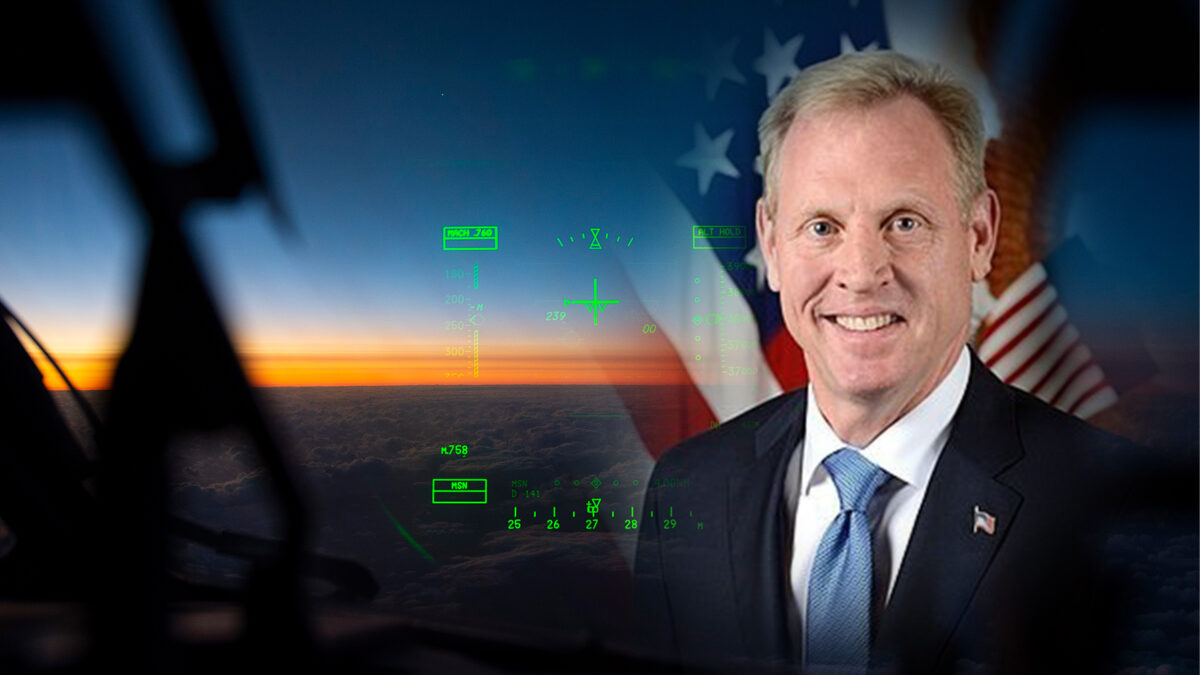 Newly appointed to CAE's Board of Directors – Patrick M. Shanahan
Vanguard Staff, April 3, 2022
2 min

read
1990
According to CAE, Patrick M. Shanahan has been newly selected as a member of CAE's Board of Directors.
Shanahan, who holds a Bachelor of Science degree in mechanical engineering from the University of Washington and two advanced degrees from the Massachusetts Institute of Technology, is a demonstrated leader. In particular, he showed critical leadership in the creation of the Space Force. He also aided in executing the first-ever full-scope U.S. Department of Defense financial statement audit.
Shanahan's appointment is particularly welcomed by the Honourable John Manley, Chair of CAE's Board of Directors:
"We are very pleased to welcome Patrick M. Shanahan […] Mr. Shanahan's more than 30 years of experience in the defense sector will help CAE achieve greater alignment with the needs and priorities of National Defense Departments, from the U.S. and Canada to NATO and allies worldwide. He brings deep knowledge of Defense policy, strategy, technology, supply chain and operations that will strengthen our Board."
As Acting U.S. Secretary of Defense in 2019 and Deputy Secretary of Defense from 2017 to 2019, Shanahan was pivotal in leading the development of several key U.S. Department of Defense policies and strategies in both 2018 and 2019.
His accomplishments also include the establishment of the Joint Artificial Intelligence Center in 2018 and the publication of The Department of Defense's Artificial Intelligence Strategy. He was a champion of digital and technological advancement for the department, spearheading modernization in cybersecurity, artificial intelligence, cloud computing and command, control, and communication.
Shanahan's employment with The Boeing Company lasted from 1986 to 2017, and during this time, he served as Senior Vice President, Supply Chain & Operations. He also branched out to managerial roles related to the Boeing Defense Systems and the 737, 747, 767, 777, and 787 commercial airline programs.
Serving as a regent at the University of Washington for over five years. Shanahan is also a National Academy of Engineering Member, a Royal Aeronautical Society Fellow, a Society of Manufacturing Engineers Fellow and an American Institute of Aeronautics and Astronautics Associate Fellow.
It is thus evident that Shanahan's vast accreditations and career accomplishments have resulted in his hard-earned position as a CAE Board of Directors member.
Related posts